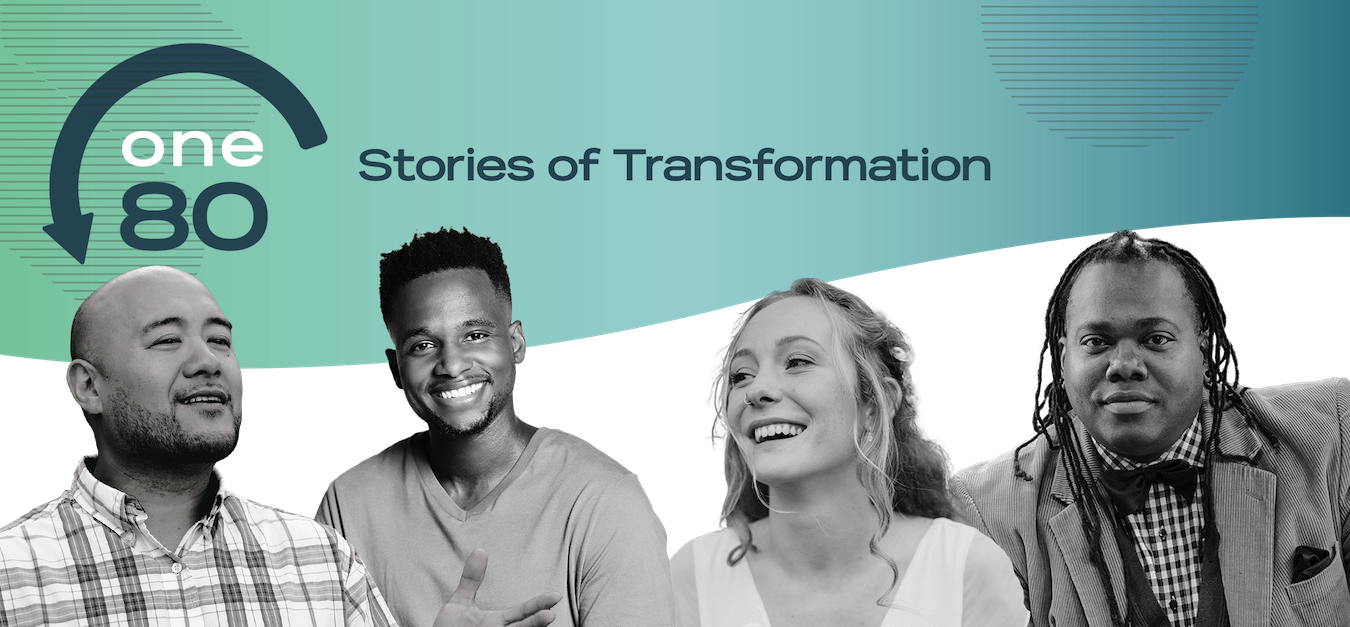 THE STORY OF ONE80
When Margaret Ereneta was a young mom, her son would often ask her to tell him stories about bad people who turned good for Jesus. This began her obsession with testimonies. She can't get enough of testimony books. "But what about the stories that haven't been written yet, or even told yet?" Margaret asked herself.
Margaret got sidelined in 2019 with systemic illness that gave her a lot of time to listen to the Lord! "That's where the idea came from to start a podcast that shares stories like these. When I was sick, this is what I wanted to do, listen to testimonies podcasts, none of which I could find. So God gave me a new assignment. It was to start a podcast that only shares testimonies."
But God made the assignment very specific. Not only was this show to be geared to young, bored Christians, but also it was to serve as a means to get the stories that haven't been shared yet out there. We were to seek listeners of the show to be guests on the show, ultimately teaching our listeners to share their stories."
Margaret and her husband went to OneWay right away. OneWay is a Christian media organization that has a huge heart for missions and evangelism and a passion for young people  "Not only do they do media like Prayercast, but also evangelism with Gospel Advance and Heart Bible. They do missions like Streams and OneWay Africa." But what Margaret didn't know is that God had been moving in OneWay too, who had just hired a new director of podcasts and was praying about new ways to reach young people. 
"I think I have the best job in the world, sharing these stories. I'm so amazed by the various ways God orchestrates revealing the truth to people. Stories like the witch doctor burning his idols all the way to the homecoming queen, who might very well be your next door neighbor, they're all super inspiring, interesting and there for a reason," Margaret said.
If you're a believer, you have a story to tell. And as we say, "God wrote your story, so it's already awesome! Why not share it?"
She might just be hunting you down to get it from you!!
Learn more about the show!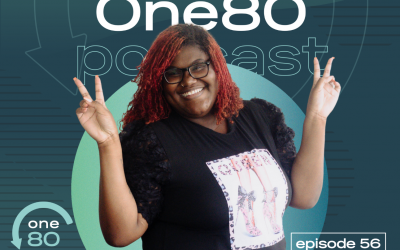 "No way, no way, I want to be a part of that," Tytiyana "Ty" Jones says of the Wheaton College...