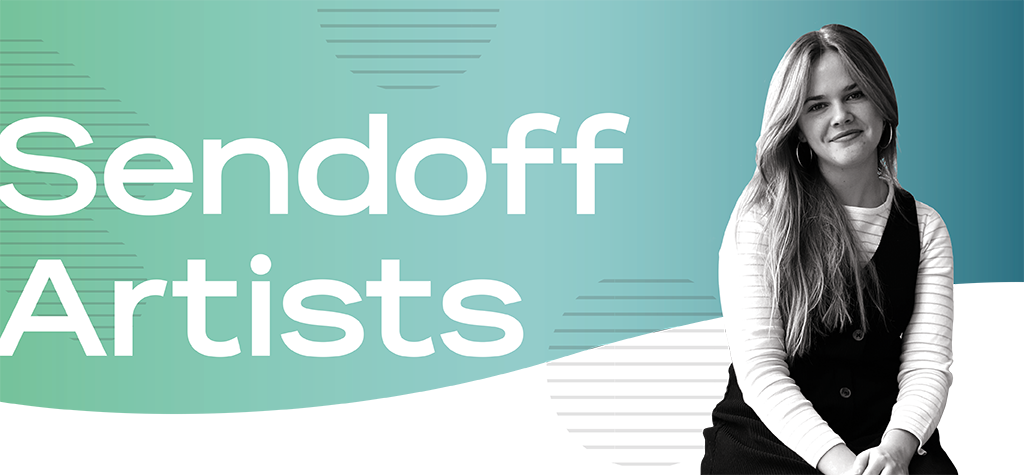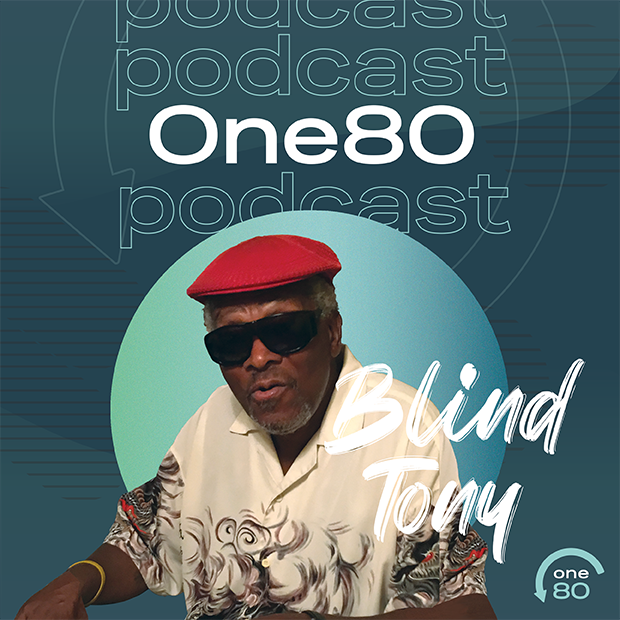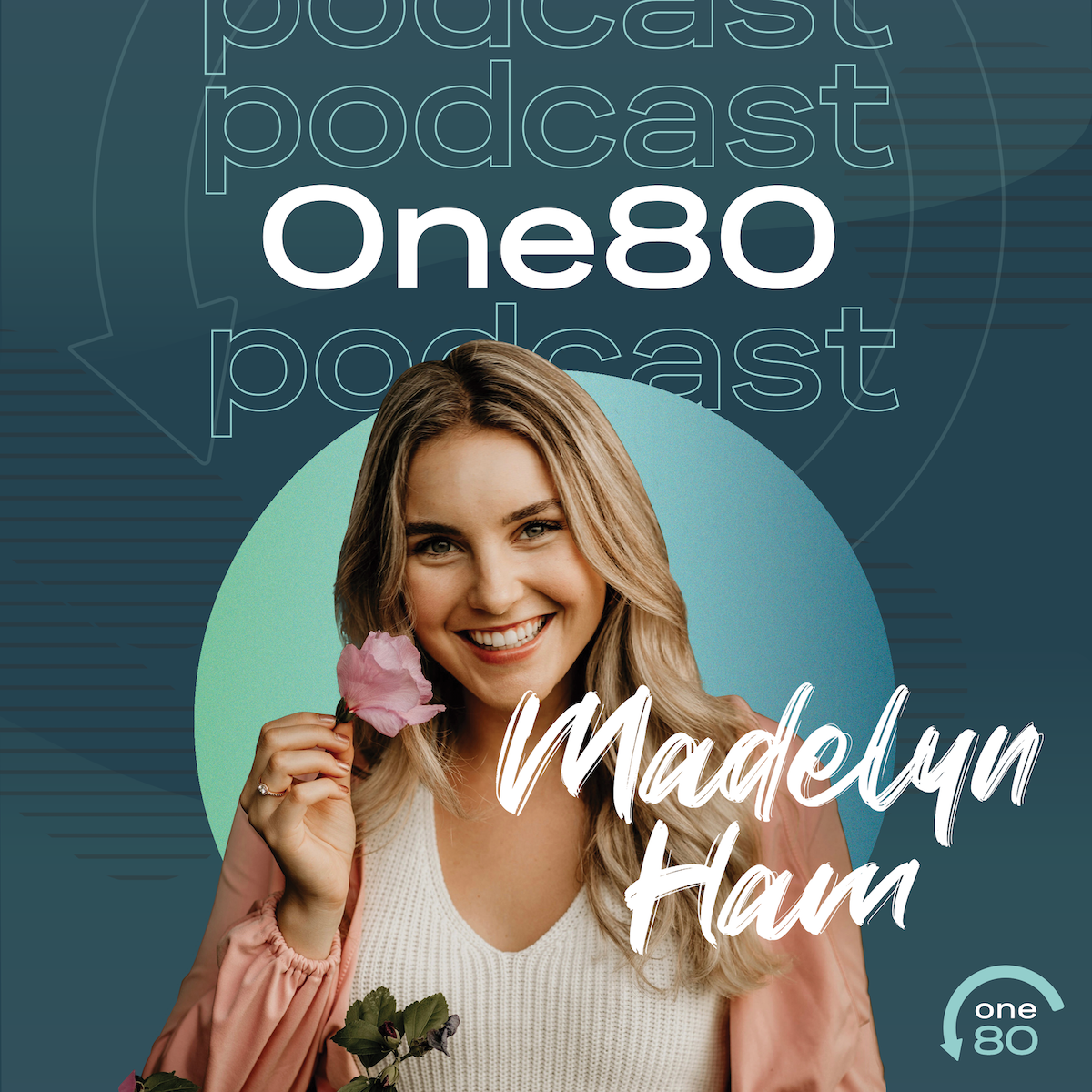 MADELYN HAM
Poet
Madelyn is a Sophomore at Moody Bible Institute studying communications. She is hoping to work in women's ministry. She has a passion for music, poetry and helping others.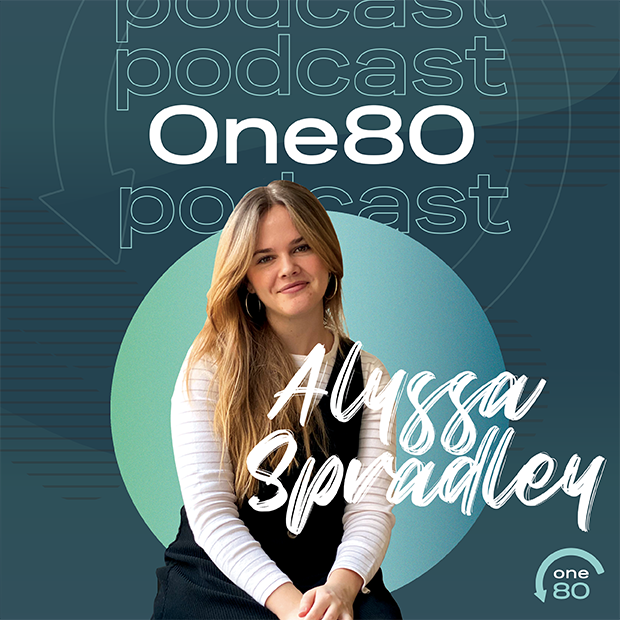 ALYSSA SPRADLEY
Heart Bible
Alyssa Spradley is a student at North Park Theological Seminary pursuing her Masters of Divinity. When she's not studying, she enjoys playing guitar and hosting her friends for dinner. She first got into Heart Bible serving at OneWay and continues to use the discipline in her spiritual life daily. 
ANDREW NEAL
Rapper
Andrew Neal is a junior at Taylor University studying film and media. At the young age of ten Adrew got interested in video storytelling and wants to grow in the craft in different virtual mediums.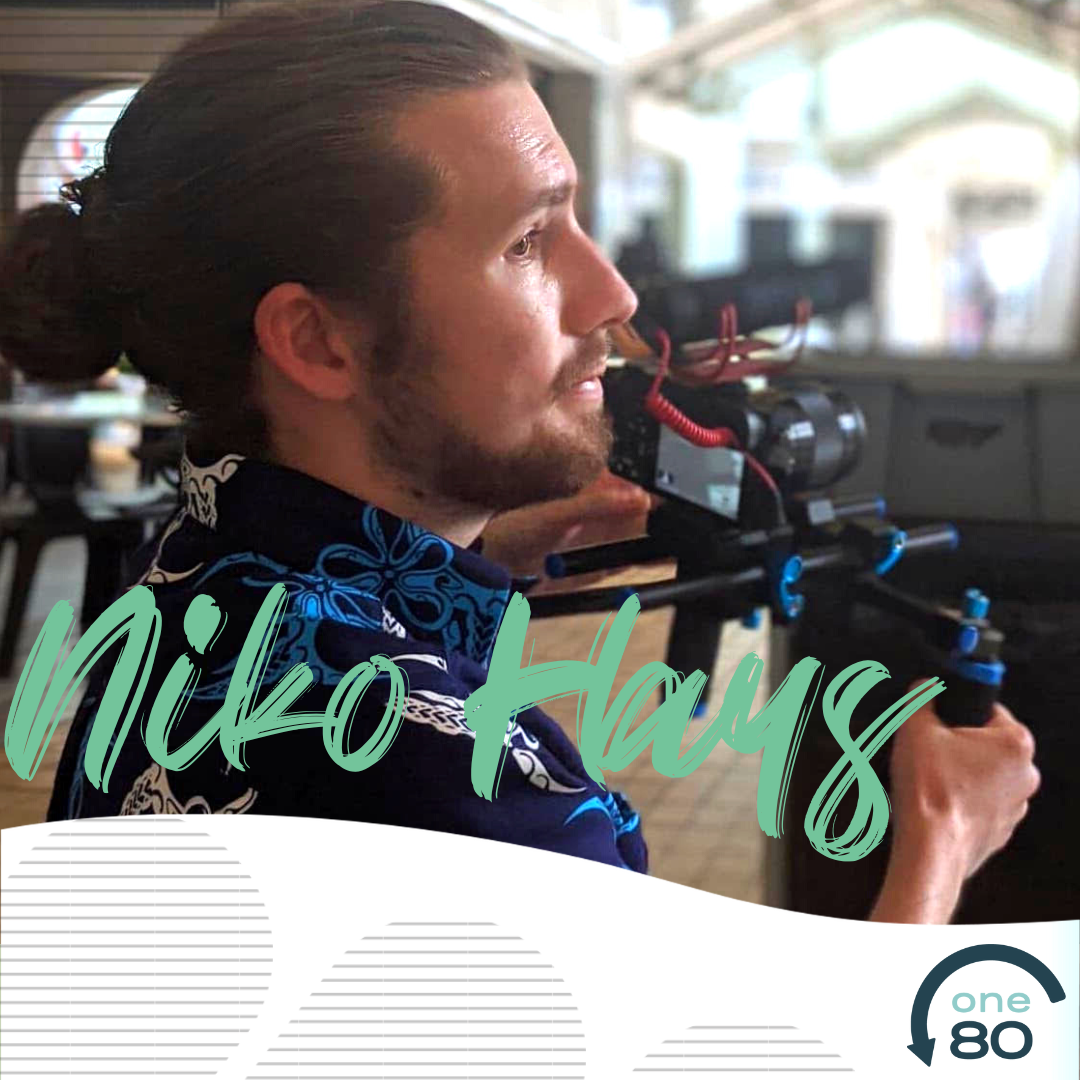 NIKO HAYS
Poetry
Niko is a freelance filmmaker who got into writing poetry during the 2020 pandemic as a way to wrestle with and worship Jesus. Since then he's also produced a short documentary about Christian creatives in Chicago.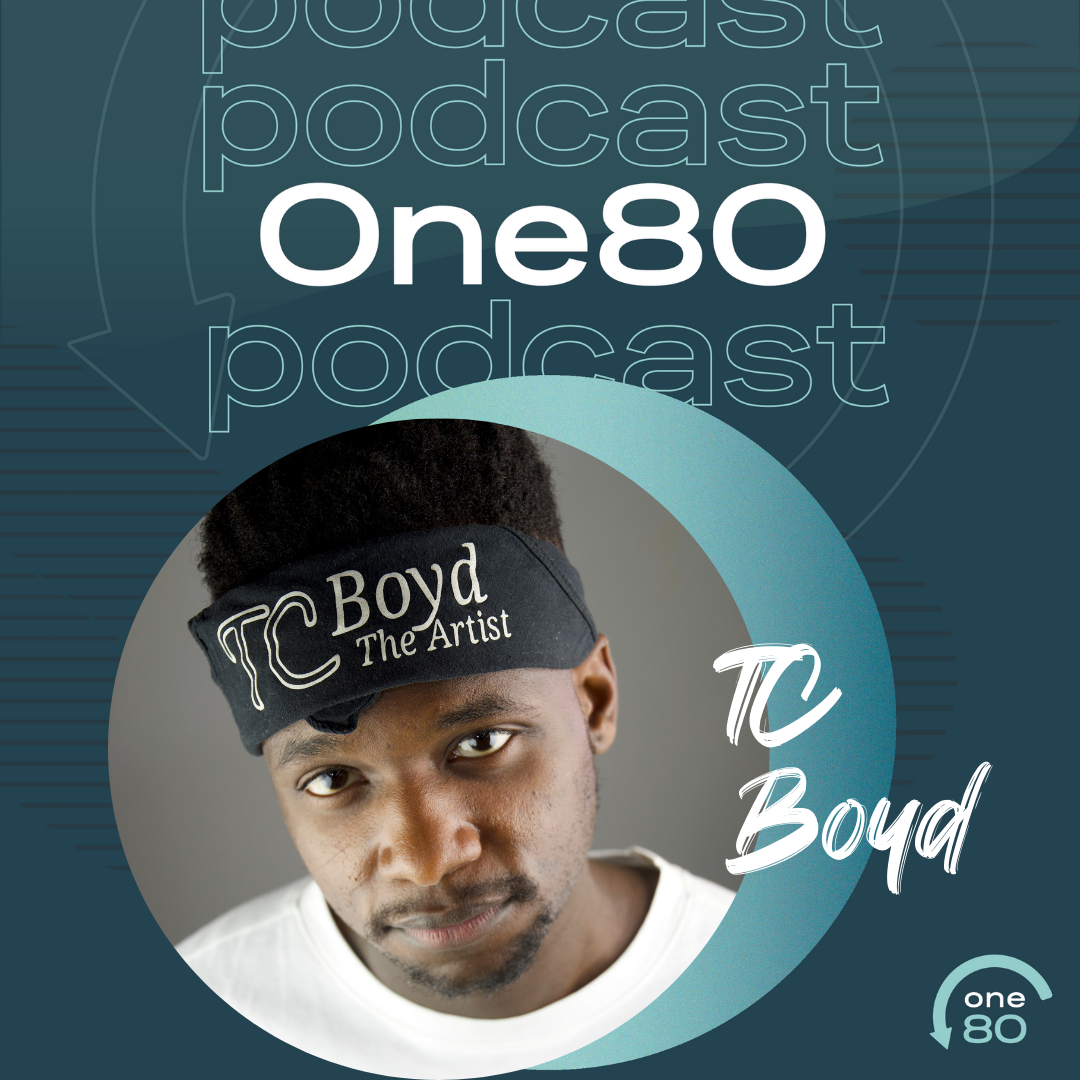 TC BOYD
Spoken word
TC Boyd, aka TC Boyd The Artist, is an American music artist, poet, author, public speaker, music producer/composer, song writer, and creative evangelist. 
YOUNG-LY HONG CHANDRA
Artist
Young-Ly is an artist and art educator. She is a member of an artist in residence program called Inbreak, which explores art, faith, and race.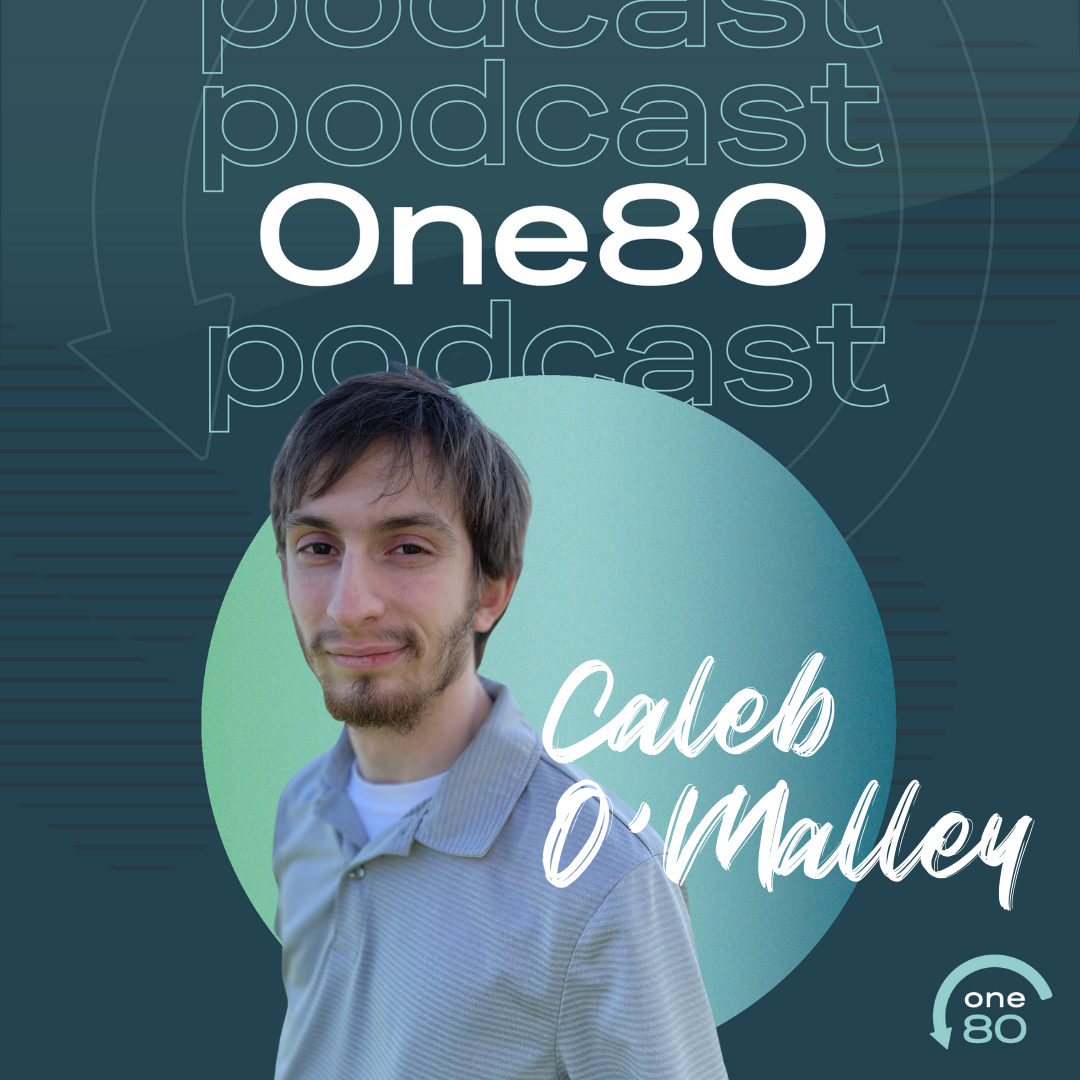 CALEB O'MALLEY
Spoken Word
Caleb is an emerging spoken-word artist, making his debut on the One80 podcast.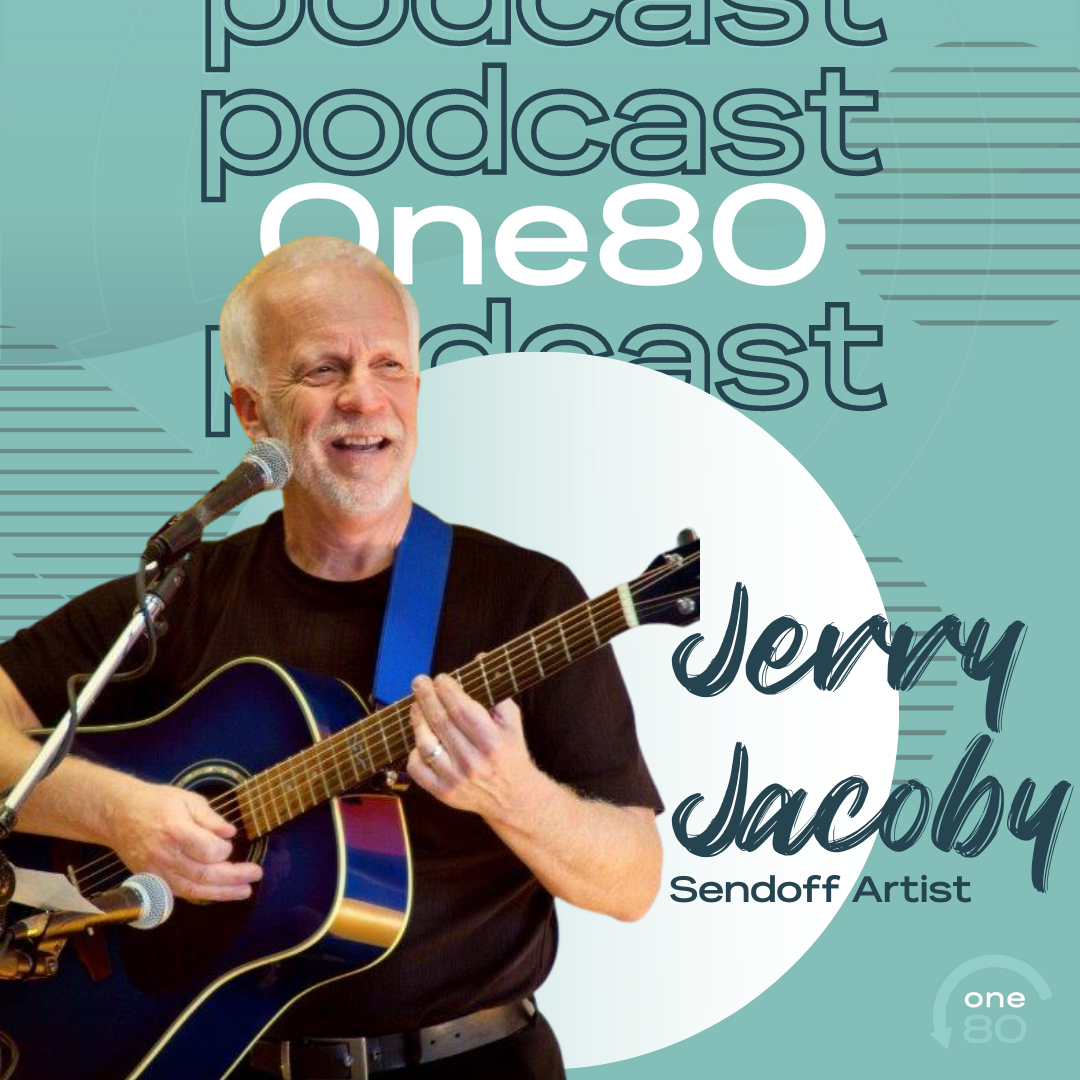 JERRY JACOBY
Musician
The One80 Podcast is proud to be a part of the late Jerry Jacoby's legacy.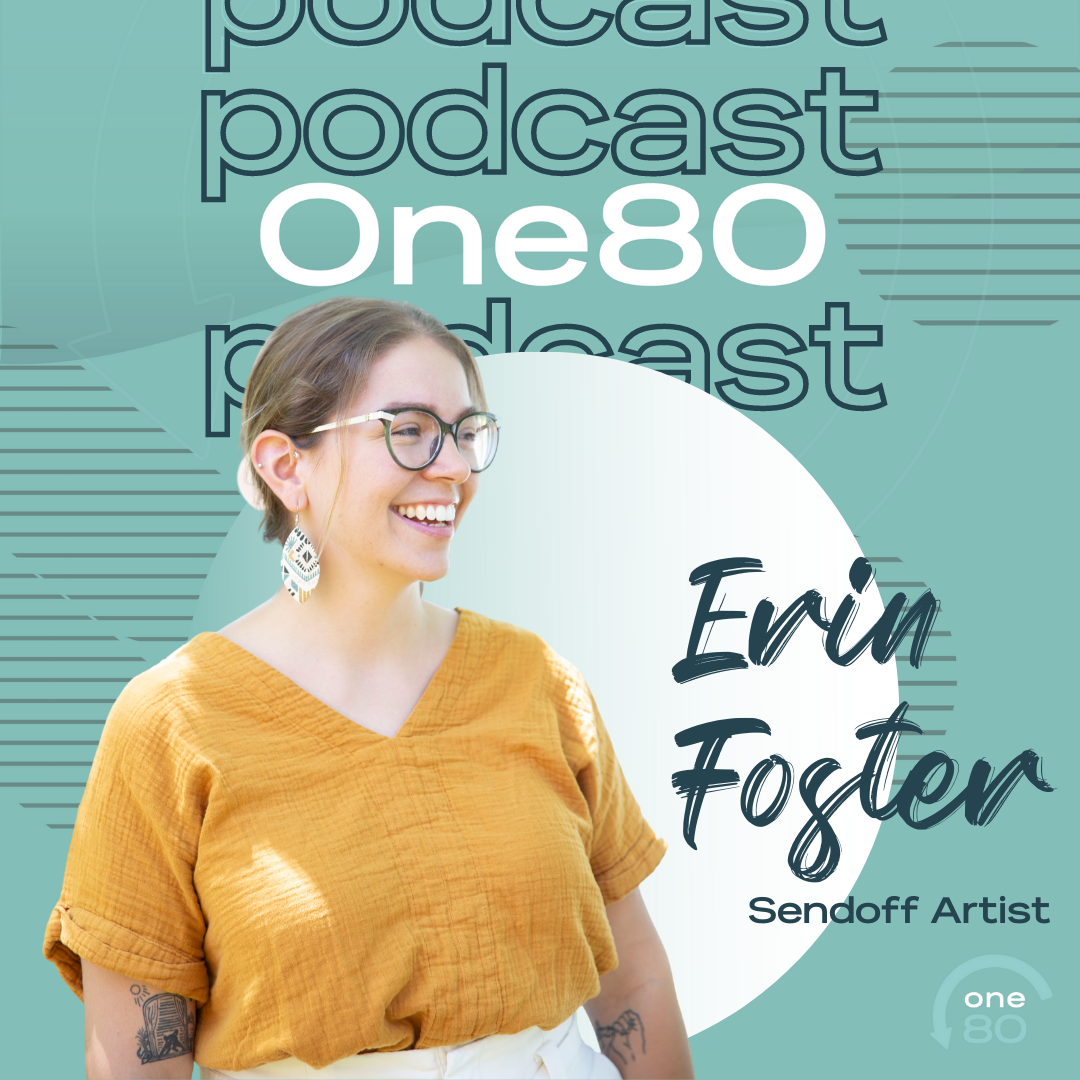 ERIN FOSTER
Poet
Erin Foster began writing poetry as a creative way to process life with the Lord, and enjoys sharing it with others to bring them closer to Jesus and the world around them.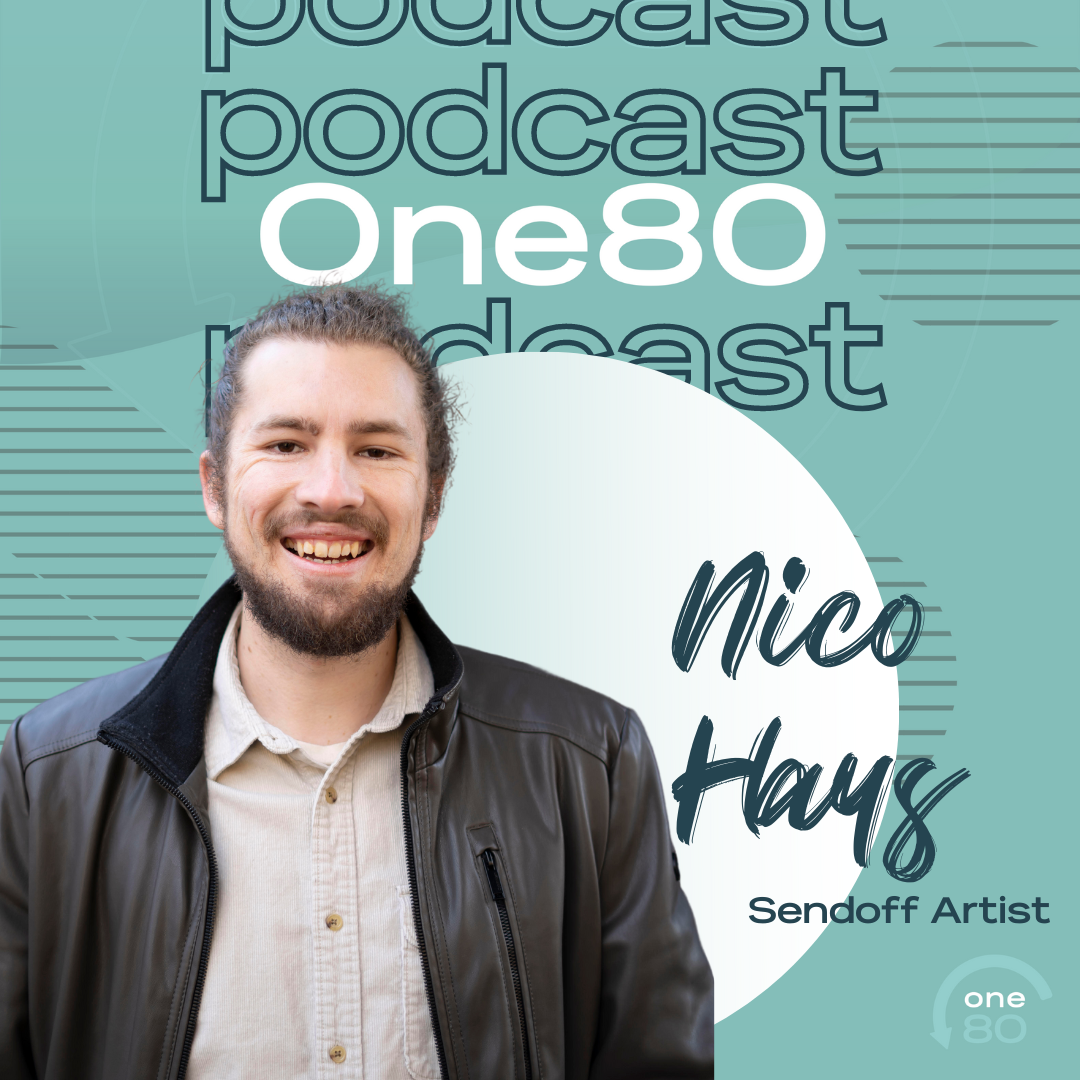 NIKO HAYS
Poet
Niko Hays is a freelance filmmaker who loves Jesus. Raised in the South Pacific, he's a fan of documentaries, worship music, and Tolkien. In his free time you'll see him writing poetry, running outside, or experimenting in the kitchen.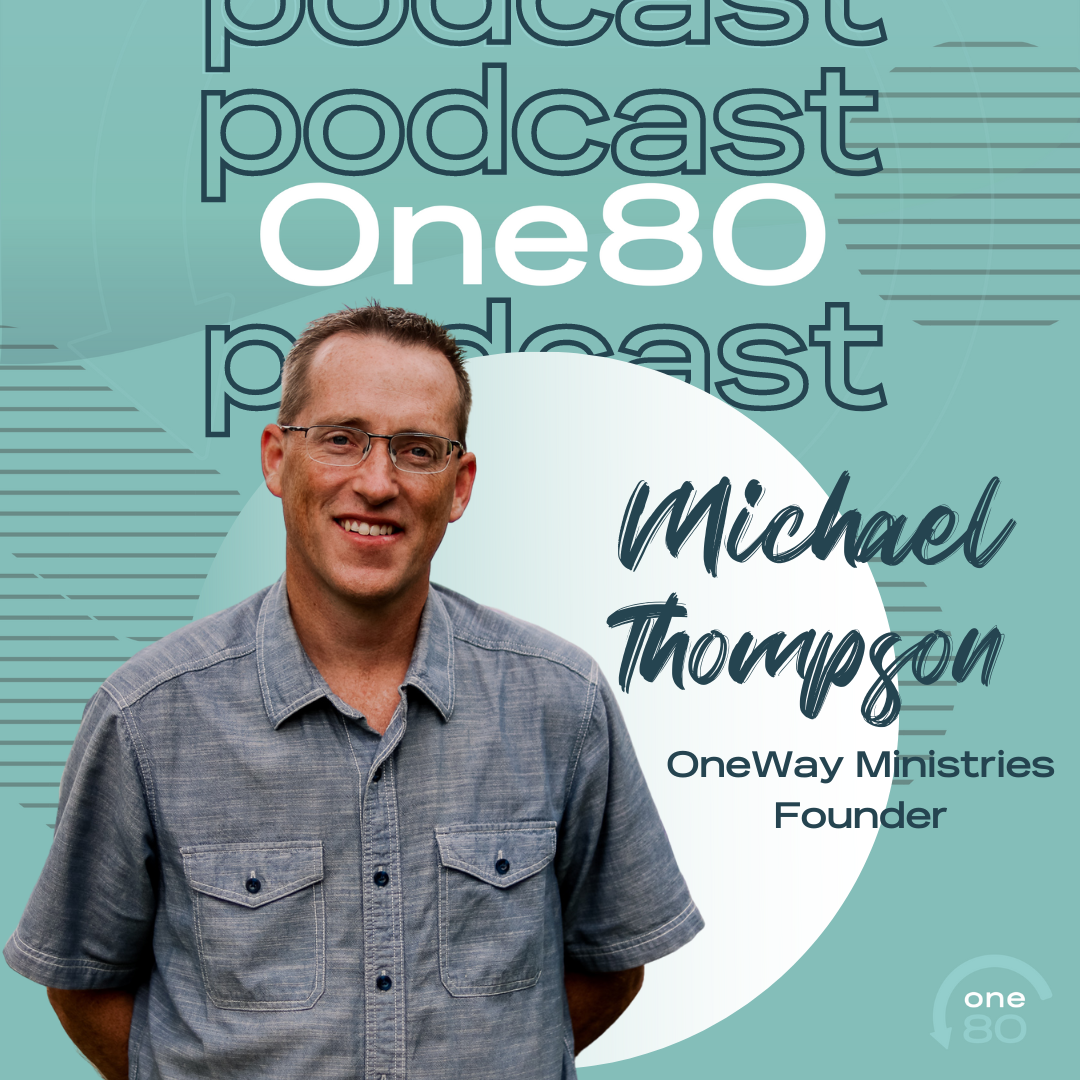 MICHAEL THOMPSON
Pianist
Michael Thompson, Founder and Executive Director of OneWay Ministries, is an
accomplished pianist, recording artist, and a mentor to ministry leaders across the United States, Africa, Asia and Europe.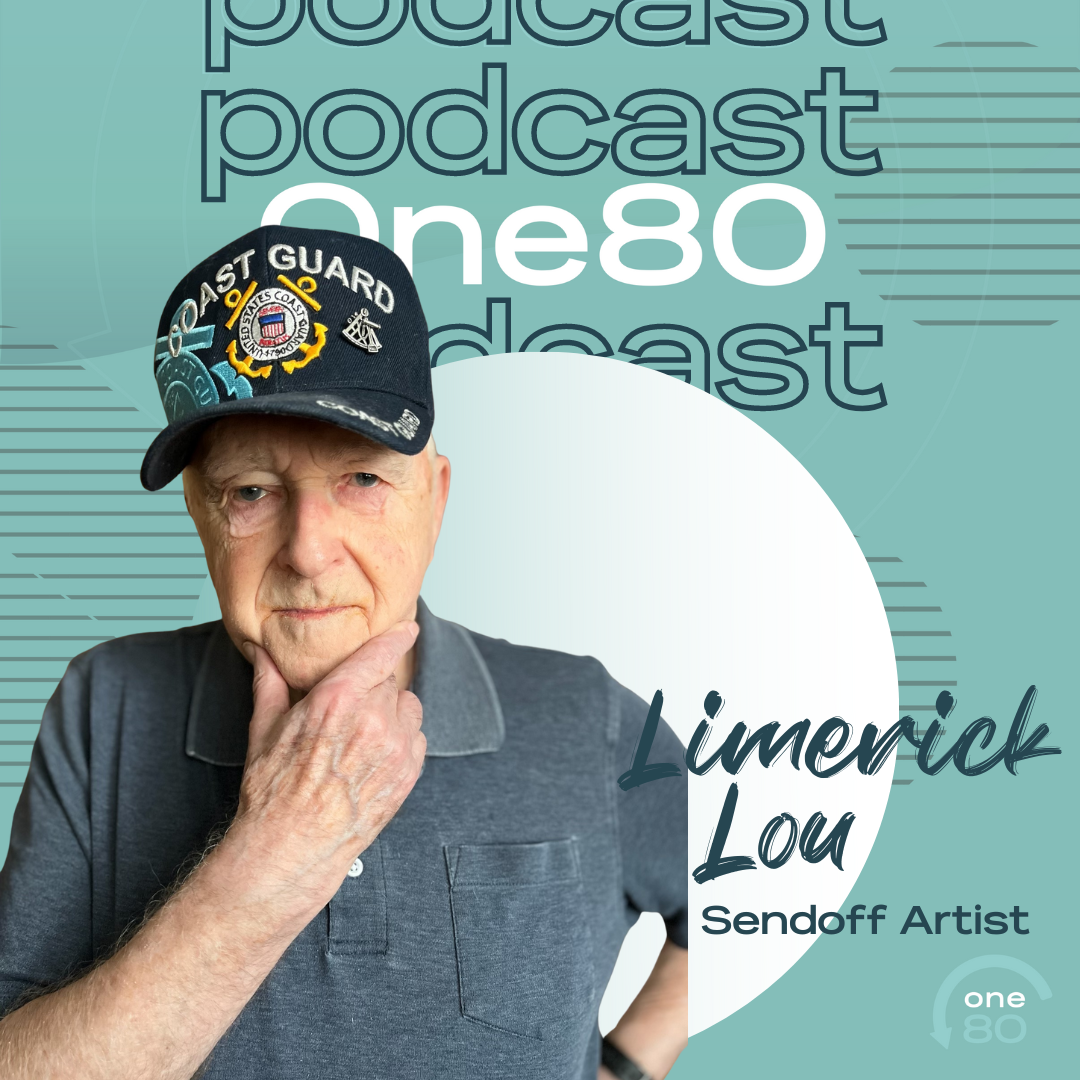 LIMERICK LOU
Limerick
Limerick Lou, aka Lou deMartelly, is a sailor through and through, serving as Commander of Coast Guard Auxiliary and staff officer of information systems.