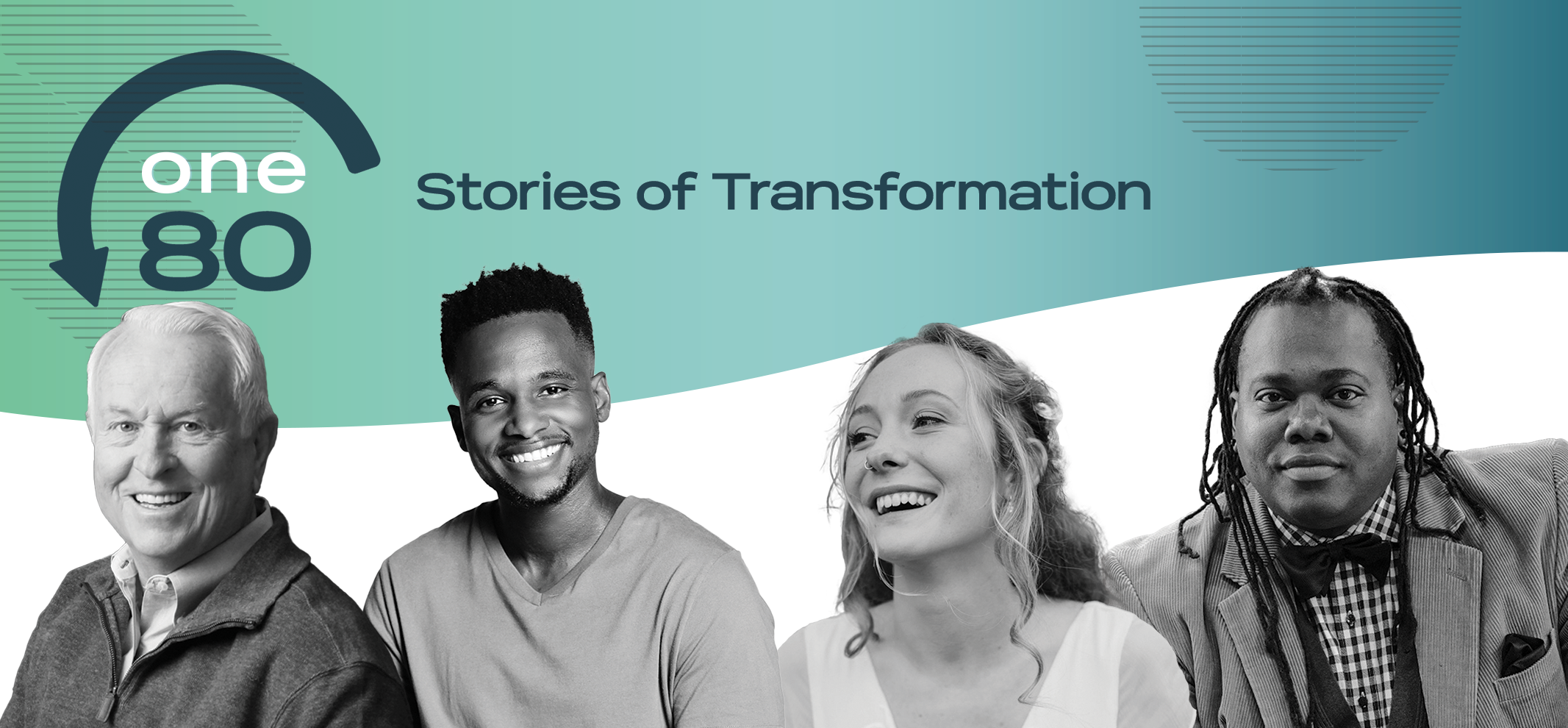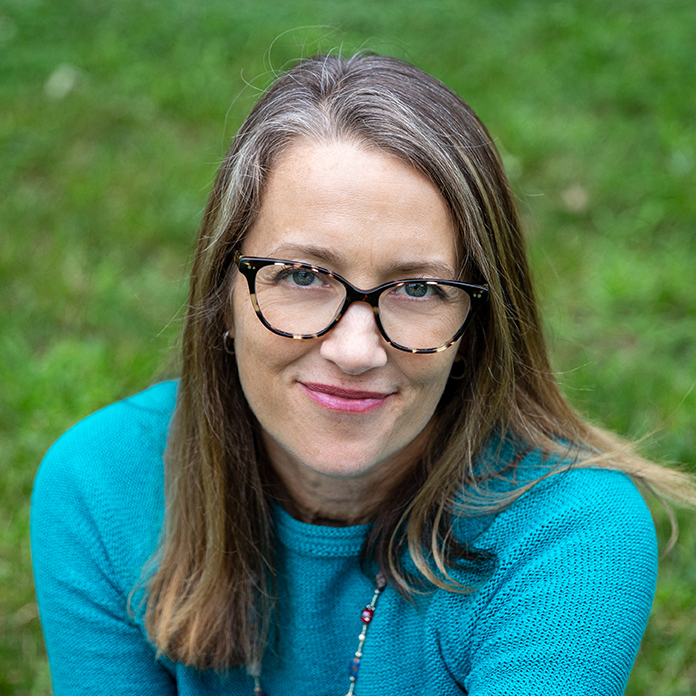 Producer
 As producer of One80, Margaret says she has the coolest job she could've dreamed of, getting to chase amazing testimonies from all over the world to share.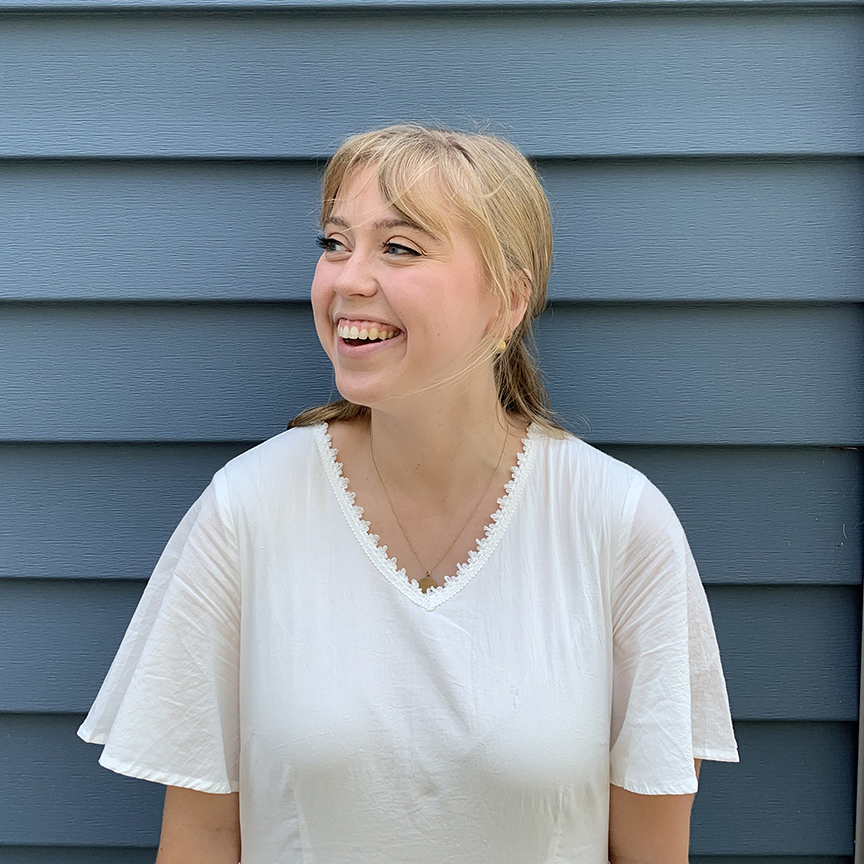 KATE KAVANAUGH
Voice Over Talent
Kate Kavanaugh is a cultivator of beauty and lover of people.  She enjoys singing, Disney, where she had the privilege of working through the Disney College Program, and reading Russian literature.
ANDREW NEAL
Guest Host
Andrew Neal is a junior at Taylor University studying film and media. At the young age of ten Adrew got interested in video storytelling and wants to grow in the craft in different virtual mediums.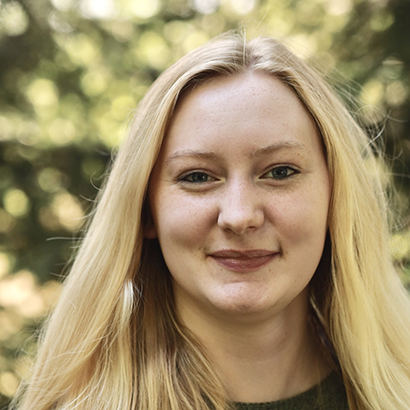 SERENA HACKETT
Graphic Designer
Serena Hackett is the design talent behind One80. She created all of the images and branding around the show. She is a senior at University of Nebraska, majoring in graphic design.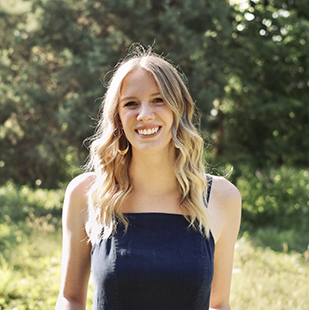 NATALIE DAVIS
Graphic Designer
Natalie Davis is a graphic designer who makes everything around her more beautiful. She helped create the One80 web site and social media channels.