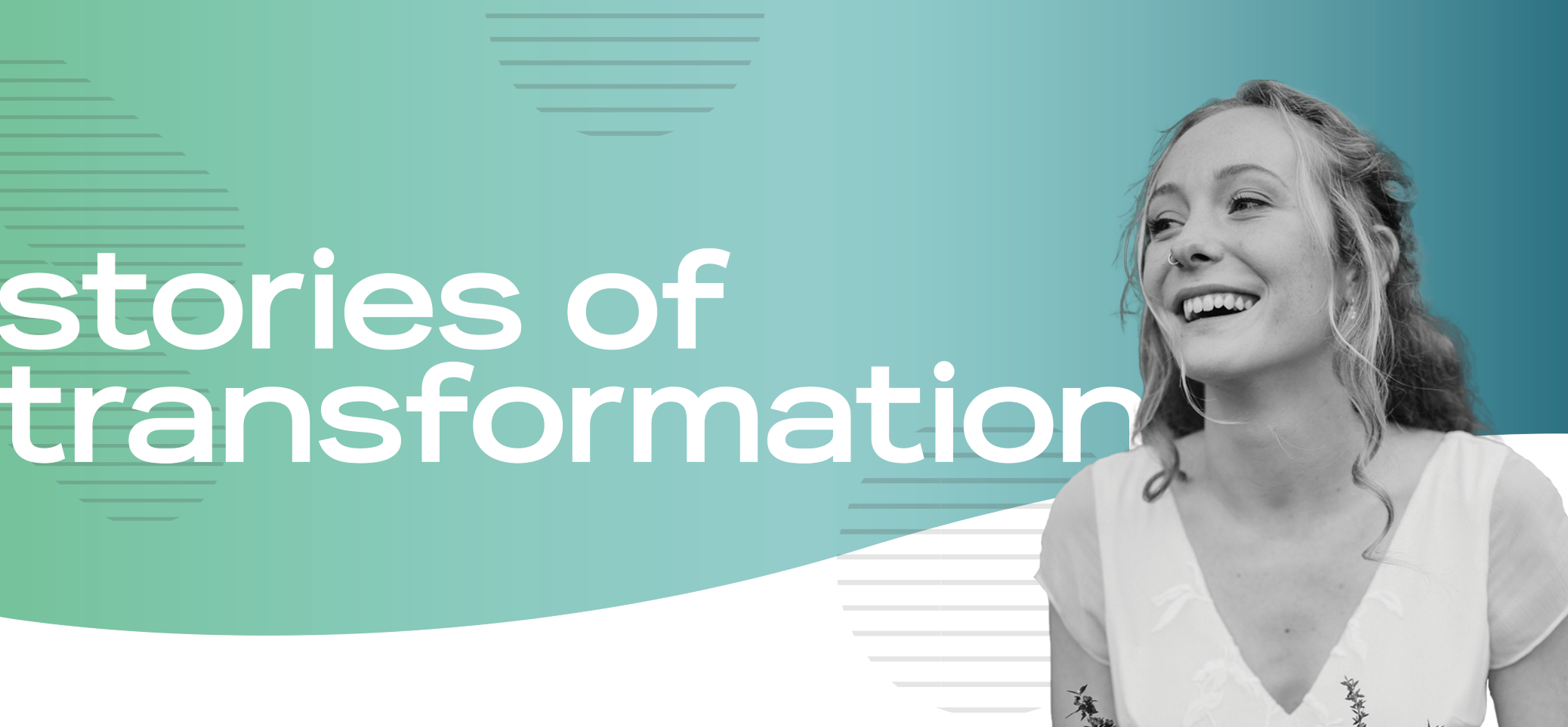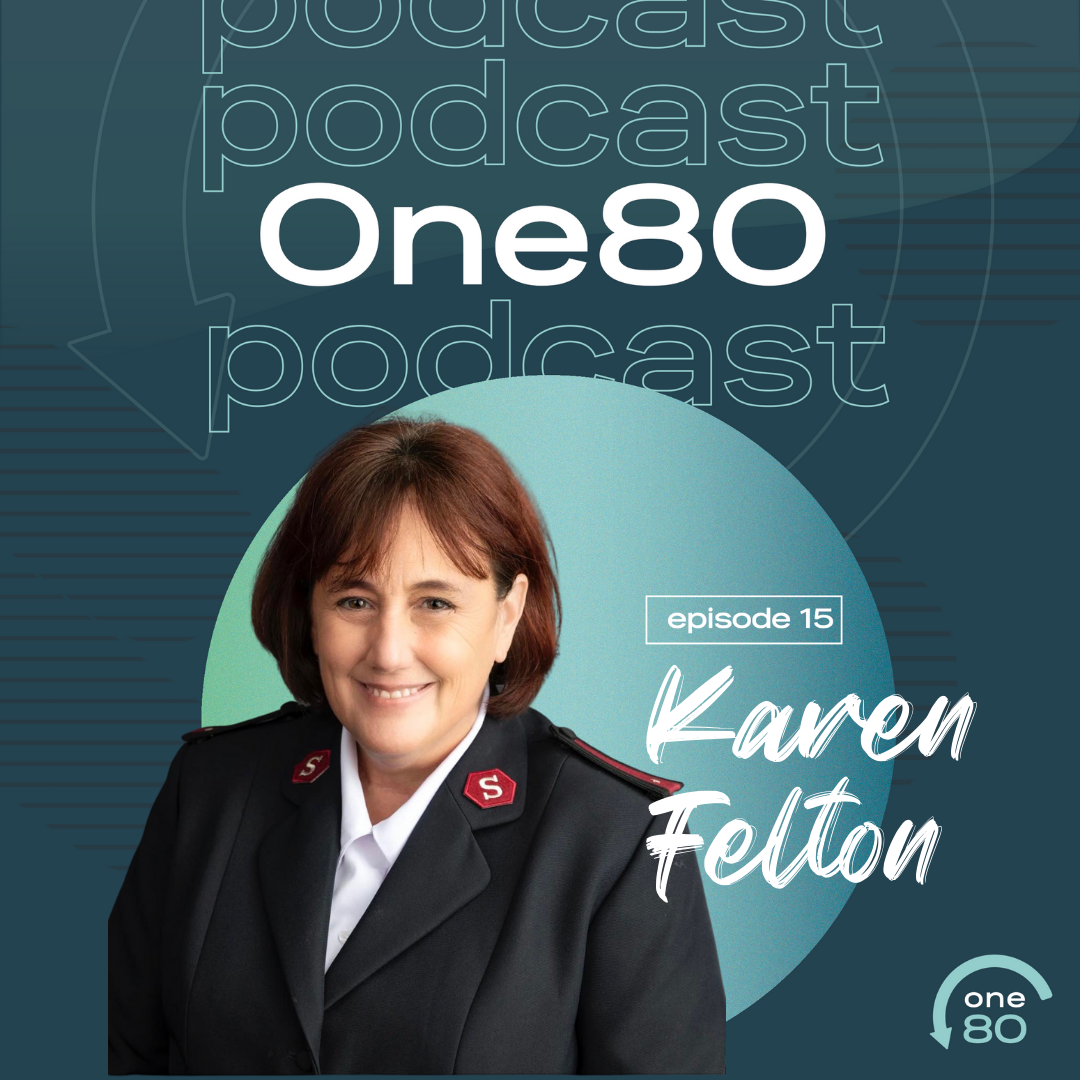 FROM BARSTOOLS AT 4AM TO GOD'S ARMY
MAY 10
Tattooed, divorced, recovering alcoholic, and God wants me to do what?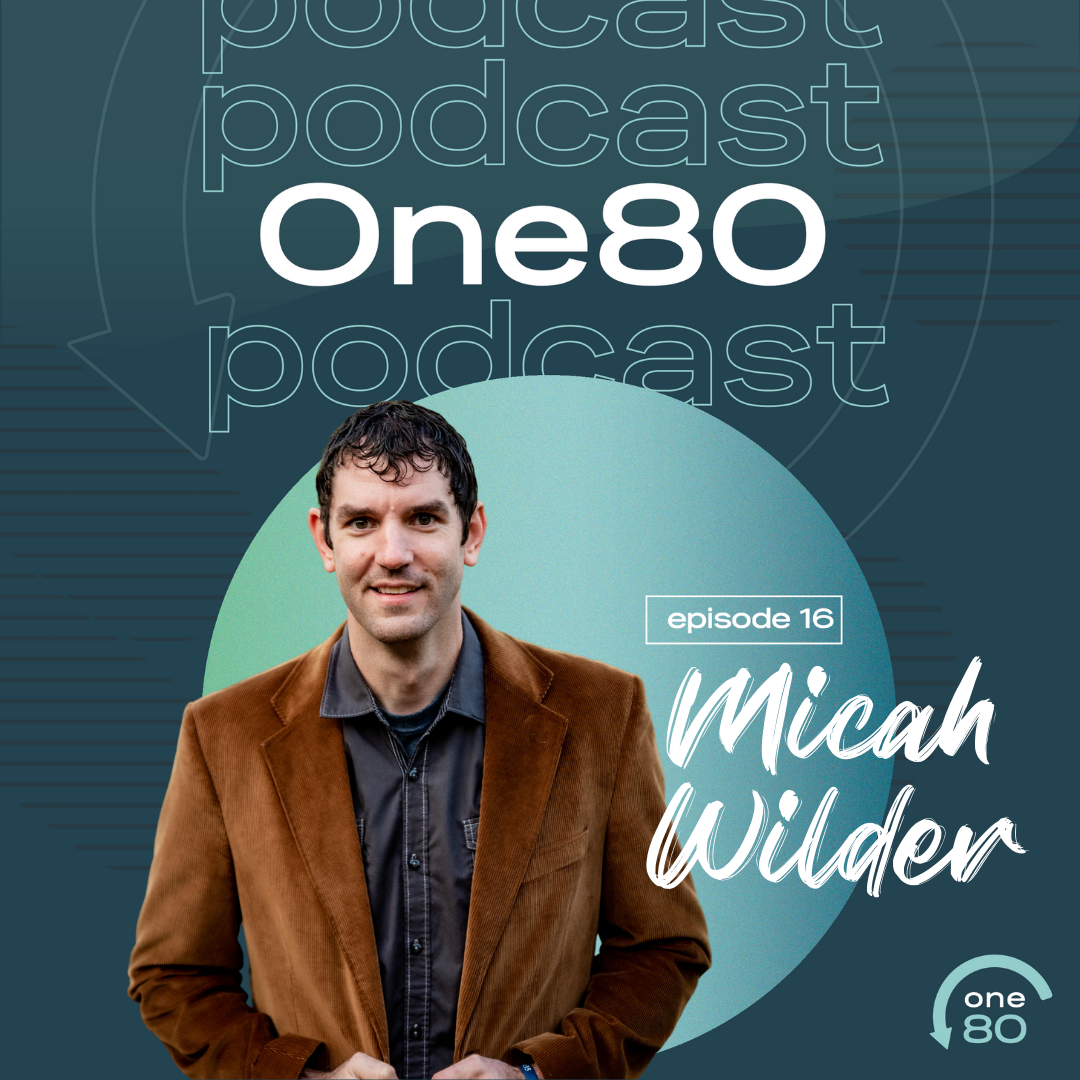 FROM MORMONISM TO JESUS OF THE BIBLE
MAY 24
Micah Wilder was devout, on mission for the Lord and shared his testimony often. The problem was, Micah was Mormon. And his mission–an entire Baptist church. Find out what happened when Micah was challenged to read the Bible like a child, finding the Jesus he never knew and the true love to conquer all. Learn what the Mormon church believes and how the radical love that Micah learned spread like wildfire to his entire family.  
Learn what Mormons mean when they refer to the five pillars of Mormonism, Christ's restored church, the restored gospel, Mormon baptism, and the best way to answer the knock at your door from a Mormon missionary. Hear about the shockwaves that were sent when Micah shared his actual testimony in the risen Christ, and how he is reaching many more through his ministry, Adam's Road, and his book, Passport to Heaven: The True Story of a Zealous Mormon.  
Micah Wilder's book, "Passport to Heaven"
Micah's ministry, Adam's Road
Adam's Road Ministry's Free Music 
Lynn Wilder's book, "Unveiling Grace"
Mormonism vs. Christianity Commentary
For further reading on Mormonism, God Loves Mormons
Mormon Prayercast video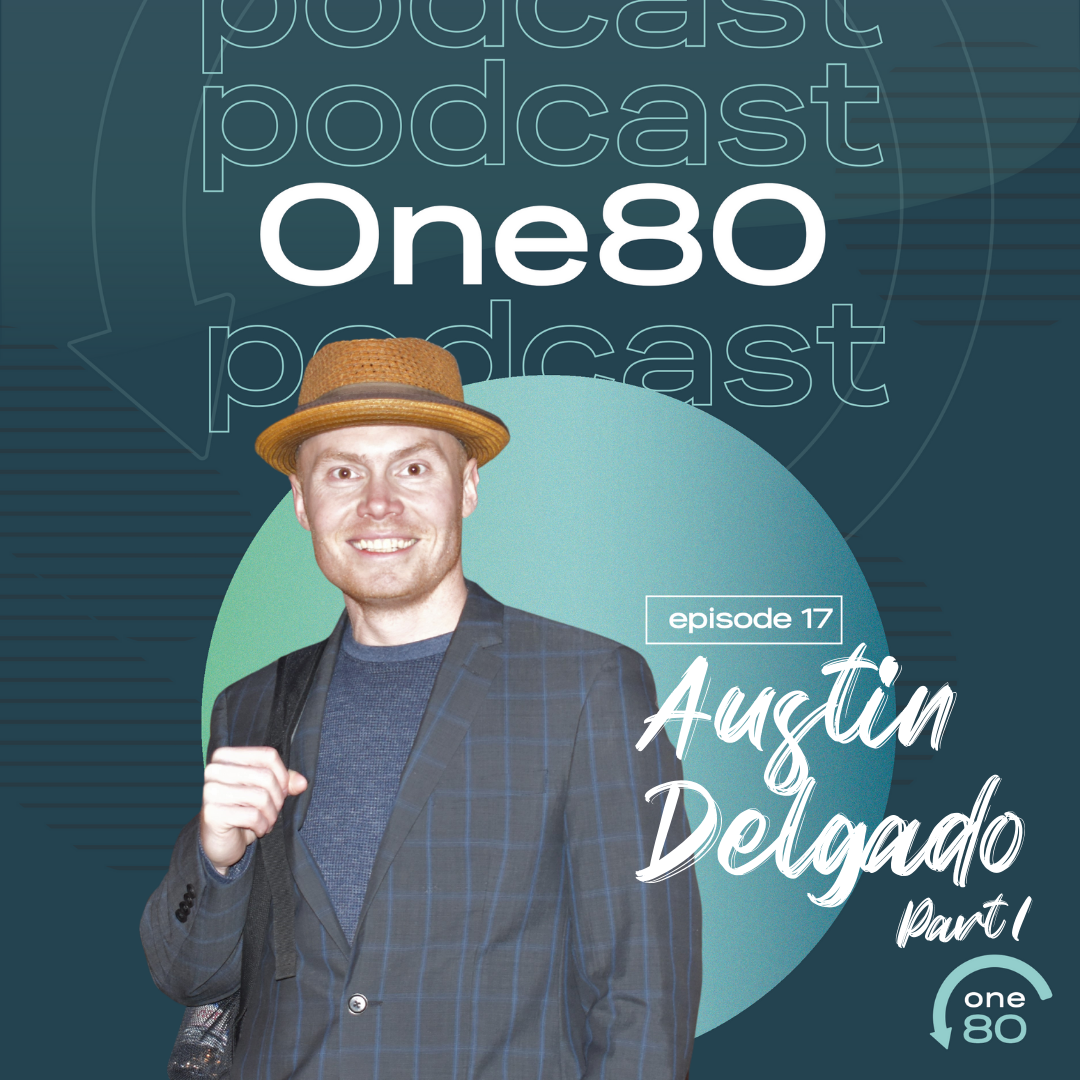 THE AMAZING TRANSFORMATION OF AUSTIN DELGADO – PART 1
JUNE 7
Step into the the mind of a drug addict and feel what it's like to walk in their shoes as Austin takes us through his sad past. Austin shares how he was "utterly enslaved by the needle", which caused him to lie, cheat, and steal for his addiction. See how our times of desperation allow God to do His most amazing work.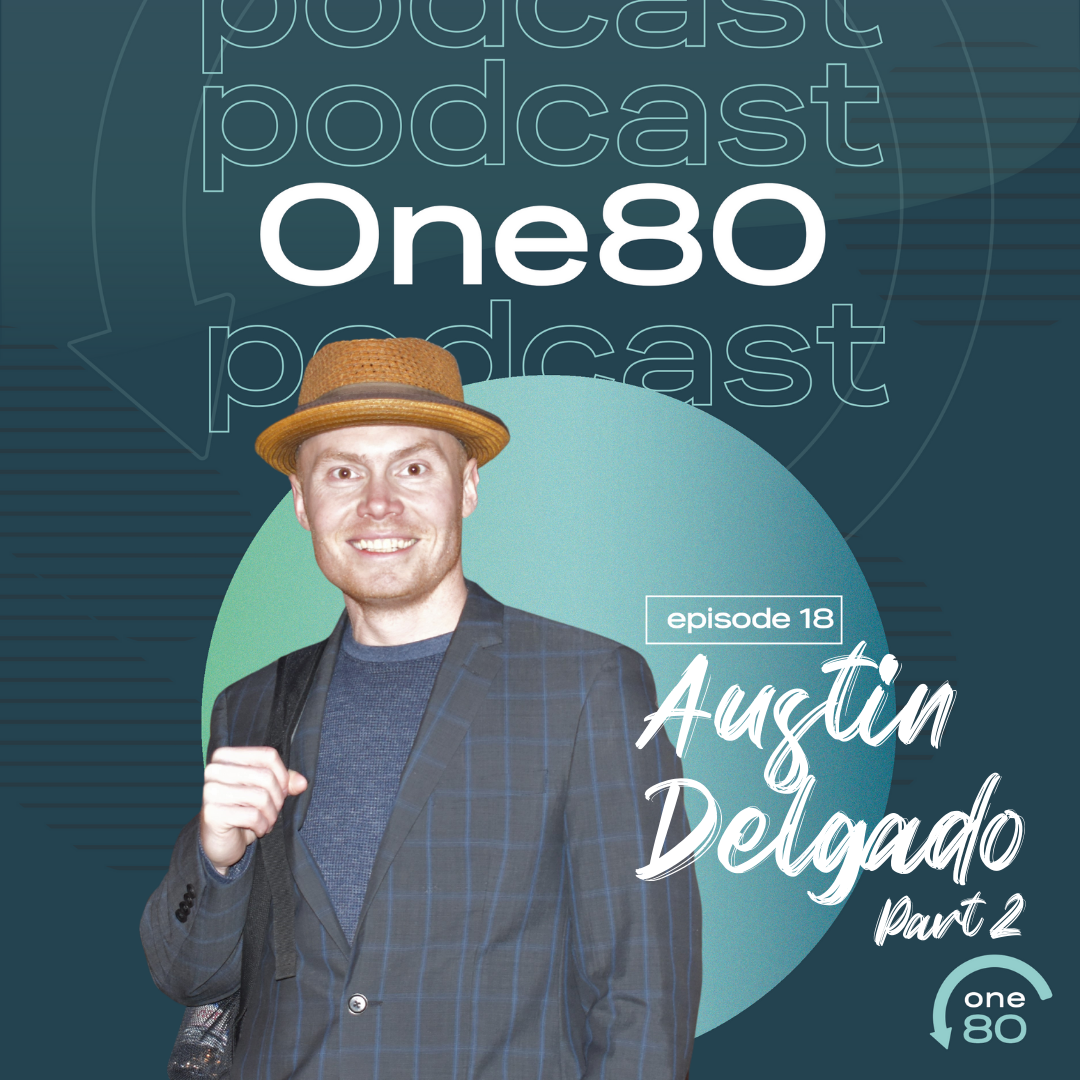 THE AMAZING TRANSFORMATION OF AUSTIN DELGADO – PART 2
JUNE 21
Sometimes, getting caught is the best outcome. For Austin, it's what helped bring him to his senses and God's mercy. Learn what happens when Austin opens up Scripture and starts on Page 1. Be encouraged as you hear how God changed Austin in a dramatic turn from homeless junkie to missions pastor.