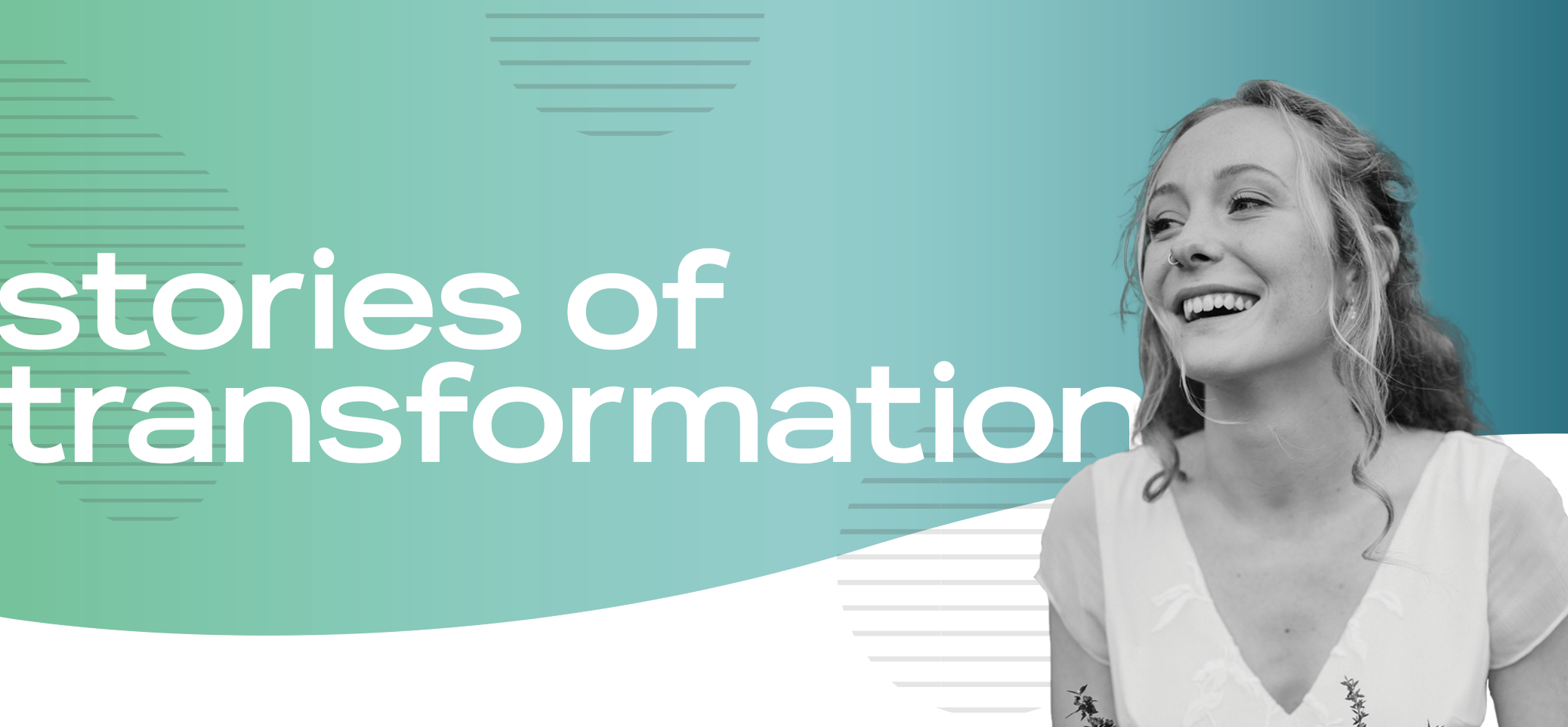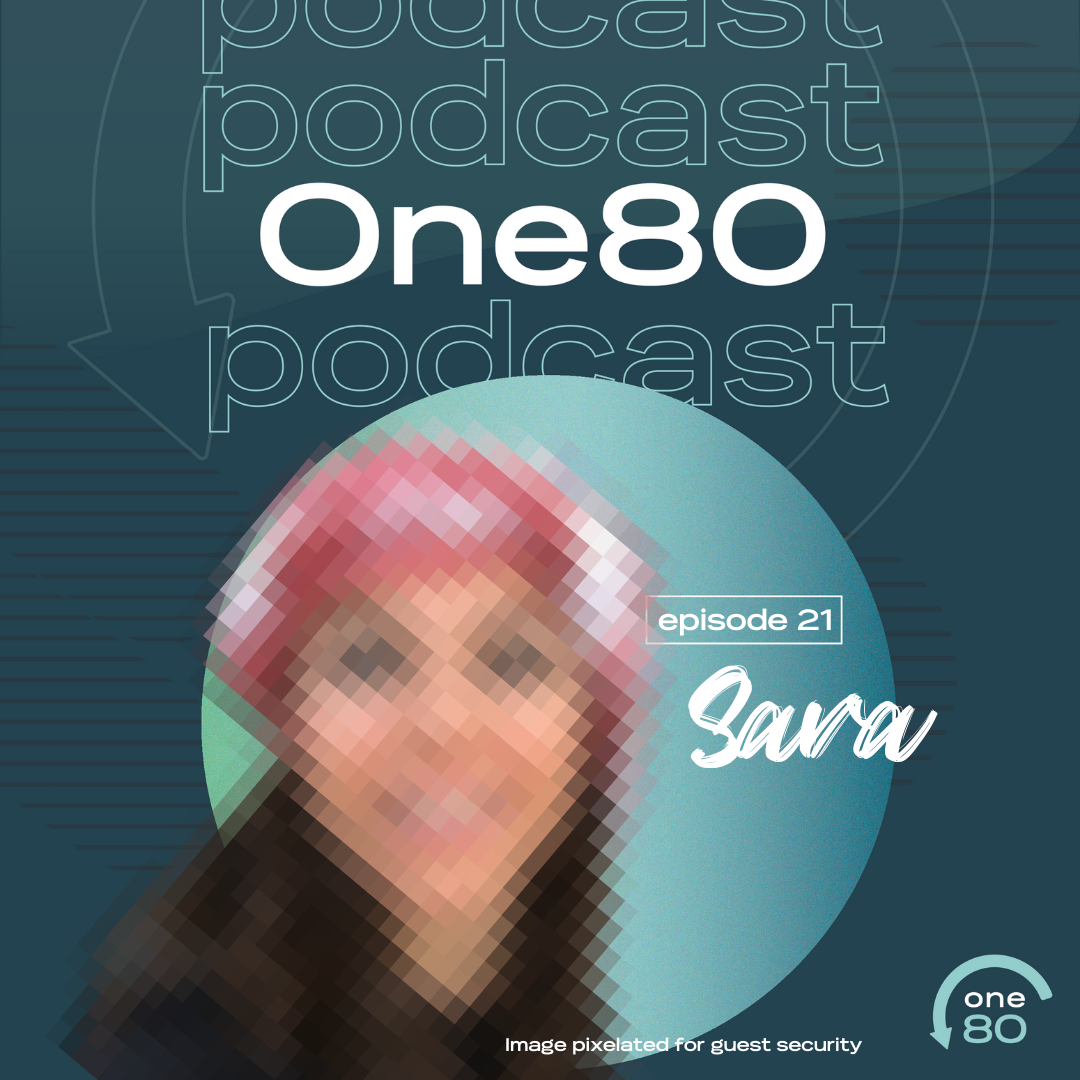 THE OUTRAGEOUS LOVE OF COURAGEOUS NEIGHBORS
AUGUST 2
Sara was raised in Jordan in a Muslim family that loved Jesus but did not see Him as the son of God. Courageous neighbors reached out to Sara's family, despite great risk, to win them over to true freedom in Christ. Repeated invitations to church were eventually met with a new, firm and unstoppable faith for Sara. She is proof that a Muslim who comes to Christ is a force to be reckoned with and the love of neighbors can have a huge impact!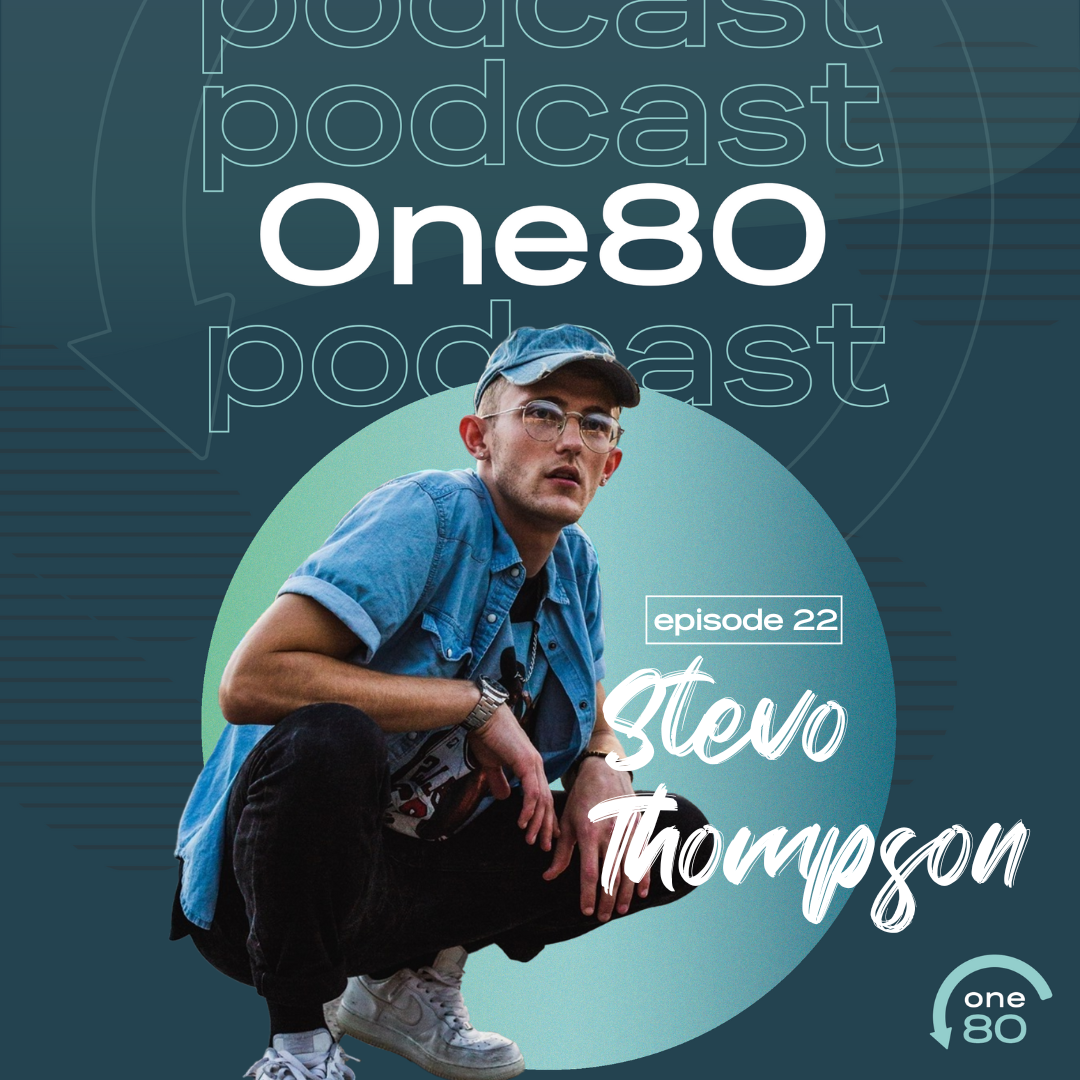 THE FIRST PLAY CHANGED EVERYTHING
AUGUST 16
As a teen, Stevo Thompson had his mind set on being a star high school athlete, participating in several sports. Learn how his passion for sports was setting him in the wrong direction and how the first play of his first high school game changed everything. Stevo's life changed from athlete to rapper and a new zeal for God was sparked. He is a Moody graduate, and the eldest son of OneWay's Michael Thompson.