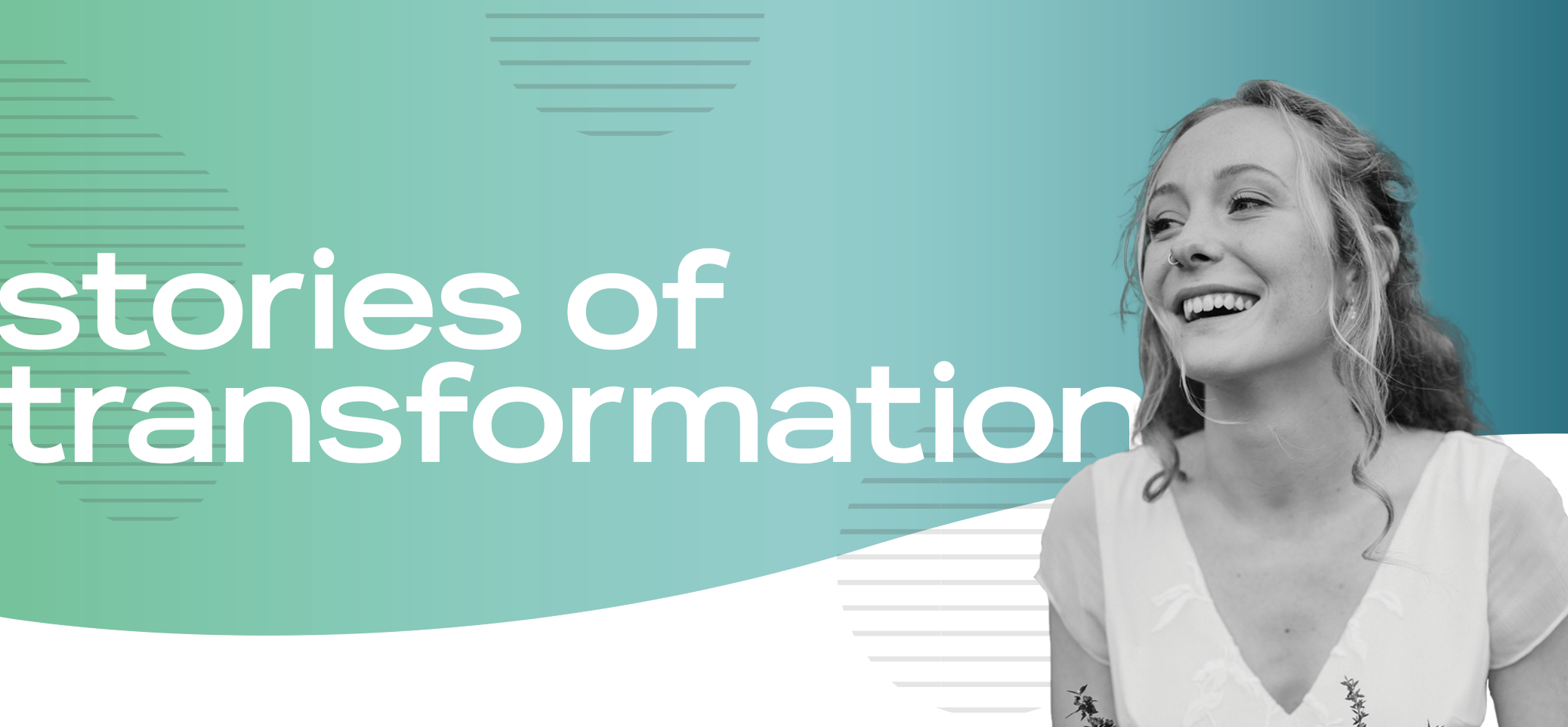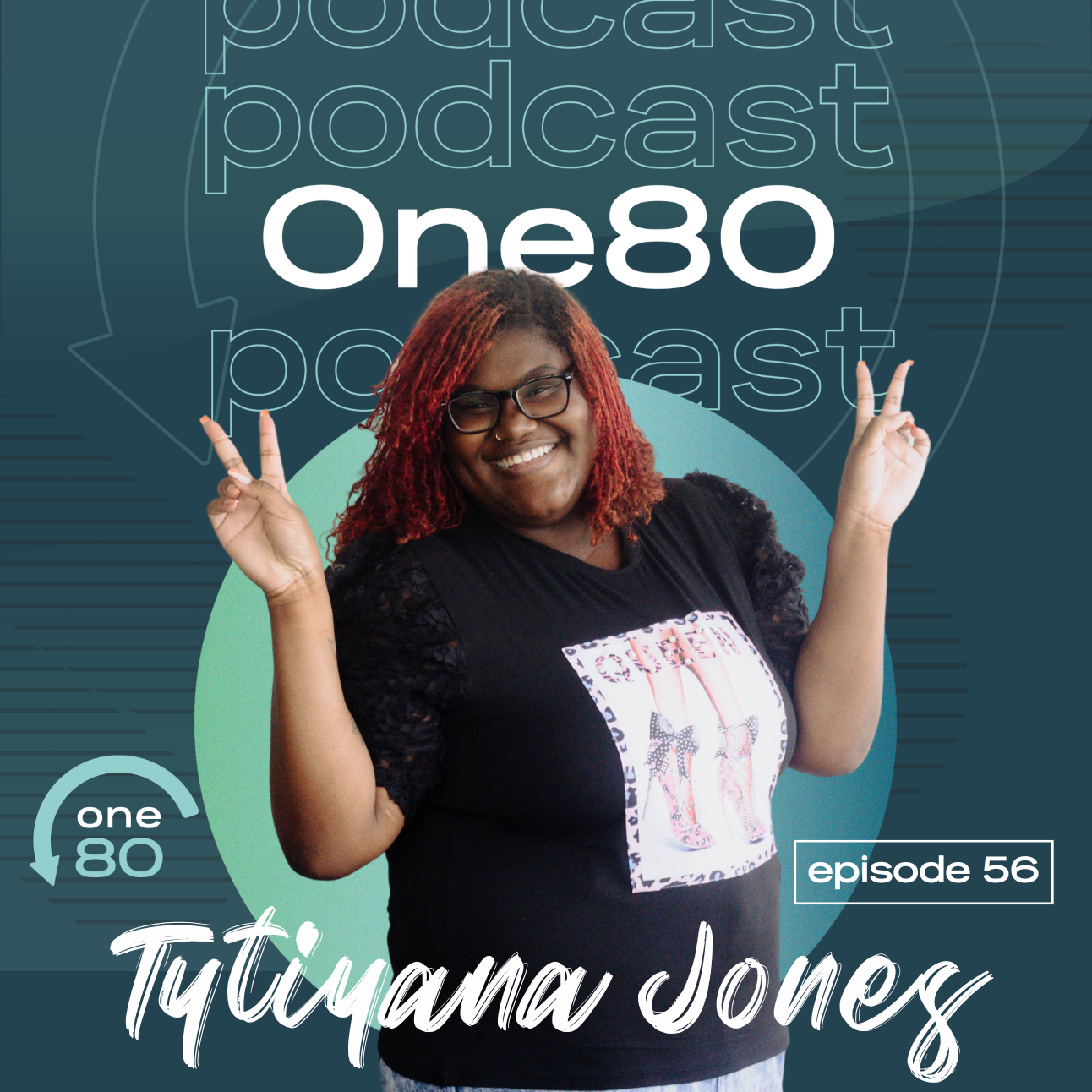 BULLIED, NOW CONTAGIOUS JOY
DECEMBER 12
Tytiyana "Ty" Jones was a victim of intense bullying. It caused her to have problems with self-image, propelled her to self-harm and even brought her to suicidal ideation. It was her brother who encouraged her, prayed for her and kept her alive, while himself incarcerated. Ty reclaimed her identity in Christ, able to now tackle the world with courageous faith and contagious charm, now serving as president of the Wheaton College Gospel Choir.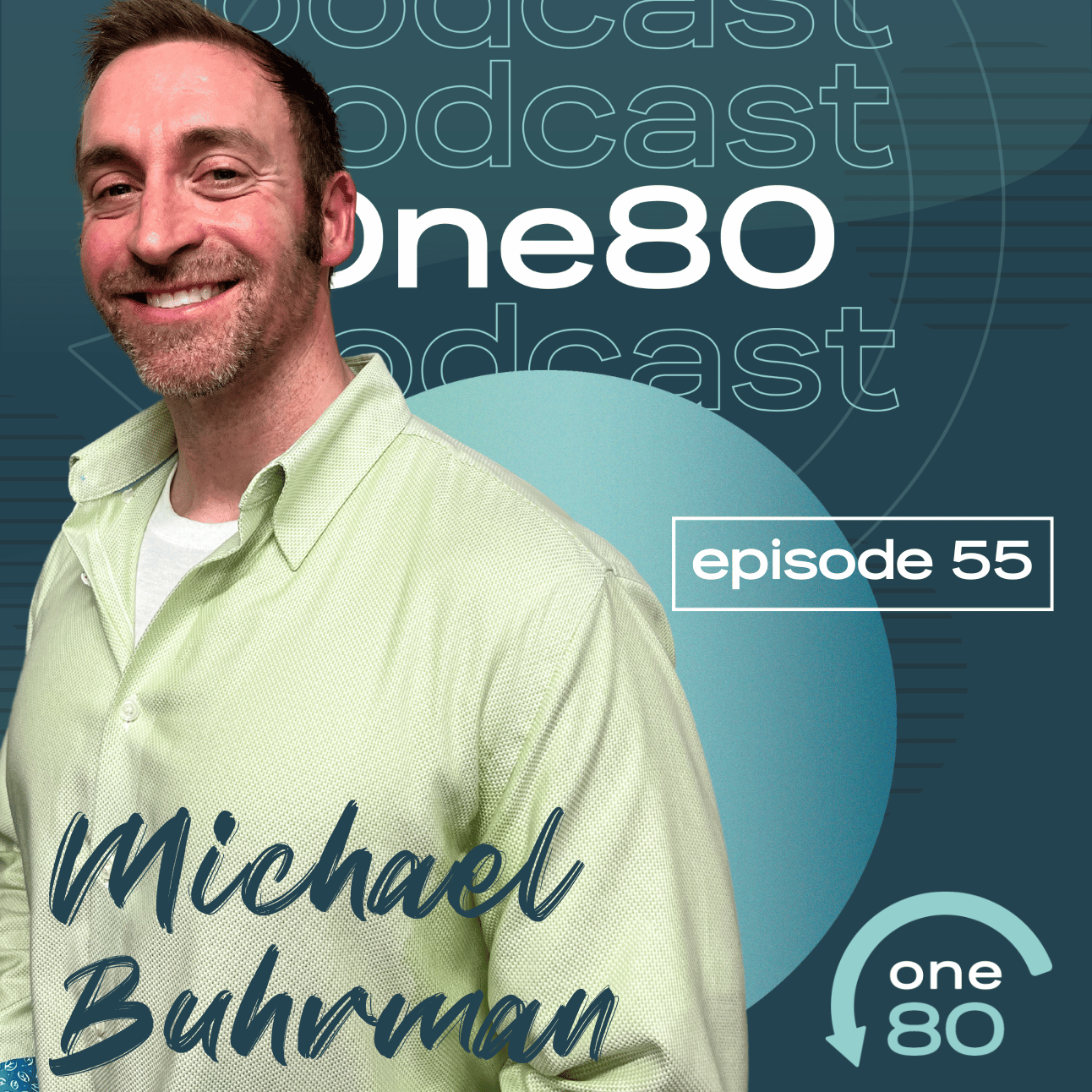 FUGITIVE COULDN'T OUTRUN GOD
NOVEMBER 28
Michael Burhman was a nuclear engineer serving in the US military, so why was he on the run as a fugitive, fleeing to Venezuela? One bad decision after another found Michael in prison, amazingly with Christian cellmates at every turn. And that Bible he initially used as scratch paper? It transformed his life into the faithful witness he is today. As he felt the Lord calling him to ministry, Michael now holds a doctorate in Biblical studies.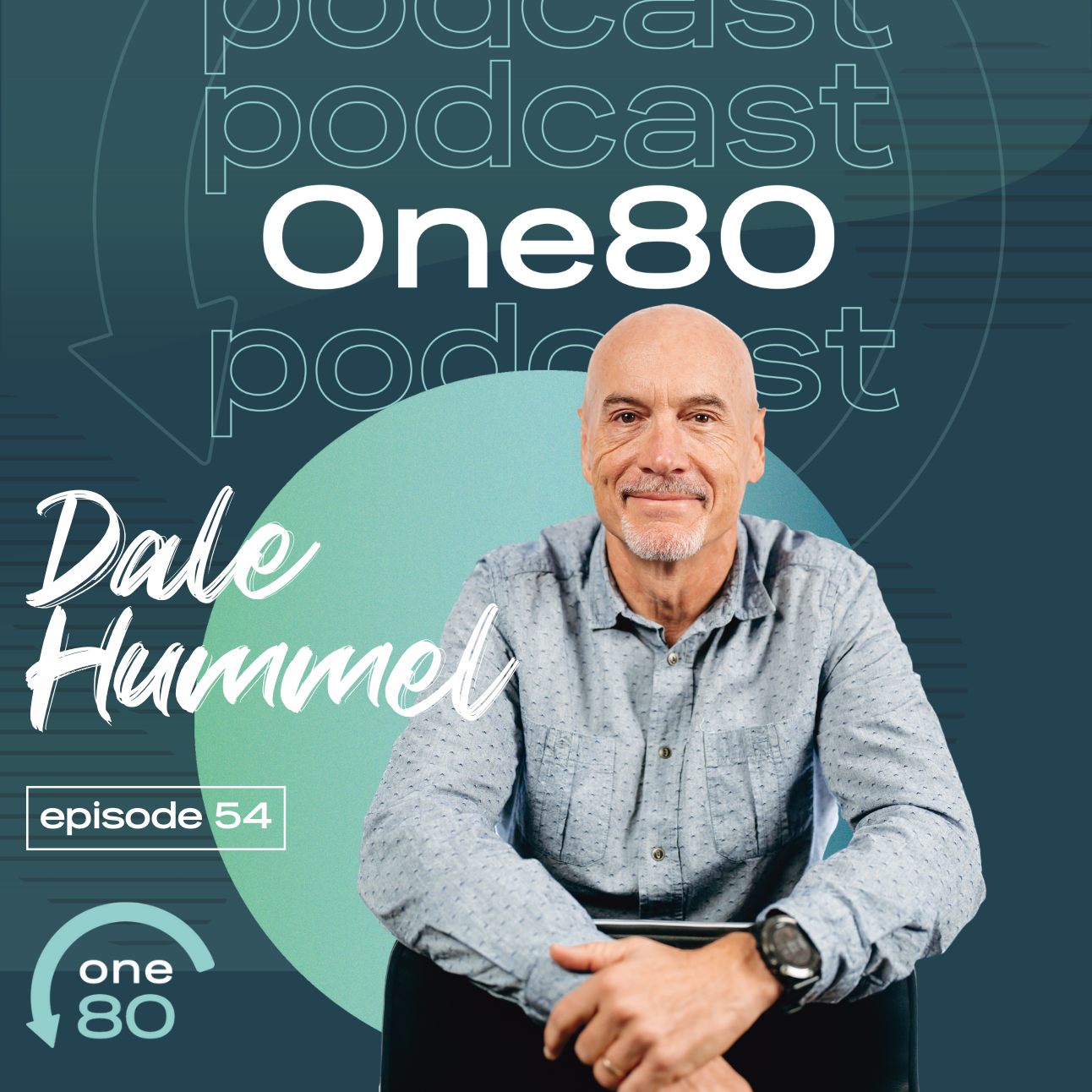 TAKING THE GOSPEL BEYOND THE MOUNTAINS
NOVEMBER 14
Dale Hummel was called at a young age to be a pastor, while growing up as a missionary kid in Papua New Guinea. As the elders were standing around, the local Christians asked, "Who will take the gospel beyond the mountains?" It took Dale years to realize that he would be the one. But he had to overcome childhood trauma that developed into OCD to be able to fully realize God's plan for his life. Learn how he overcame OCD. And be encouraged as you see how God used Dale to bring the gospel beyond the mountains, as both Senior Pastor at Wooddale Church in Eden Prairie, MN, and passionate church planter.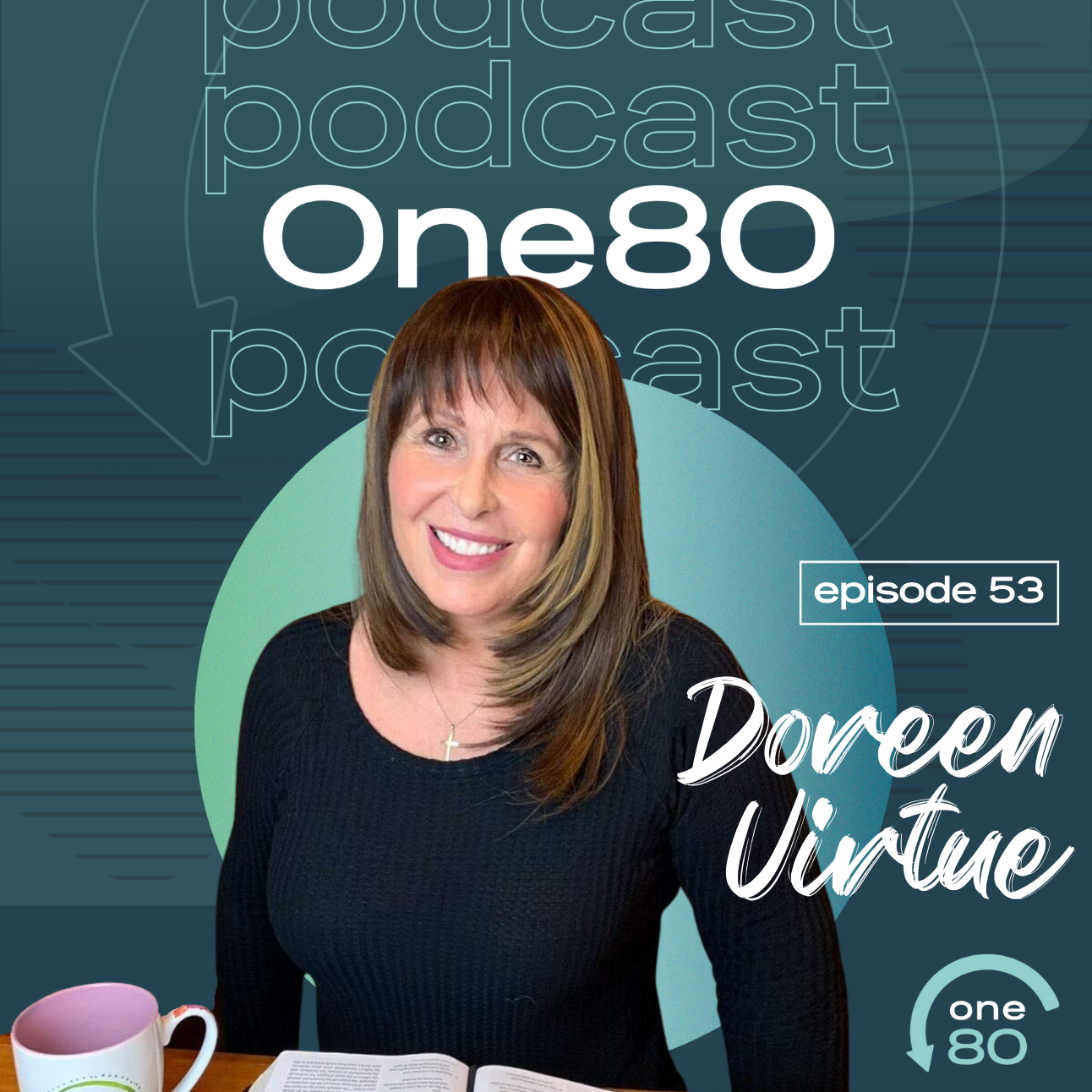 DECEIVED NO MORE
OCTOBER 31
Doreen Virtue grew up in Christian Science, which opened the door to the occult. She became the top author in New Age. As Doreen was listening to a popular radio pastor exposit on false teachers, the Holy Spirit spoke to Doreen and convicted her of her sin. She was out of false teaching and into the Bible. After becoming a believer, Doreen went to seminary, getting a Master's Degree in Biblical and Theological Studies. Hear her sound advice on spotting the occult. And learn why New Age and Christianity could never blend.
PASSIONATE ATHEIST TO

PASSIONATE CHRISTIAN
OCTOBER 17
Kim Endraske was a passionate atheist who enjoyed debating Christians. Except that no one wanted to enter the ring with her. "The Christians that I knew really didn't know how to answer me, so when I would say some comment like, 'How can you believe the Bible is real?' They would just kind of look at me; they couldn't really defend their faith." This all changed when a friend started actually engaging her questions. Kim shares how her newfound faith got her through the difficult grief of the death of an infant and how she now helps others in tough times.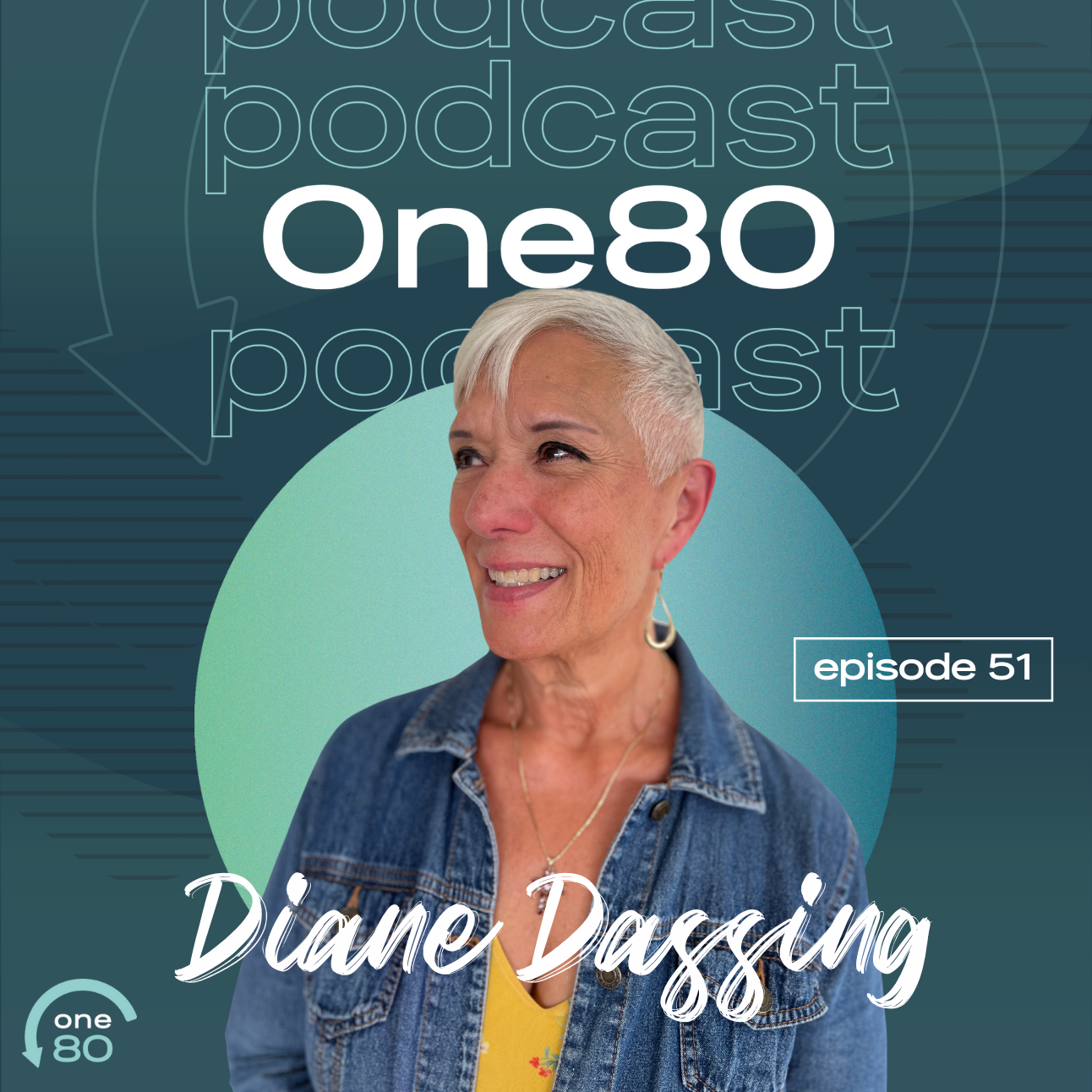 DEALER TO THE HEALER
OCTOBER 3
Raised in a troubled home, Diane Dassing turned to drugs to manage her pain. She even became a cocaine dealer. When Diane got caught, she realized her childhood dry dose of religiosity came back to her when she needed it most. She confessed her sin and sought the Lord's help. This propelled Diane from dealer into the arms of the Healer. And Diane courageously turned her struggle into a teaching tool to help others overcome their own addictions. Today's Sendoff is a poem from Wheaton College student Liv LeDuc.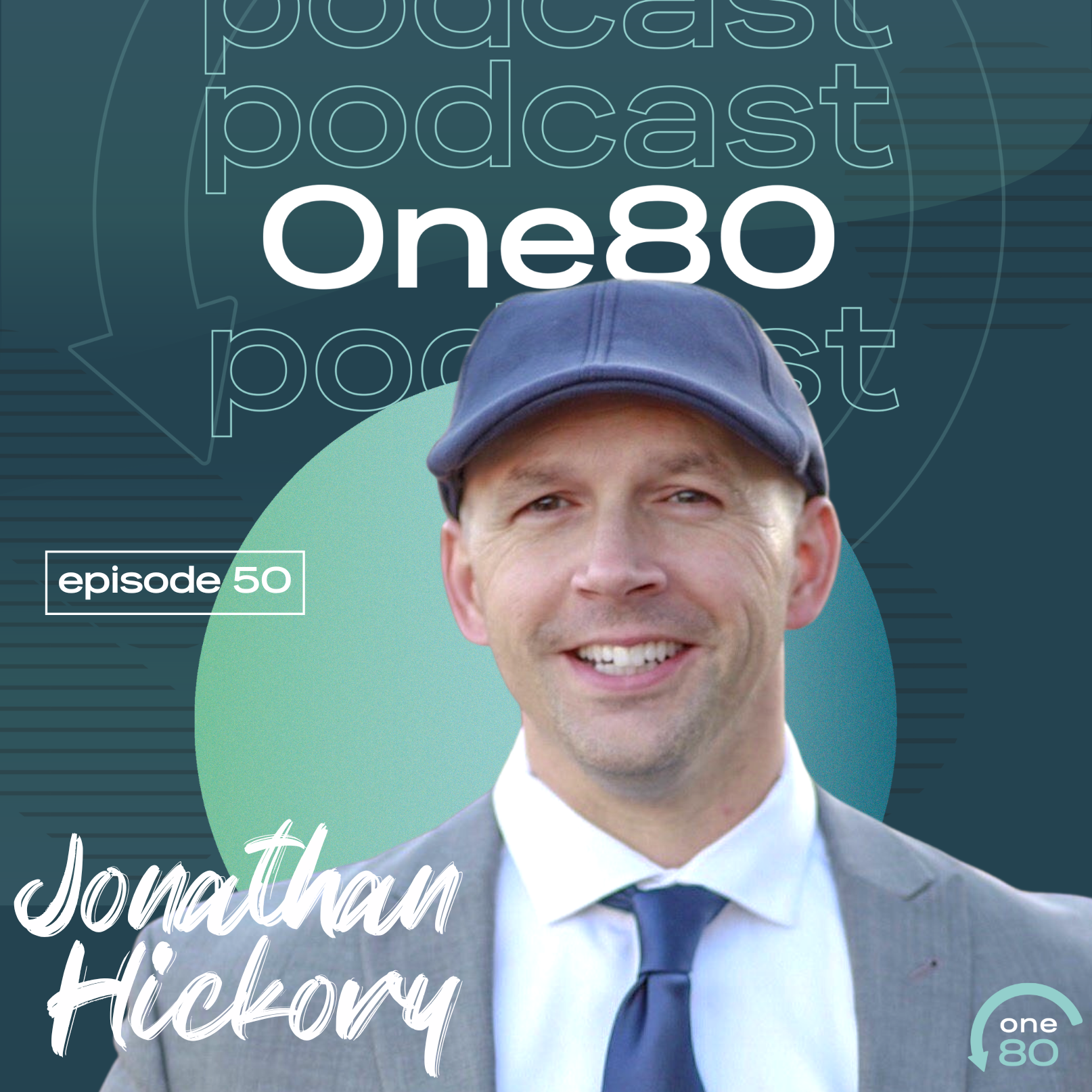 BREAK EVERY CHAIN
SEPTEMBER 19
Jonathan Hickory and trauma knew each other well. Childhood trauma coupled with on-the-job trauma as a police officer crippled Jonathan and compelled him to turn to alcohol as an escape. As pain continued to follow Jonathan, he withdrew from God and his family further. His life was falling apart. But his wife begged him to come to church where he heard what God says about pain in 1 Peter and restoration began in his life.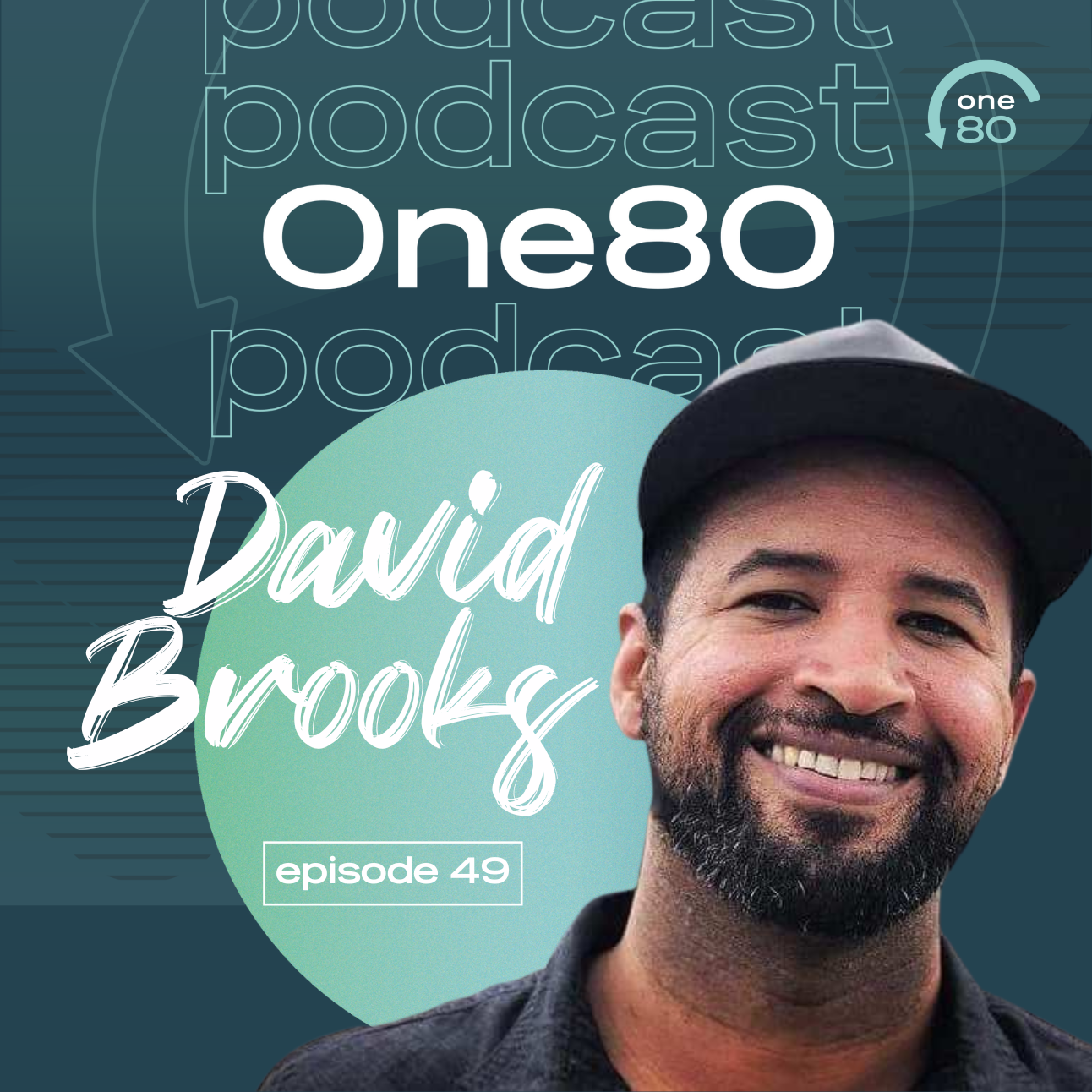 MAUI HIPPIE COMMUNE
SEPTEMBER 5
David grew up in unfathomable circumstances in Maui–a commune with ten moms, 23 siblings and a troubled father. As David was finally taken into Child Protective Services, he developed his father's drug habit. When he visited a church for the first time, everything changed for David. After he challenged himself to really be a 24-7 Christian, hear how he went from druggie to preacher in a matter of minutes, after Jesus transformed him.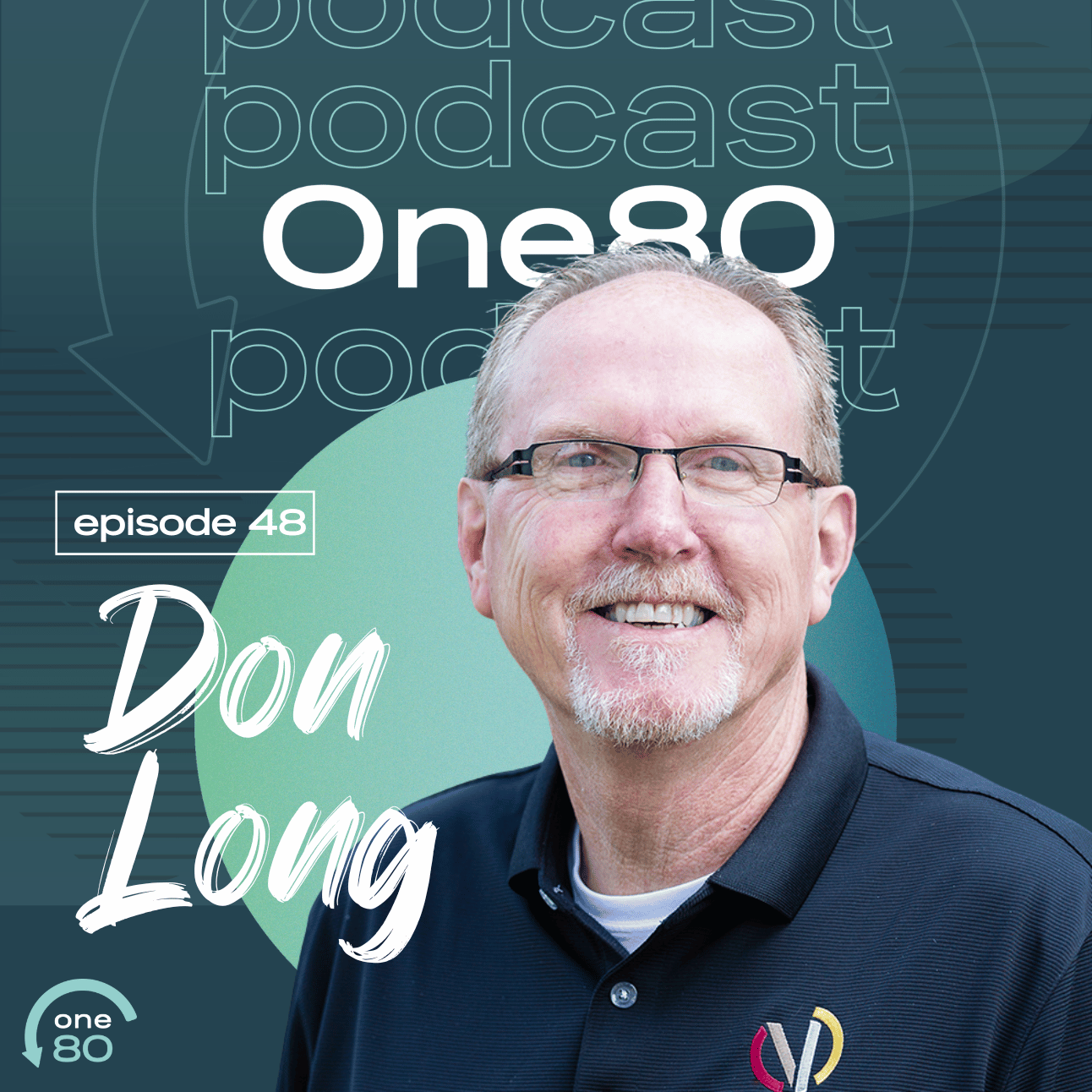 BOOTSTRAPS THEOLOGY
AUGUST 22
Orphaned at 12, Don Long quickly figured out how to navigate the world in what he calls, "bootstraps theology," figuring life out on his own and taking no punches. But Don's theology only got him into trouble, even a knife fight. But a loving step mother and caring mentors guided Don to the only source to really pull him out of his bootstraps–Jesus Christ.