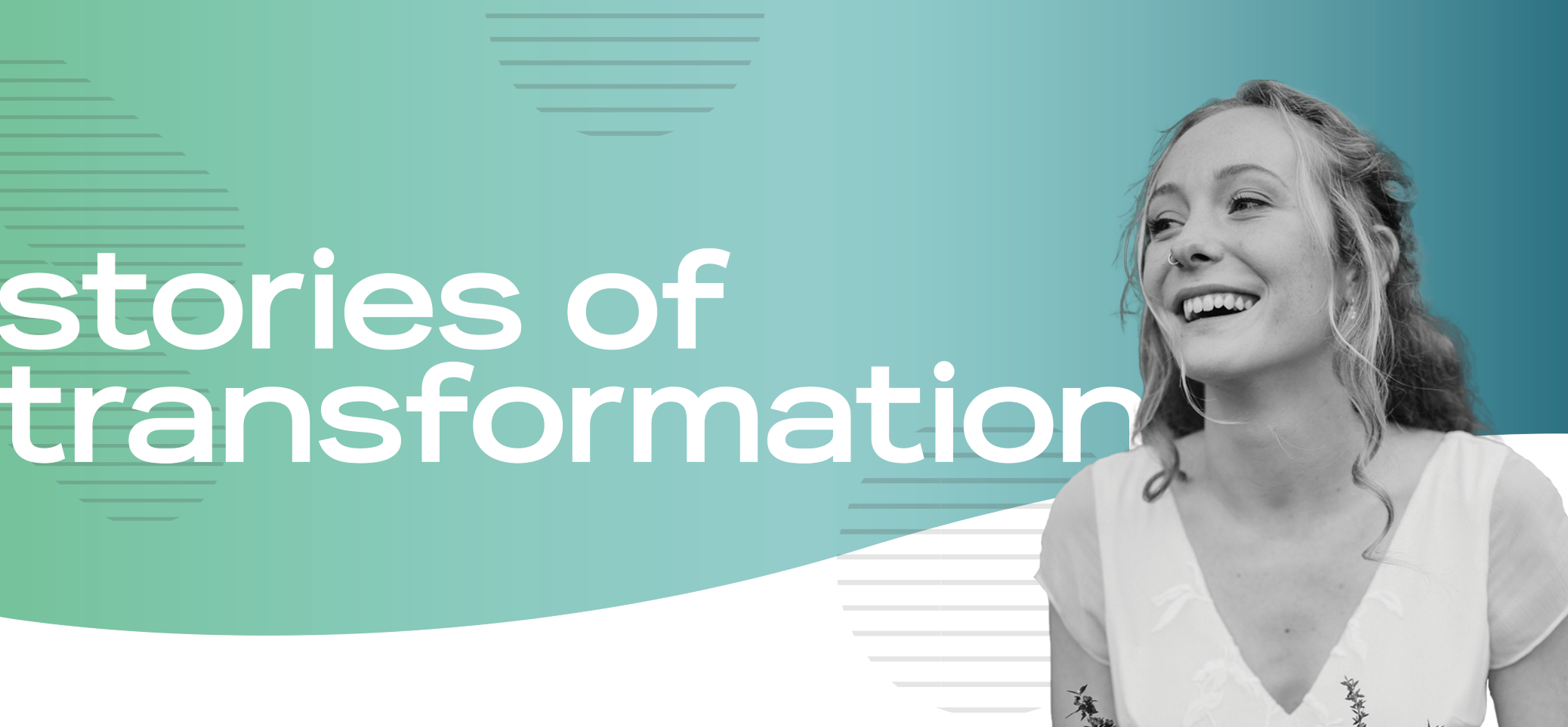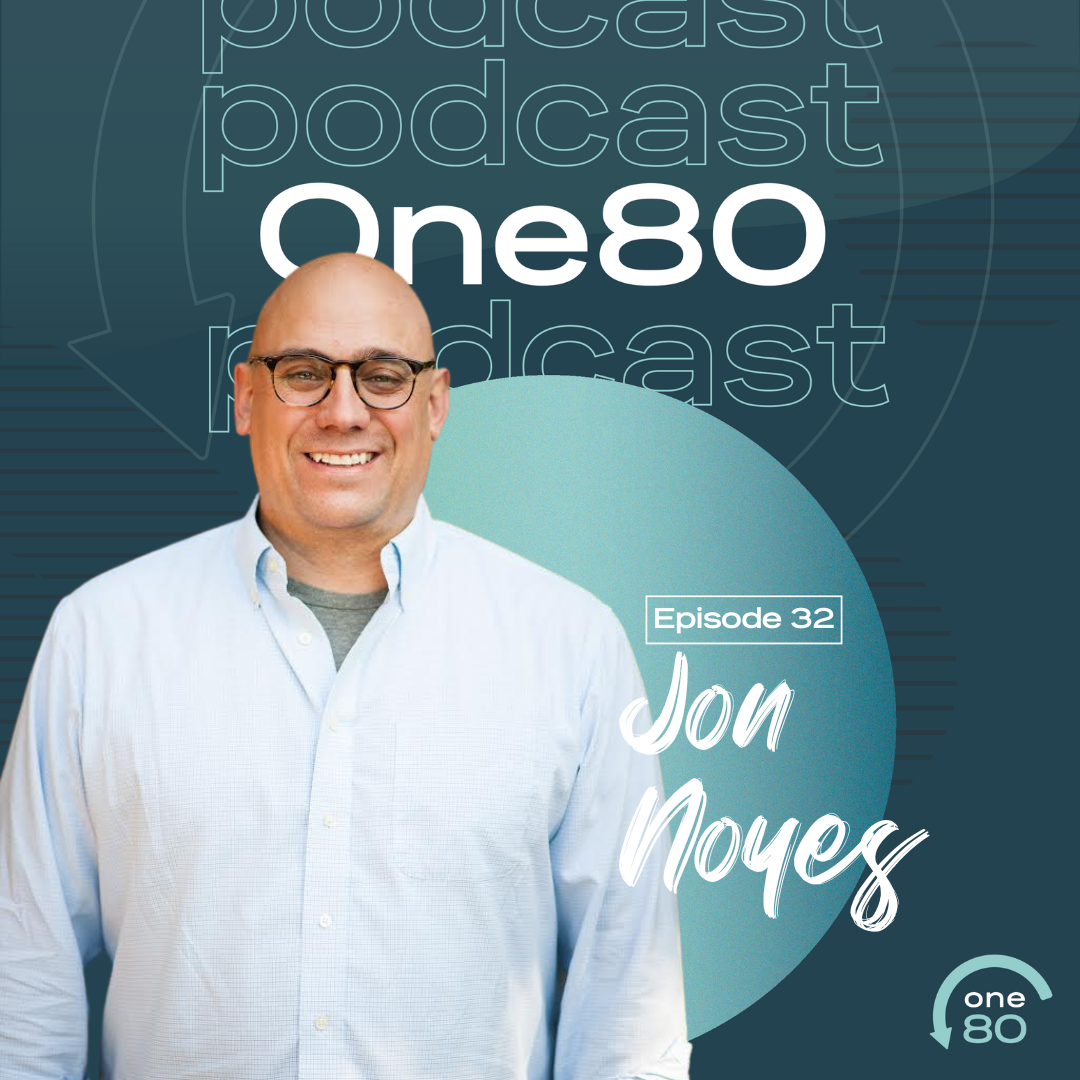 TRUTH CAME CRASHING THROUGH THE DOOR
JANUARY 10
Jon Noyes believed Christians were mentally bankrupt with their thinking "foolish fairytales" from a "cosmic sky daddy." He enjoyed taking out the Christians he knew in order to tear up their faulty theology, many of whom he says did not have a defense of their faith. But one fateful night, truth came crashing through the door–literally, as he met the love of his life. "How could someone so smart believe these foolish things?" he boldly asked her, and with that, God started to work in Jon's life.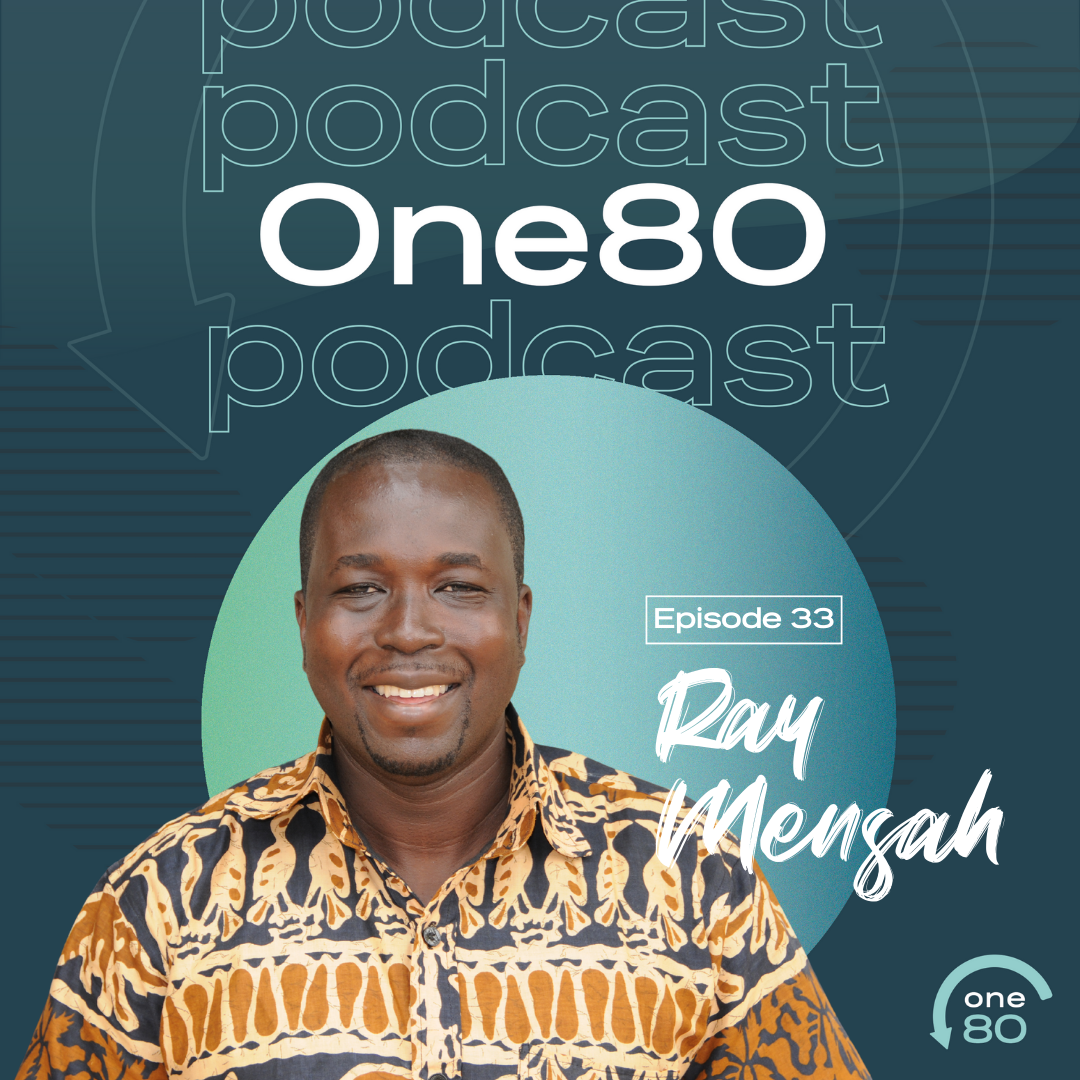 ANTI-CHRISTIAN JOURNALIST TO GHANA EVANGELIST
JANUARY 24
As a young adult, Ray Mensah thought the goal of the Christian church was instilling hatred and division. He left organized religion by the wayside and pursued a career as a journalist who wanted to expose the futility of Christianity. Fortunately, God's still, small voice relentlessly pursued Ray until he surrendered his life and was transformed. He now heads up OneWay Africa, helping to reach the lost in Ghana and beyond with the hope of Jesus.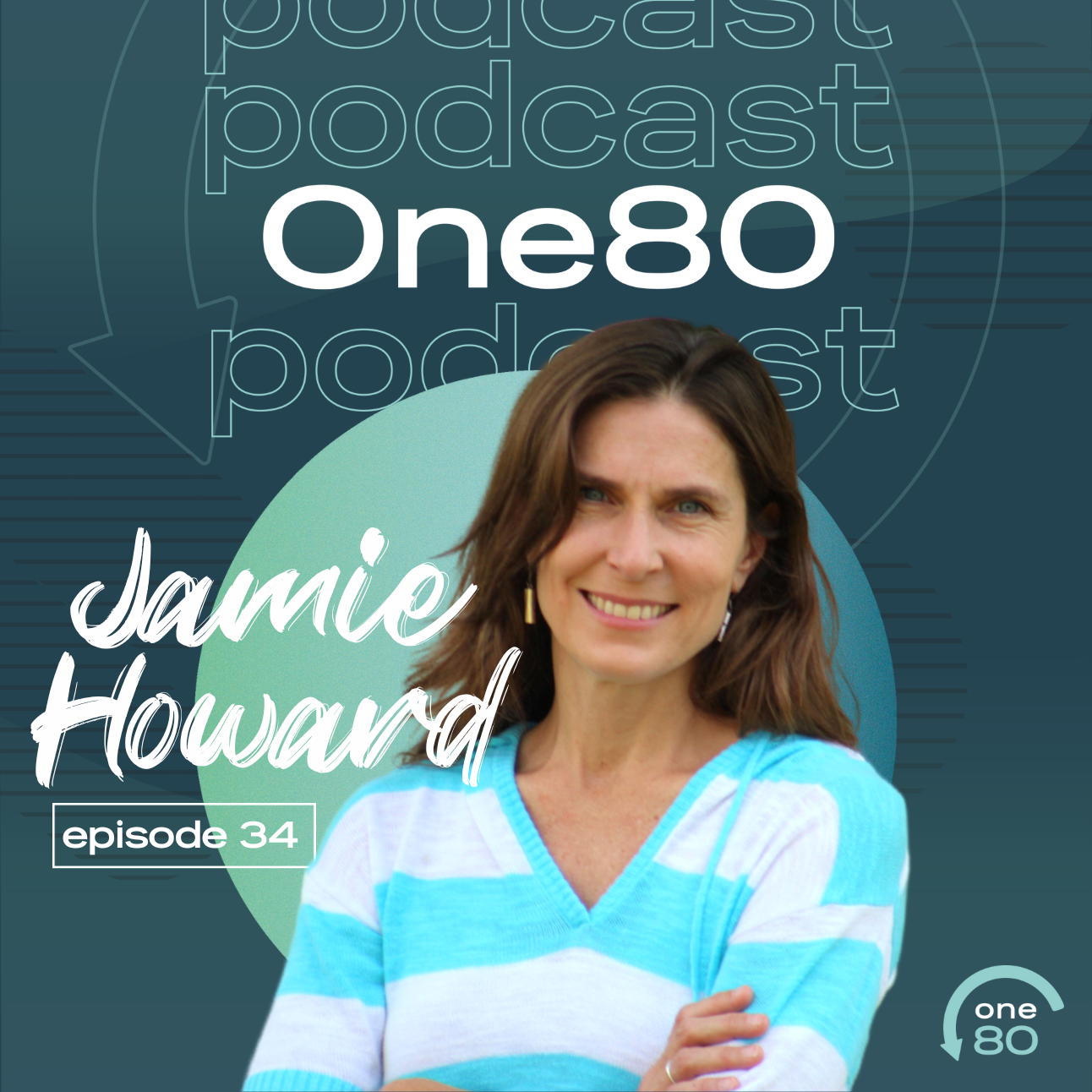 THE PERFECT LIST
FEBRUARY 7
As a teen, Jamie Howard fervently studied the world religions in order to find true meaning. She had come to the conclusion that if there was a God, he would be perfect, and expect the same perfection from us. So she developed The Perfect List, things she was going to strive for to attain perfection. But her quest led to despair when she realized she was still far from perfect. While at the end of her rope, she was invited to a Christian camp and there she realized God doesn't expect us to be perfect and gave us a savior so we could be. Her search was over.