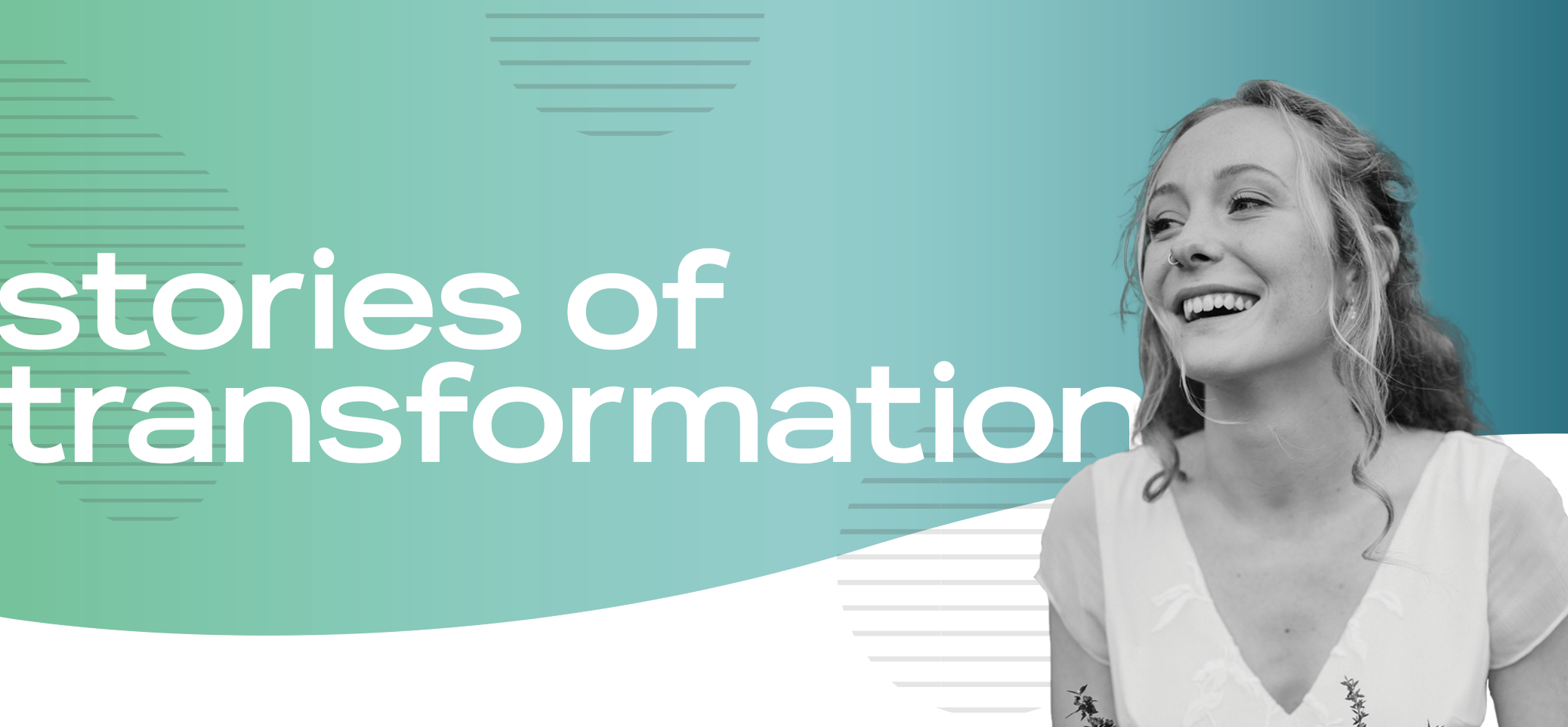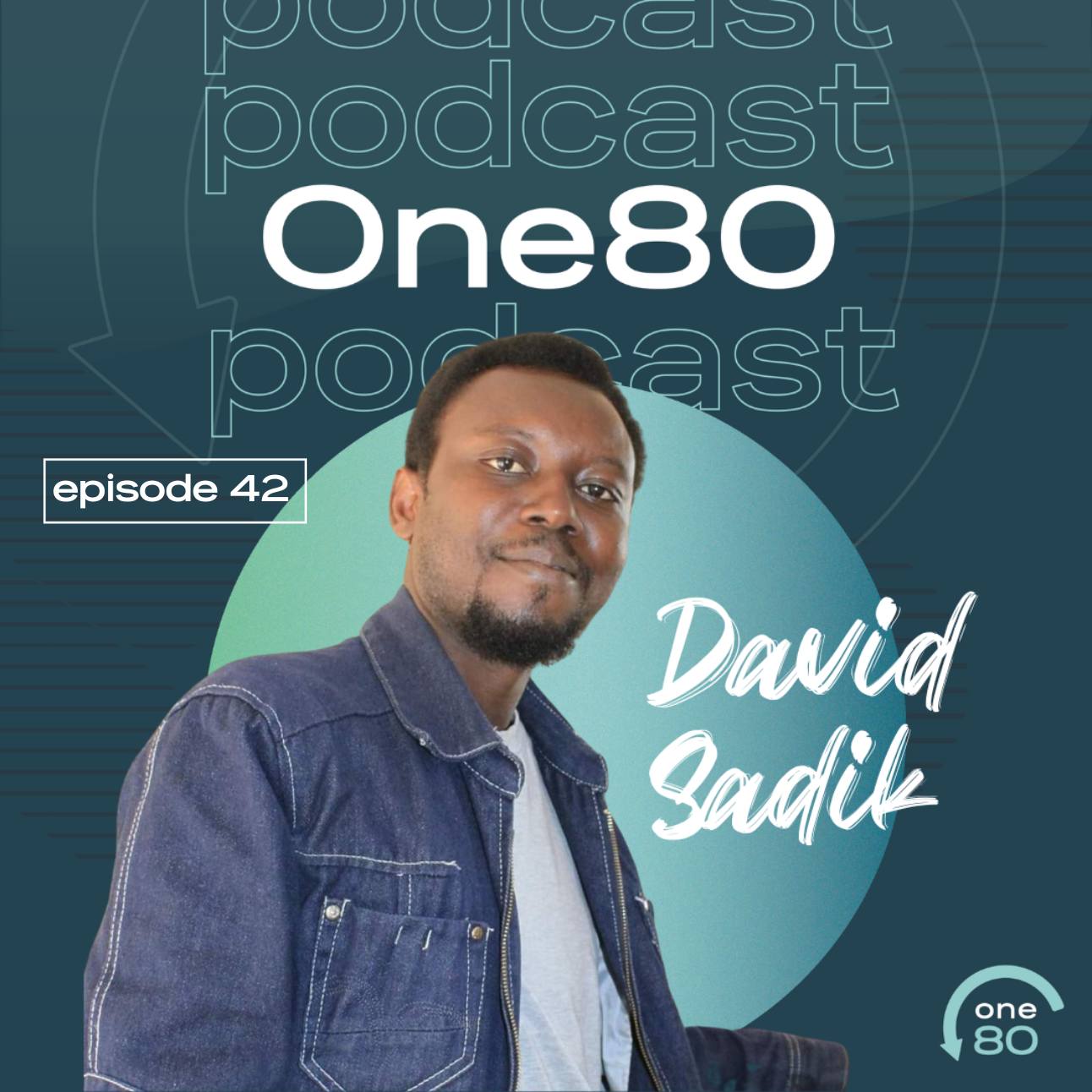 THE MAN ON THE BEACH
MAY 30
David Sadik shares what it was like growing up in a prominent Muslim family in Ghana and his experiences with an imam father who served as the village leader and the pressure that ensued. As David started interacting with Christians, he started to question his faith. He boldly asked God to reveal Himself, and that's when a mysterious man showed up on the beach. That man was Michael Thompson, founder of OneWay, while he was serving as a missionary in Ghana.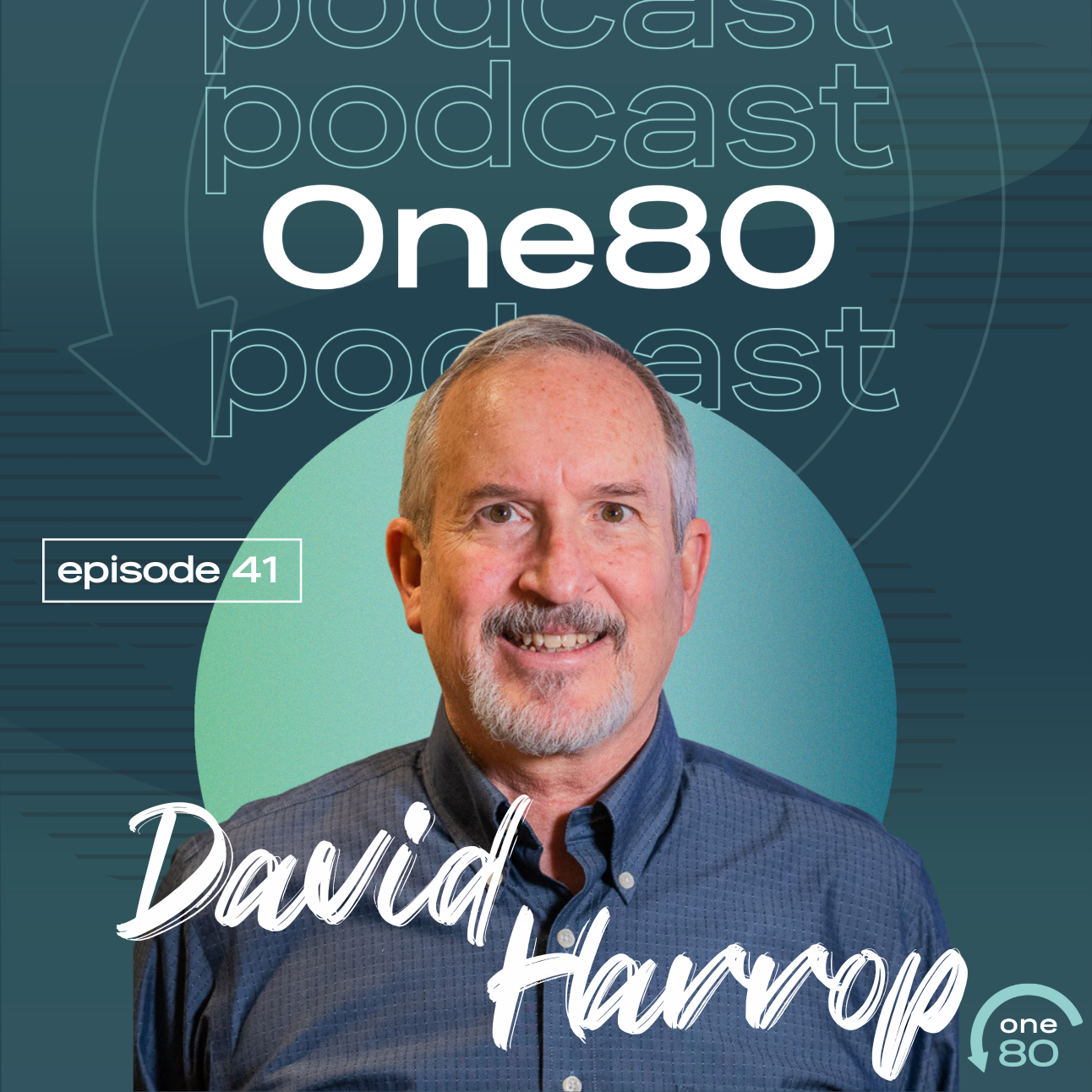 ALLIGATOR ALLEY
MAY 16
Growing up Jehovah's Witness, David Harrop thought he was in the true church and Christians were misguided. A series of events got David to start questioning his religion and considering Christianity. But when he got stuck on Alligator Alley, God got ahold of David in a powerful way. On that day, he marched into the church office proudly proclaiming his new faith and his new life in Christ began. He began serving door to door, but now for the true church of God. He serves as a missions pastor and has never looked back.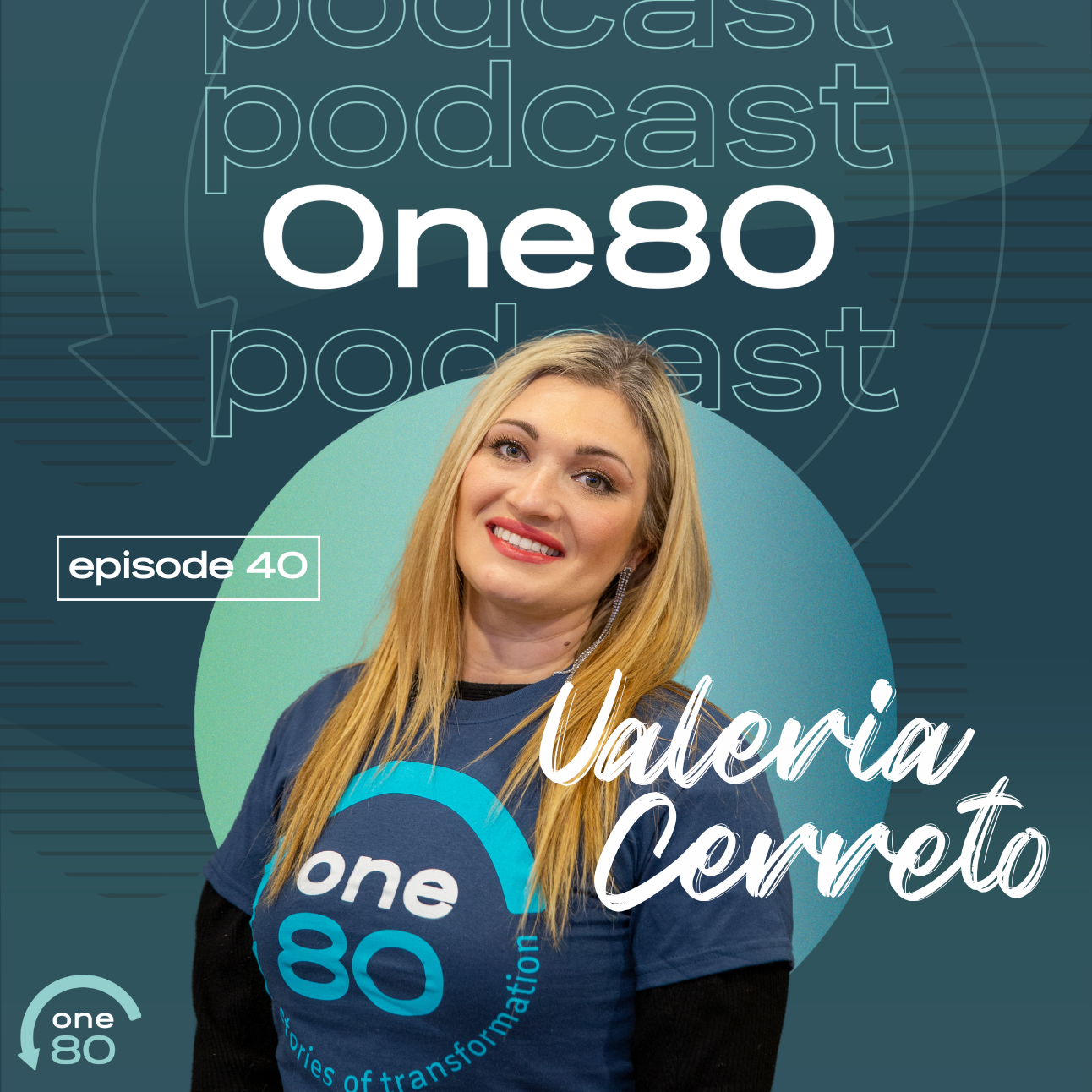 JESUS AT THE DASHBOARD
MAY 2
A Samaritan from the Ukraine, Valeria had an idyllic childhood. When she moved to the US for a troubled husband, she found herself in the midst of hardship. She suffered as her son got repeatedly kidnapped by his estranged father. But in her moment of greatest need, while sitting at the dashboard of her car, Valeria called out to the God she never knew. Soon, her son wouldn't be the only one God rescued.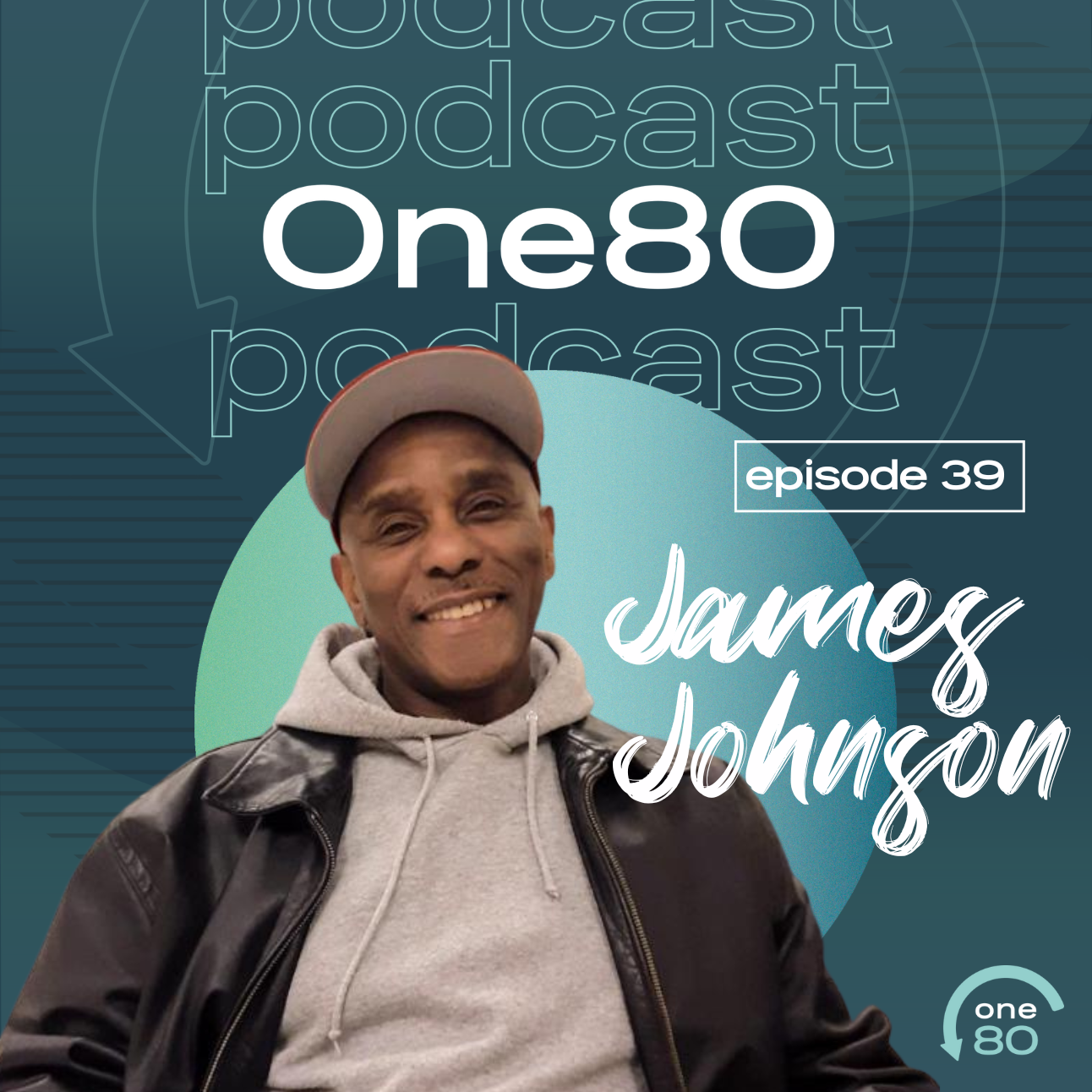 TIME TO LET THIS GO
APRIL 18
James Johnson is more than the cheerful greeter at his church. Like all Christ followers, God wrote a story to bring James to Himself.
Though drugs took over his life for 45 years, it was when James was at the end of his rope that he heard God's gentle voice allowing James to finally let this one go.  And at 60 years old, James realized there was so much more life to live, now for Jesus. Enjoy today's Sendoff poem from Niko Hays inspired by James' One80.