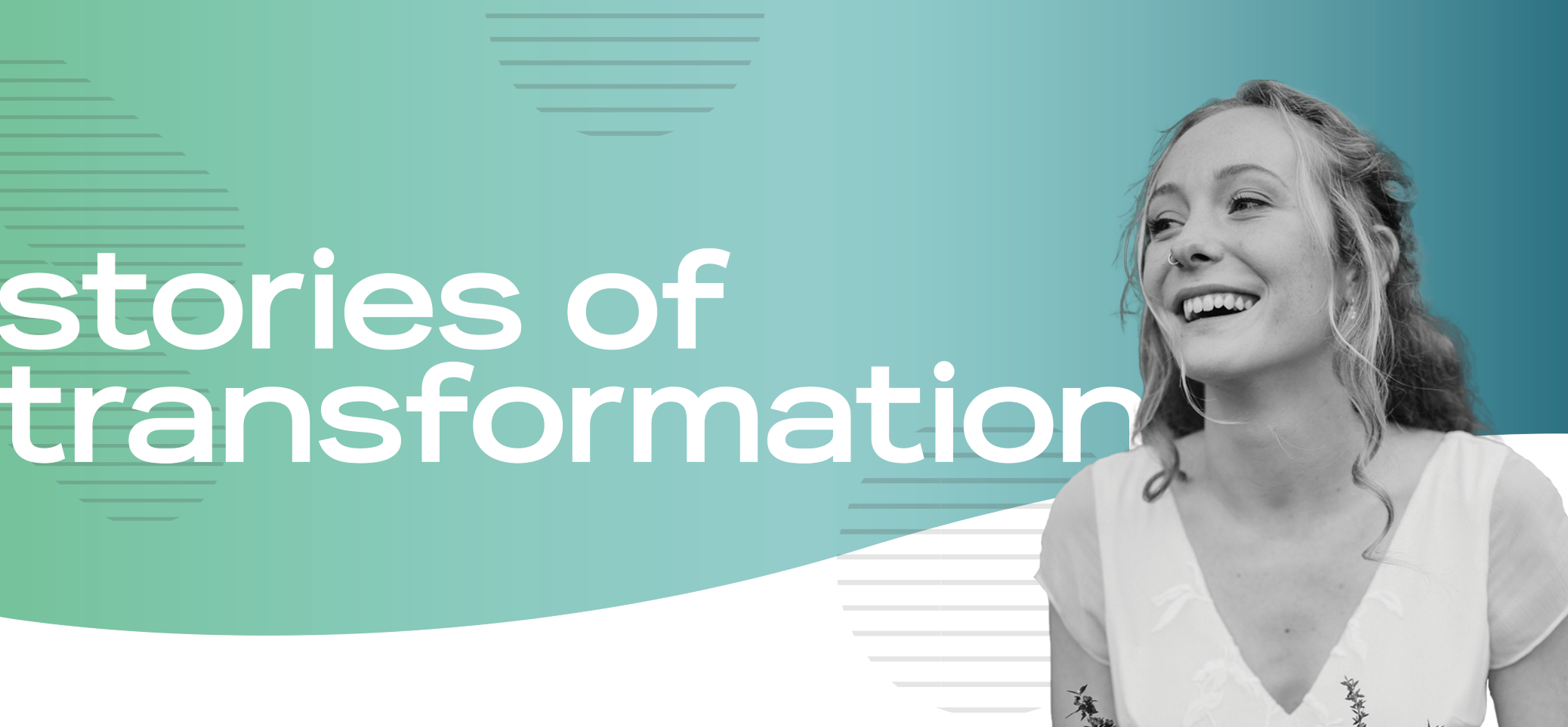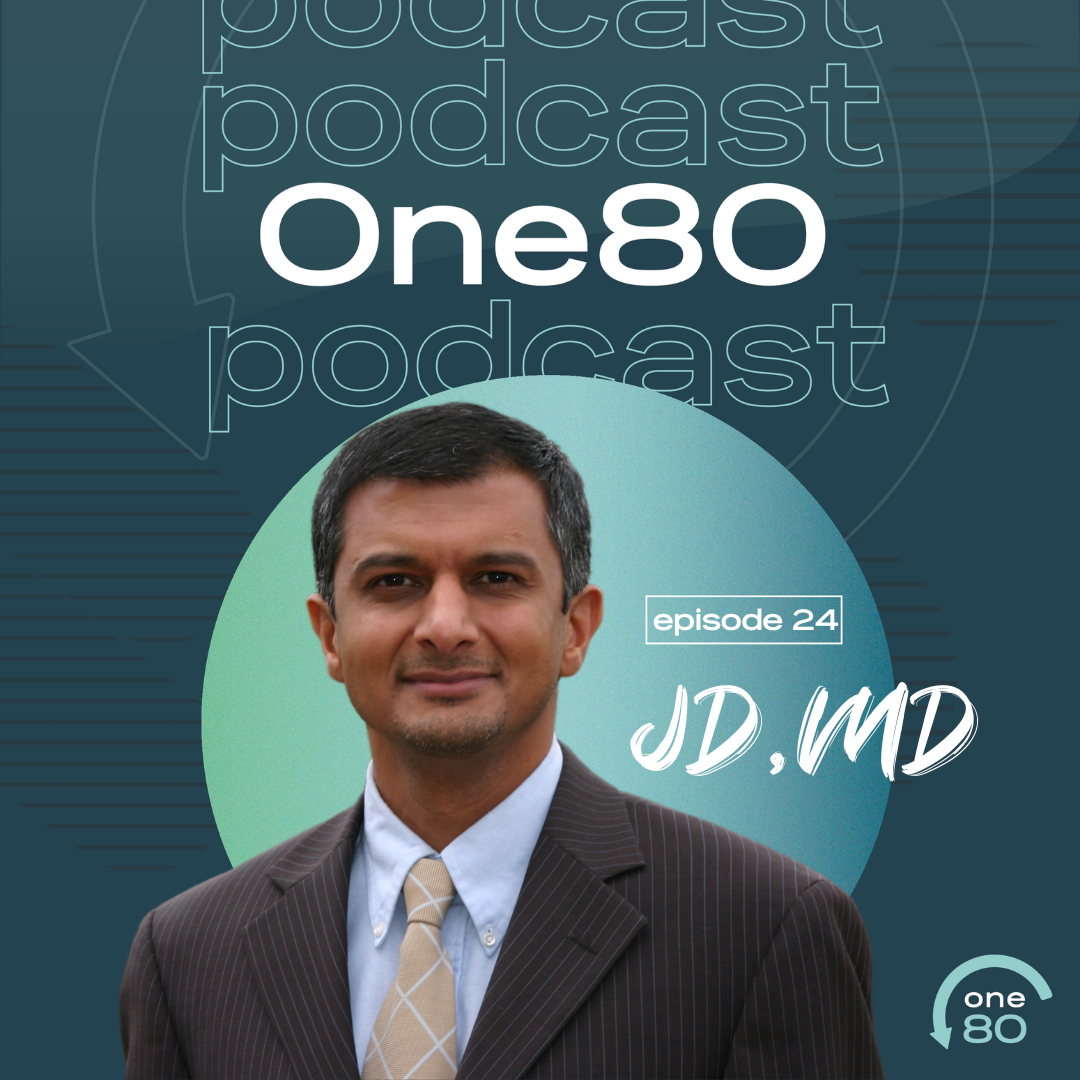 WHEN FAITH GETS REAL
SEPTEMBER 12
How do you share your story when you grew up in the faith? Hear the testimony of JD, MD, a missions doctor who served in Afghanistan, and the dramatic life-or-death moments when his faith got real.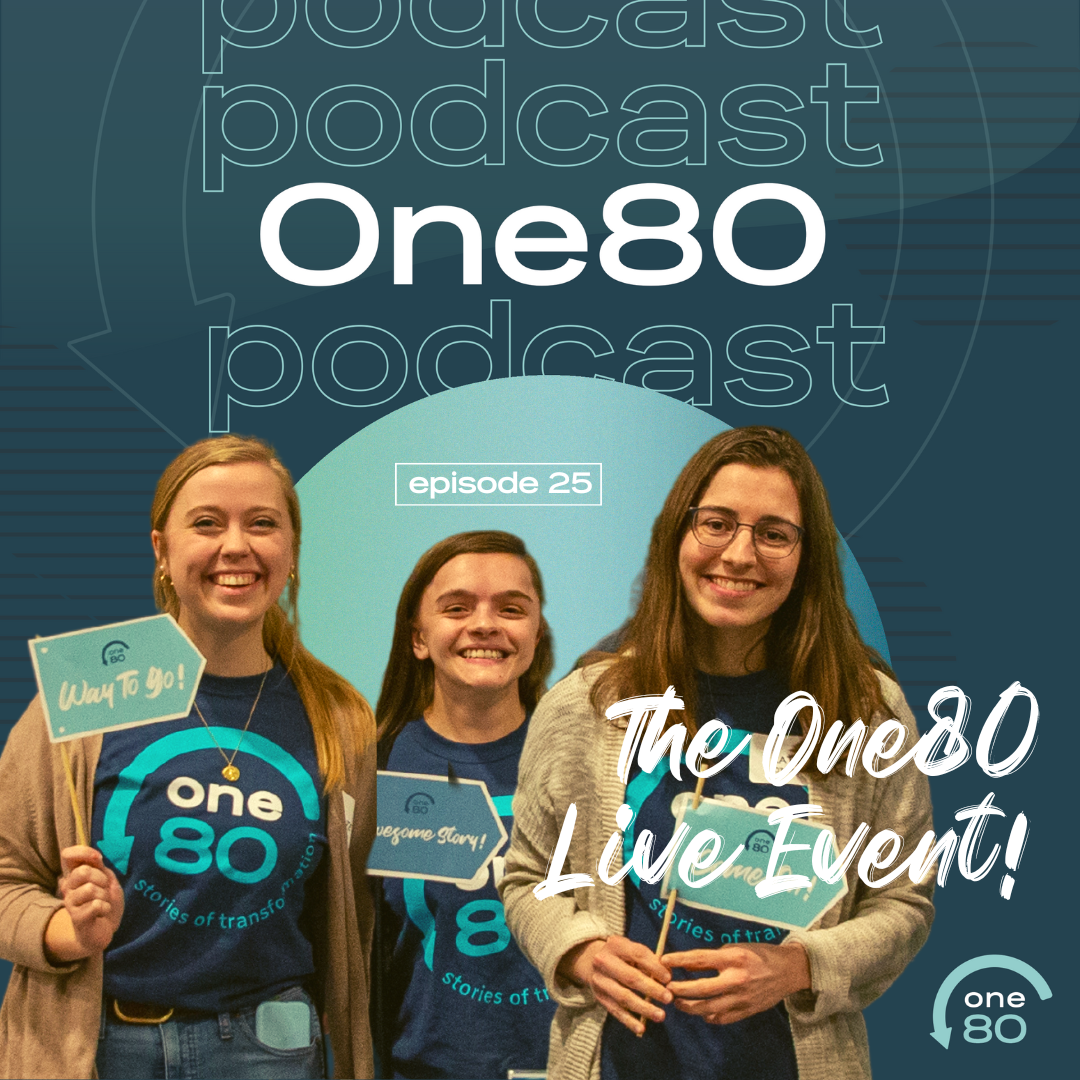 THE ONE80 LIVE EVENT!
SEPTEMBER 27
God wrote your story, so it's already awesome! Why not share it? We say this often on One80, but you can actually hear it in action at our One80 live event.