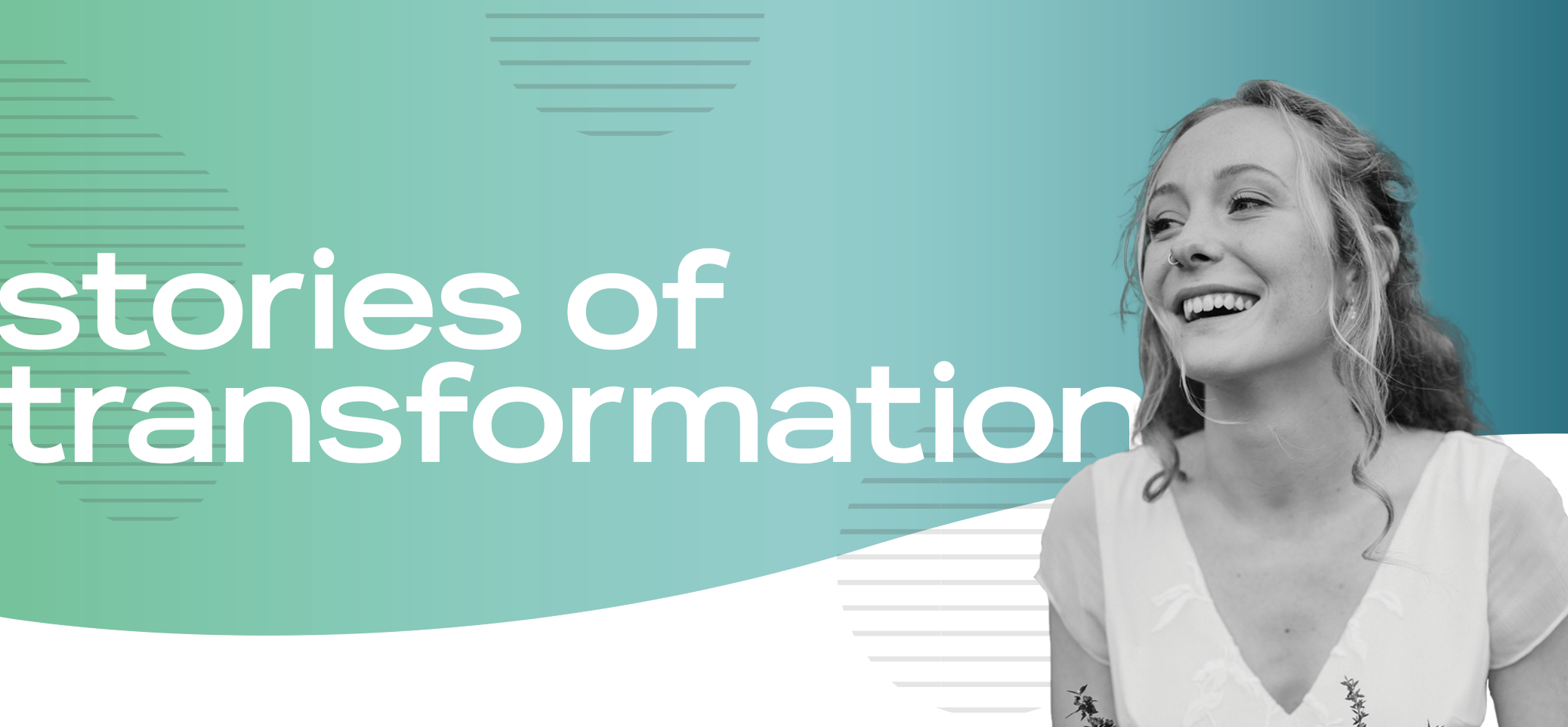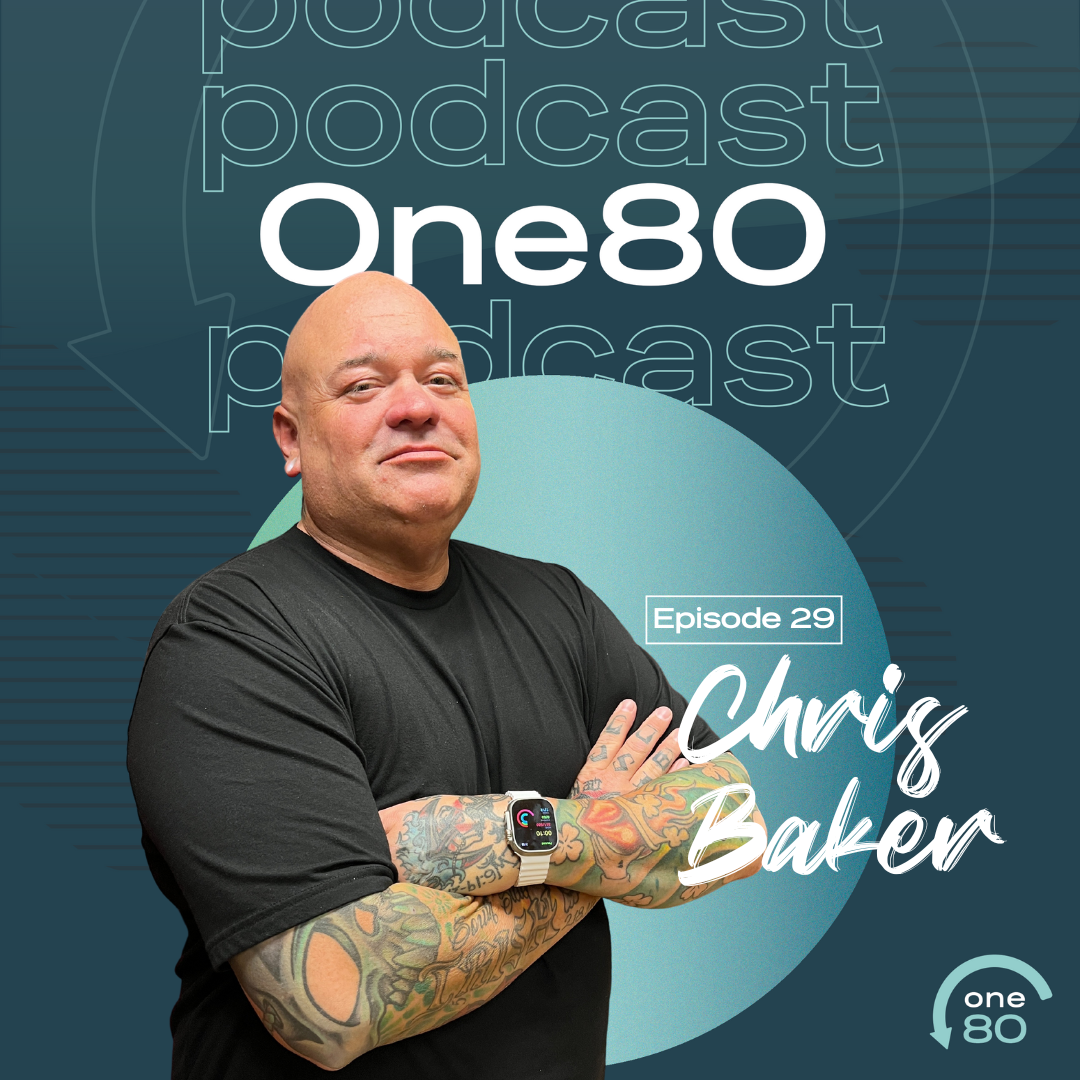 TATTOOS OF REDEMPTION
NOVEMBER 22
Raised in East LA, Chris Baker experienced his share of violence and brokenness. He found his outlet in tattoo artistry. When God broke through to Chris during a profound prayer over him, he thought his tattoo days were behind him. But God had other plans. Chris started Ink180 to help transform peoples' brokenness, like Jesus had done to him.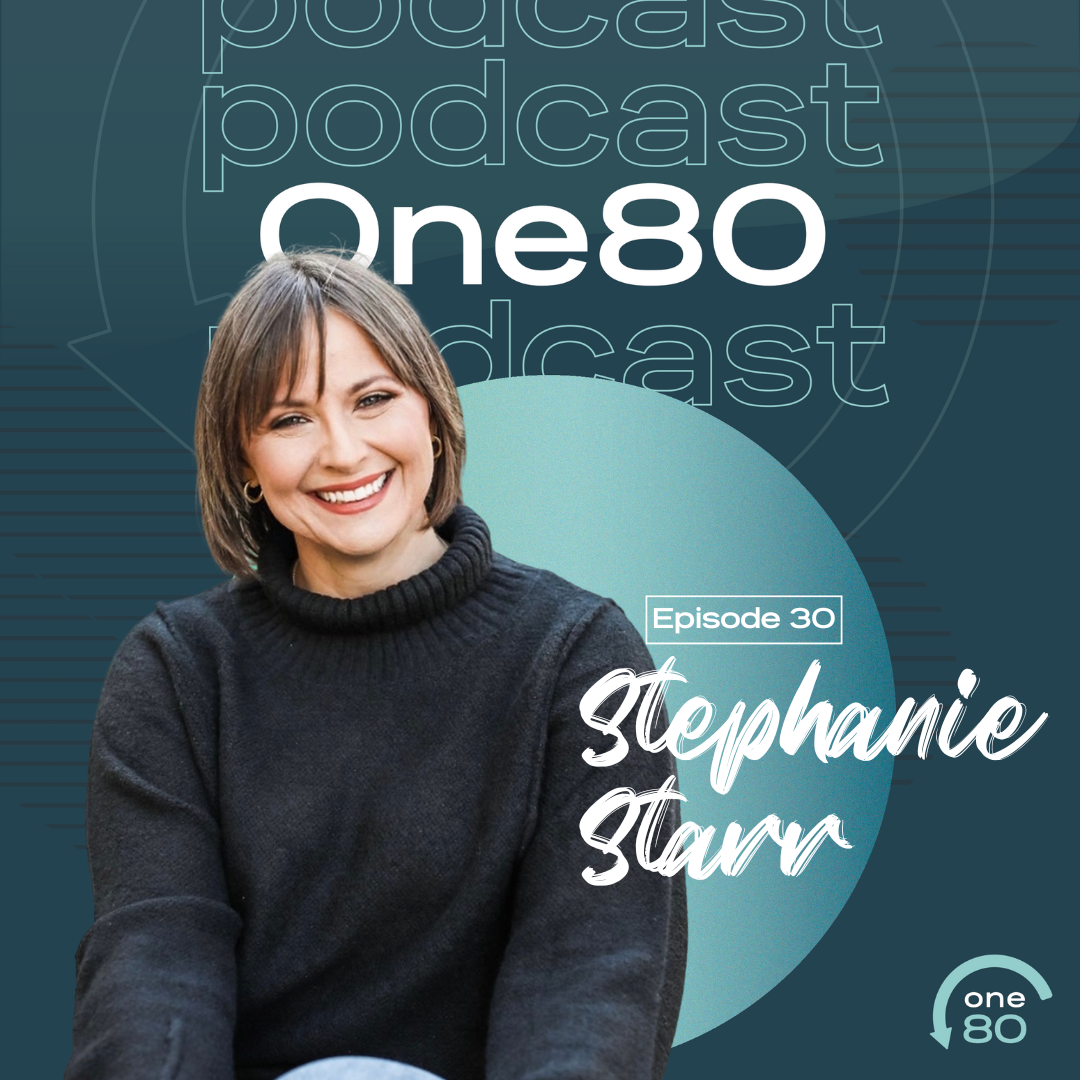 CHECKING ALL THE WRONG BOXES
DECEMBER 6
Life was ideal for Stephanie Starr, checking all of the boxes of what the world would call a success. But when her seemingly perfect life began to crumble under the weight of mental illness, addiction, and habitual sin, Stephanie discovered that the strength of Jesus Christ is made perfect in her weakness.