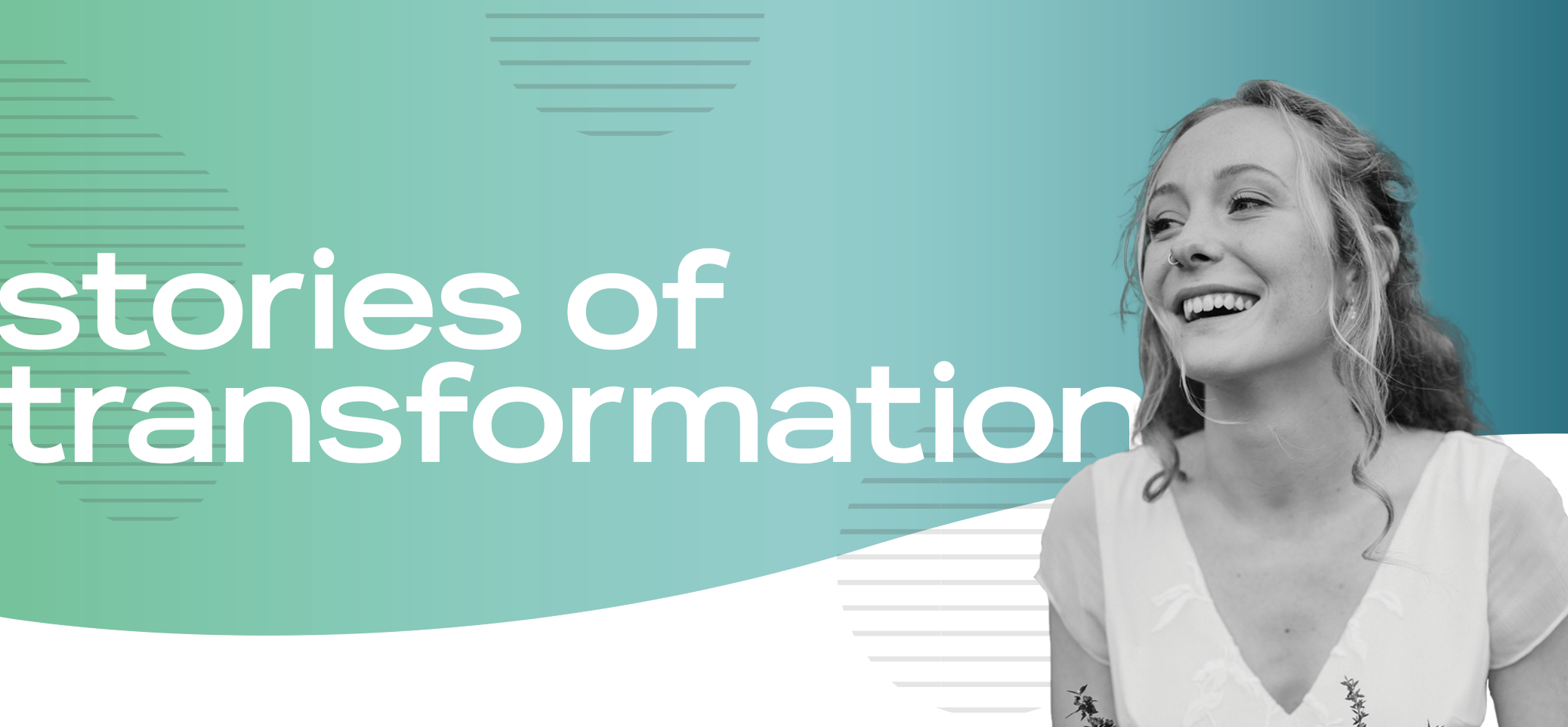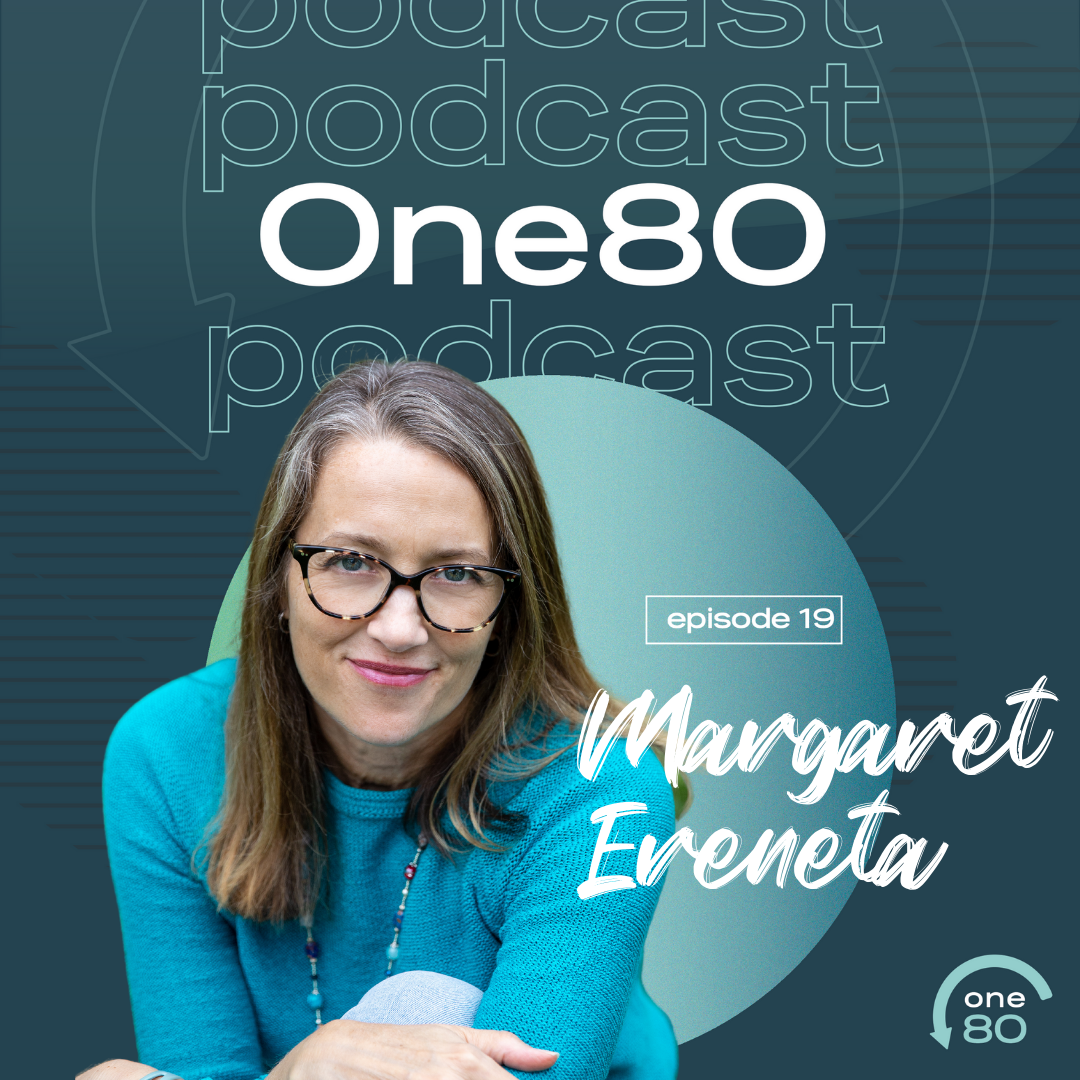 BROUGHT TO LIFE THROUGH CANCER
JULY 5
Can cancer be a life sentence instead of a death sentence? One80 producer Margaret Ereneta had a myriad of people in her life that God was using to get her attention. But it was her sister's advanced cancer diagnosis that finally brought both Margaret and her sister to their knees. Hear the story about how two people got saved through cancer, one joining Jesus early and the other living for Him. 
Be encouraged by hearing about the many people that God used to reach Margaret throughout the years and the impetus that finally brought her to Jesus. Have you witnessed to people who seem to have deaf ears? Hear about Margaret's initial rejections of the Gospel, and how it actually took an army to finally reach her.
Start a Cancer Care Ministry at your church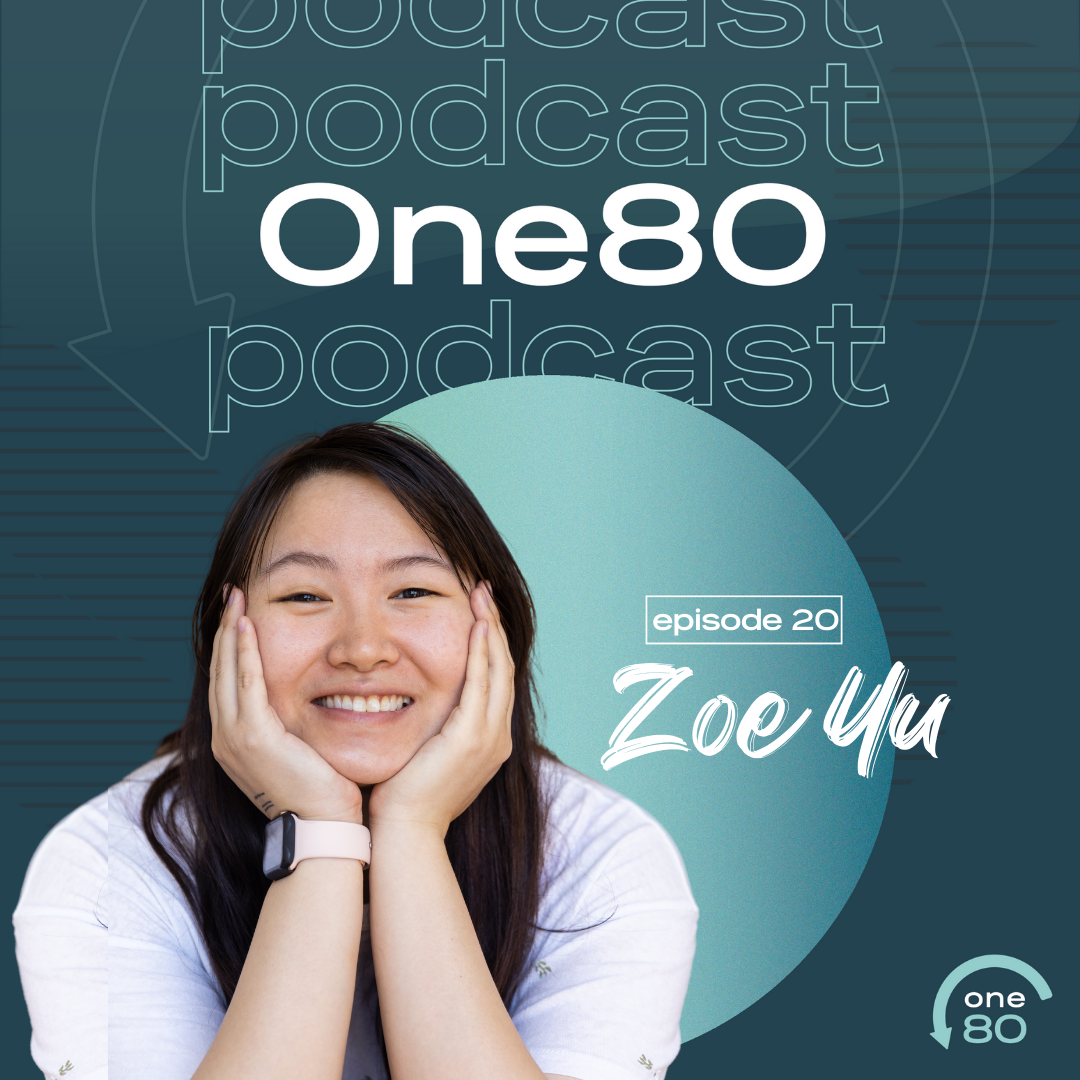 FROM CHRISTIAN HATER TO JESUS FOLLOWER
A OneWay Young Adults One80
JULY 19
Born and raised in Taiwan, Zoe Yu grew a deep disdain for Christians and thought the stories in the Bible were mere fairytales. But in her desire to learn English, Zoe signed up for a one-year Bible college. Coming in as a rebel rouser, Zoe actually learned the truth of the Bible and was encountered by loving Christians. A desperate plea to God was the first prayer she ever prayed. It was miraculously answered with a new heart to embrace the truth of Jesus and a new life for Him. 
Zoe is a video intern with OneWay Young Adults. Today's show is brought to you by OneWay Young Adults, including Andrew Neal as host, Kate Sperry as producer, Erin Foster with the sendoff, and the episode features interns behind the scenes as well. 
Learn More:
Liberty University Film School
Christian Mental Health Help for Teens
Word of Life Bible Institute, Korea