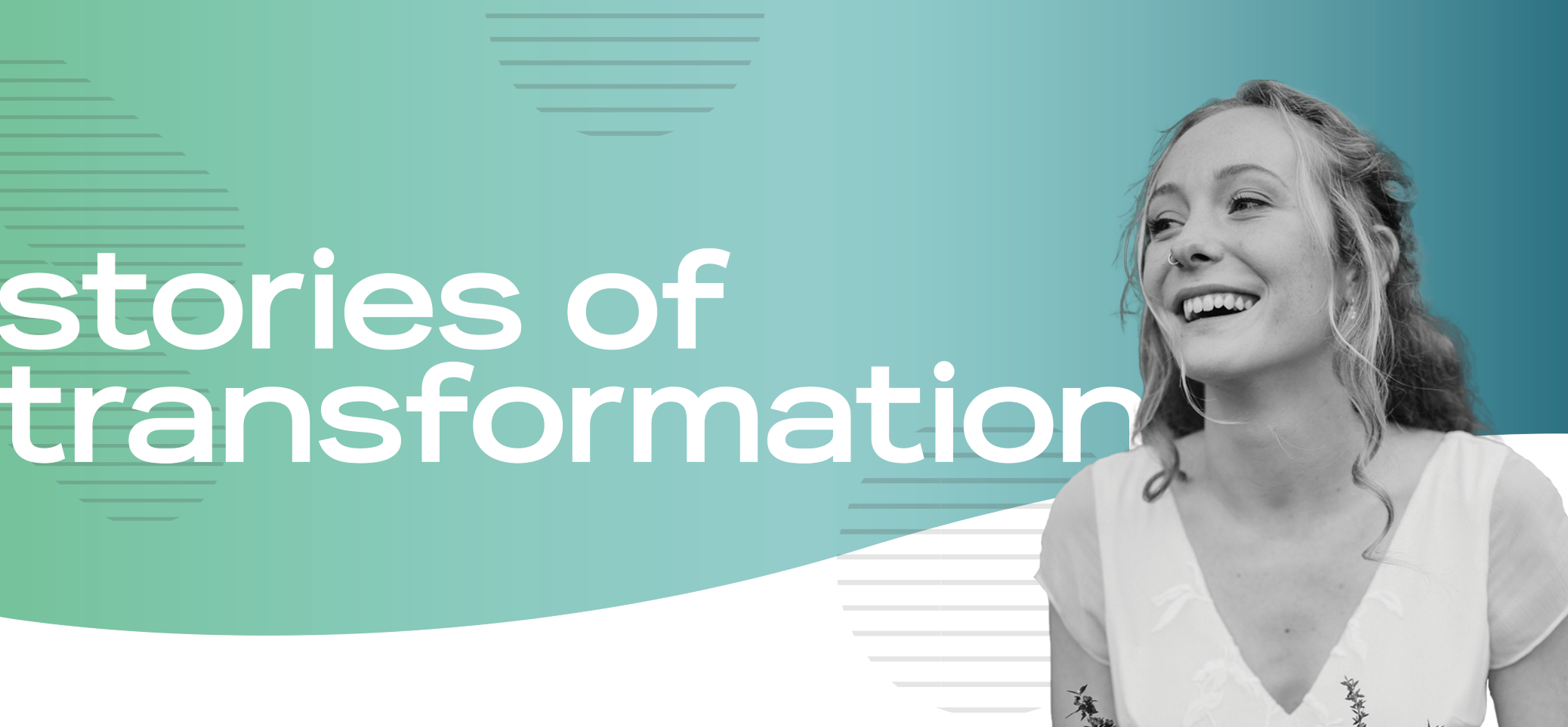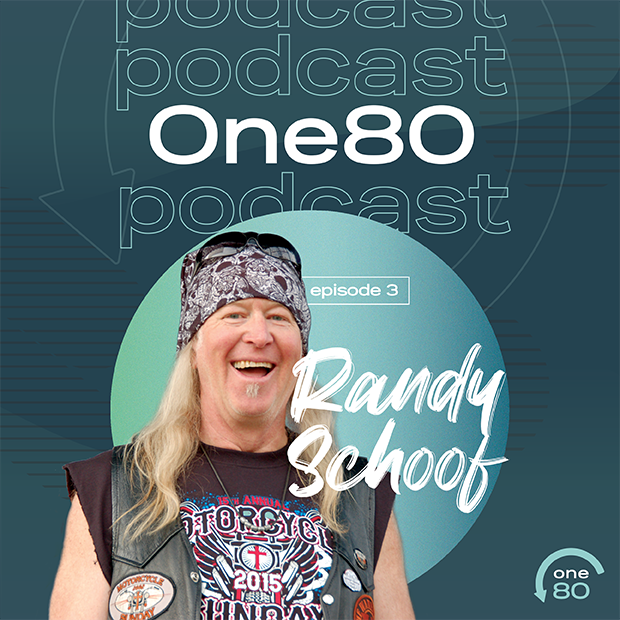 HEAVY METAL TO HEAVY BIBLE
COMING NOV. 23
Thirteen was Randy Schoof's first, but not last, brush with the law. Heavy metal, arrests, drug dealing, and overdoses were synonymous with Randy's young life. Hear how God reached out to Randy during rehab and how he turned heavy metal into a witnessing tool and started a Bible rock and roll church in his hometown.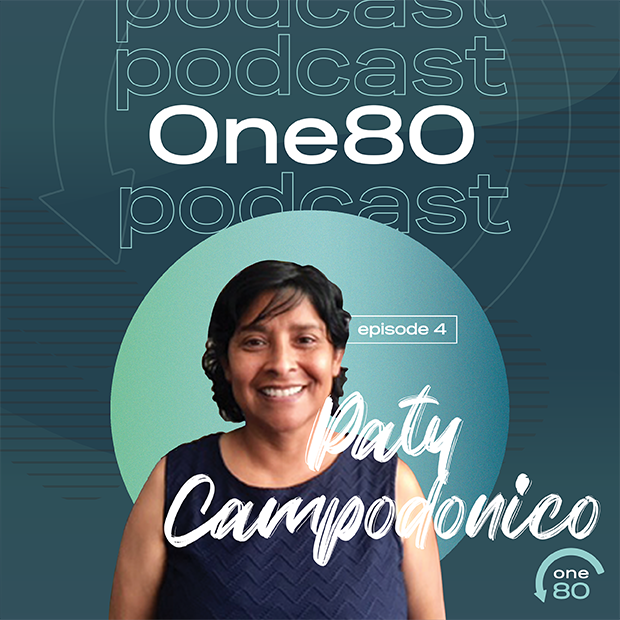 CHILD WANDERER TO OFFICIAL US MISSIONARY
COMING DEC. 7
What does a child do who was sent to the US against her knowledge, and then is discarded by several families? Well, when God is in control, anything can happen! Hear how God took Paty from terrifying and lonely circumstances to being chosen by a Christian family, and then being chosen by the US as an official missionary, as a teen!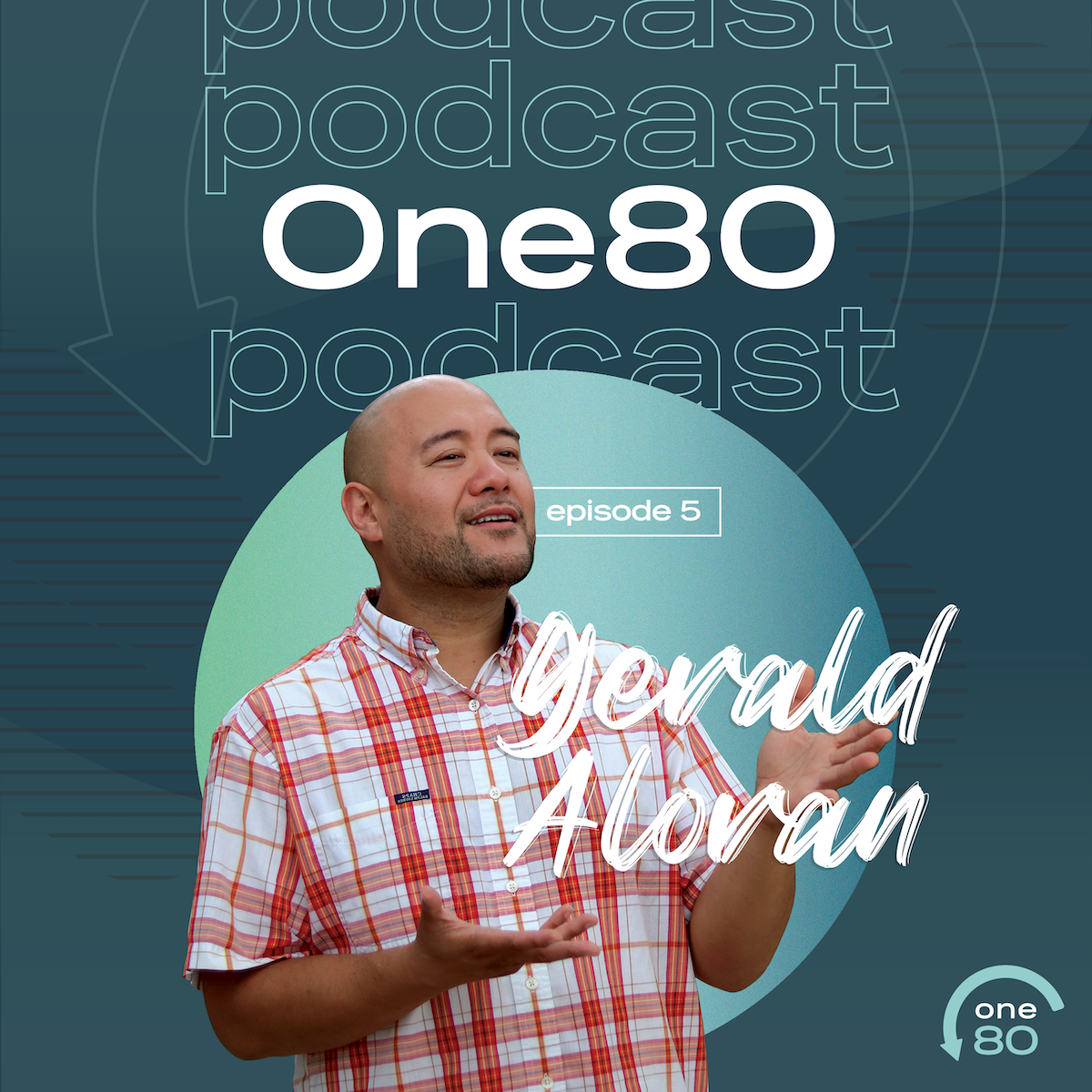 NYC DJ BLINDED BY THE LIGHT
COMING DEC. 21
Growing up in the New Jersey inner city, Gerald had a young life of violence, gangs and drugs. This life lead him to becoming a sought-after New York City DJ. God showed up in a miraculous way, right in a club. Gerald was literally blinded by the light of Jesus.