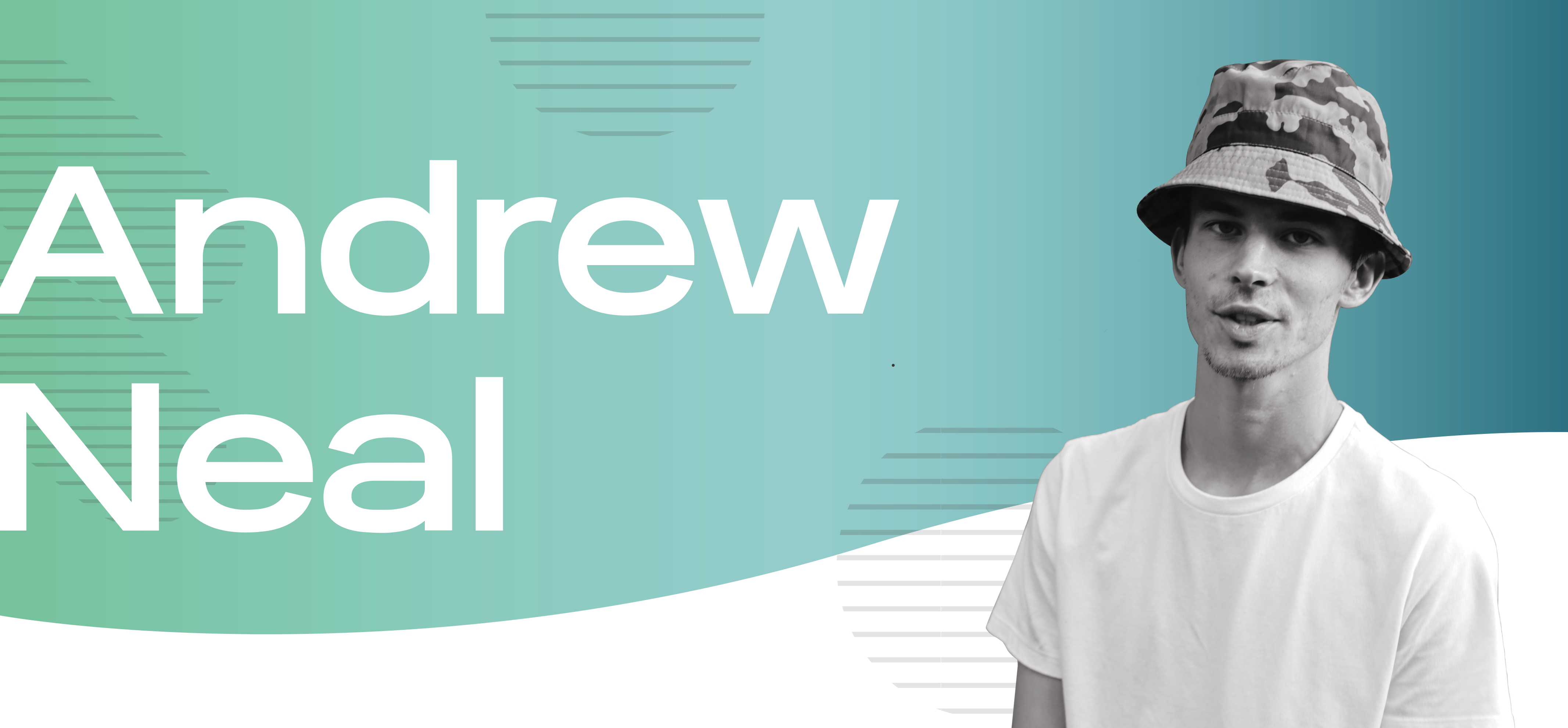 Andrew Neal is a junior at Taylor University studying film and media. At the young age of 10, Andrew became interested in video storytelling and wants to grow in the craft in different virtual mediums.
He got to work with the One8 podcast during his summer internship at OneWay. He loved the idea of telling people's coming to Jesus stories through a podcast, but especially enjoyed the Sendoff portion, telling these stories through art.
Andrew was involved in the audio production of One80 and you can hear him guest host Episodes #25 and 26. His rap is featured in Paty Campodonico's story, Episode #5.
Along with making music, Andrew enjoys basketball, photography and movie watching.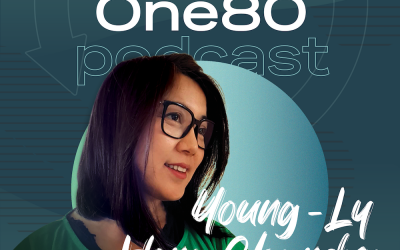 "Mom's Prayers"Young-Ly Hong ChandraDigital drawing inspired by TC's story Young-Ly is an artist and art educator. She is a member of an artist in residence program called Inbreak, which explores art, faith, and race. About the drawing, she says, "As a mom of two...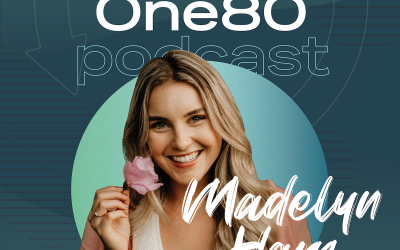 Madelyn is a Sophomore at Moody Bible Institute studying communications. She is hoping to work in women's ministry. She has a passion for music, poetry and helping others.instagramfacebookrss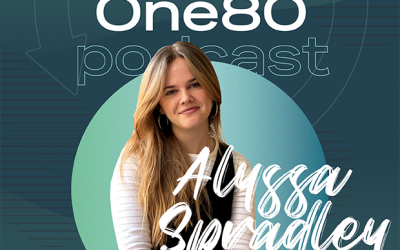 Alyssa Spradley is a student at North Park Theological Seminary pursuing her Masters of Divinity. When she's not studying, she enjoys playing guitar and hosting her friends for dinner. She first got into Heart Bible serving at OneWay and continues to use the...