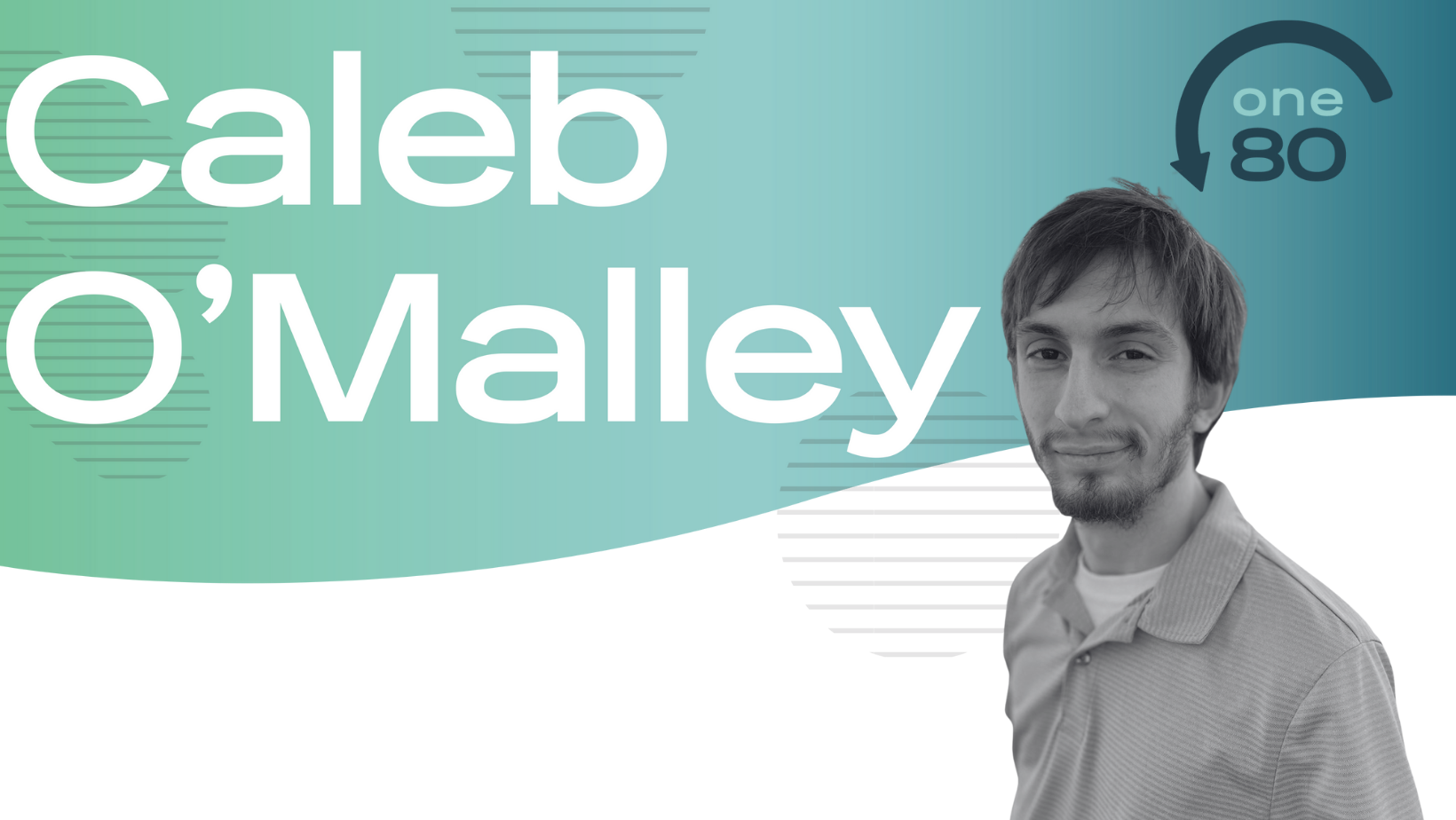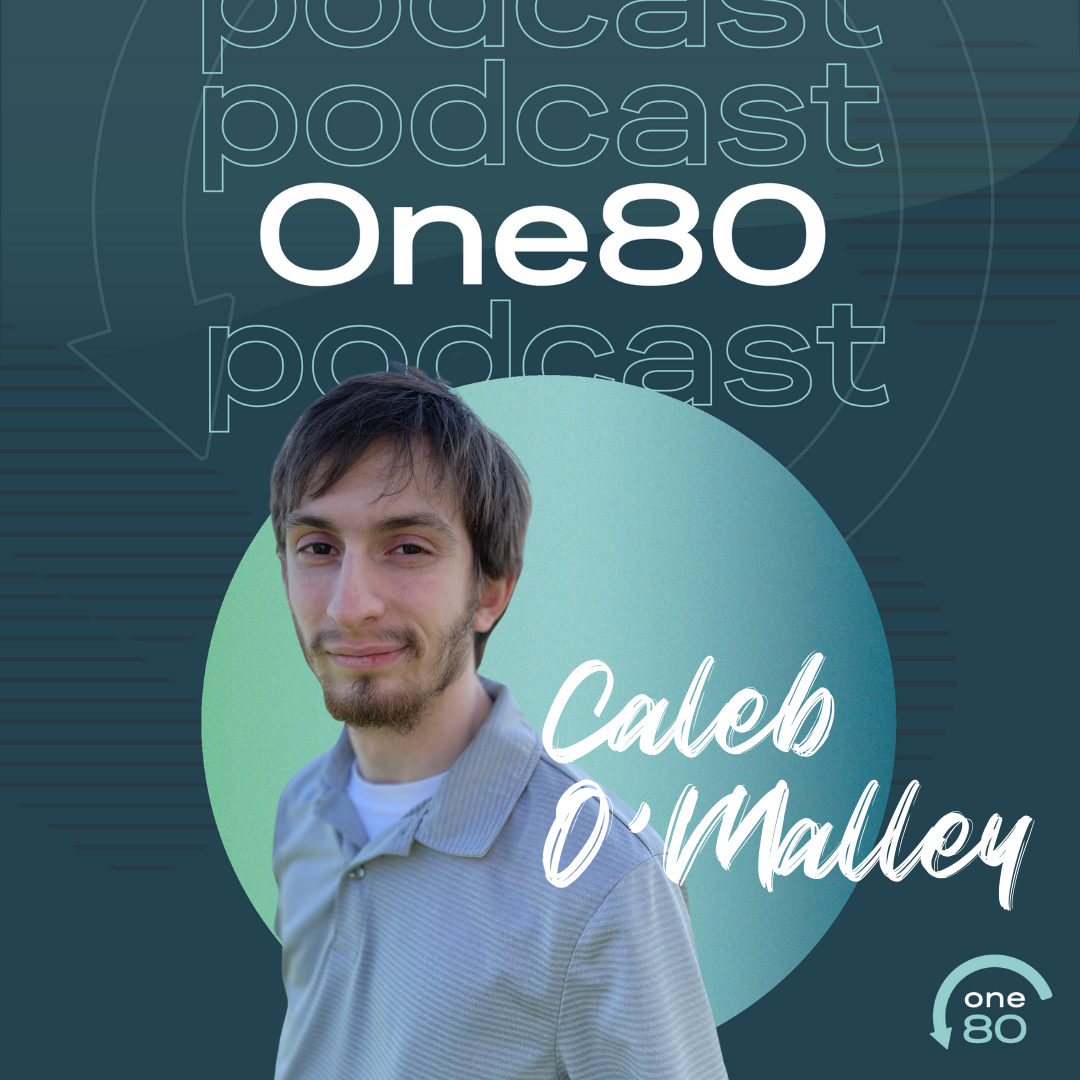 Name: Caleb O'Malley
Why I'm doing this: Doing work as a voice artist because I enjoy it, and I want to tell good stories.
Beginning of interest: My interest in Storytelling in general began a year or two before I began high school; the field of voice work became a specific interest a few years later during a course about blending career interests and talent.
What else I do: When not doing voice work, I am a Pharmacy Technician at Meijer, read a lot, and cook up stories or story ideas on a regular basis.
Professional Training, Awards, etc.: At this point, I haven't had any professional training except experience–four years' worth of Interpretation events in RHETORIC Speech and Debate Club and several plays during high school, as well as all the movies and shows I've watched and quoted over the years.
Personal life: Still expanding my voice portfolio right now. My involvement with One80 will hopefully be one of many projects over my career!
Non-voice Related Interest: One of my interests besides storytelling–swordplay, and historical swordplay at that.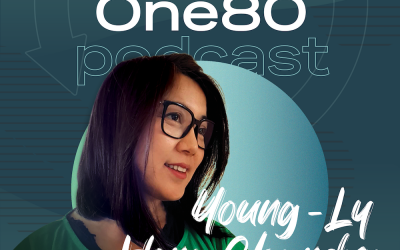 "Mom's Prayers"Young-Ly Hong ChandraDigital drawing inspired by TC's story Young-Ly is an artist and art educator. She is a member of an artist in residence program called Inbreak, which explores art, faith, and race. About the drawing, she says, "As a mom of two...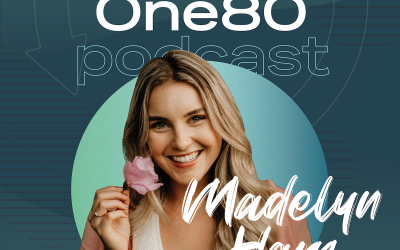 Madelyn is a Sophomore at Moody Bible Institute studying communications. She is hoping to work in women's ministry. She has a passion for music, poetry and helping others.instagramfacebookrss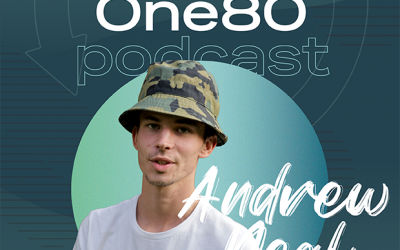 Andrew Neal is a junior at Taylor University studying film and media. At the young age of 10, Andrew became interested in video storytelling and wants to grow in the craft in different virtual mediums. He got to work with the One8 podcast during his summer internship...