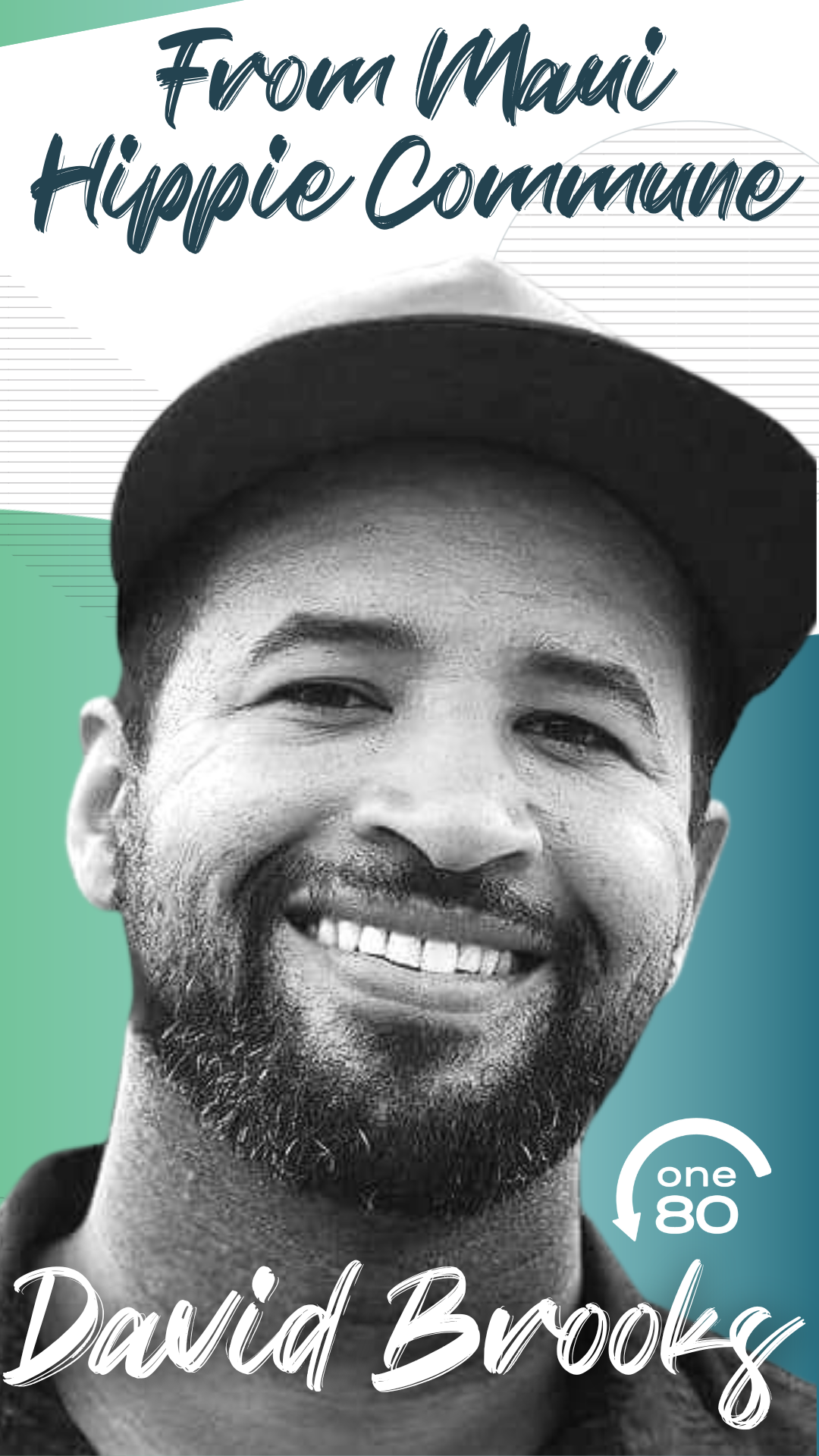 David Brooks was born and raised in Maui, Hawaii, in a hippie commune with 10 moms, a difficult and abusive father and 23 siblings, until Child Protective Services came to his rescue. 
Moving three times in one year, David had a hard time adjusting to the transition of being away from all of his brothers and sisters and turned to drugs and the wrong crowd.
"There's not a place in real life besides a commune that can hold that many of my siblings in one place," he said of looking back at that season.
A random invite to a church, and a youth pastor that cared for and mentored him, helped David find healing and the true solution to fill the void in his heart. He said, "Yes" to Jesus and his life was set on a new course. 
David now resides in Omaha, Nebraska as a stay-at-home dad, supporting his wife, Jennifer, through OB/Gyn residency. Some of his many hats include fathering, Door-Dashing, mentoring other leaders, being a life group leader, and a volunteer with the Life Groups/Life Missions team at Life Church in Omaha, serving as coach to life group leaders. His greatest joy and passion in life is helping others find the next step in their faith and discover who God made them to be.
David has his Master's in Social Work from Colorado State University and was called to be a pastor at a young age, not long after becoming a believer.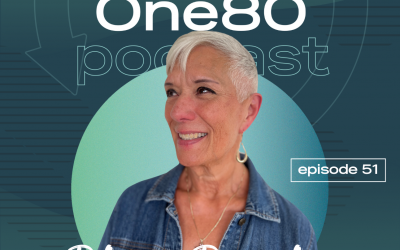 Diane Dassing is a profound communicator, as a speaker, writer, and teacher. With over 2 decades...