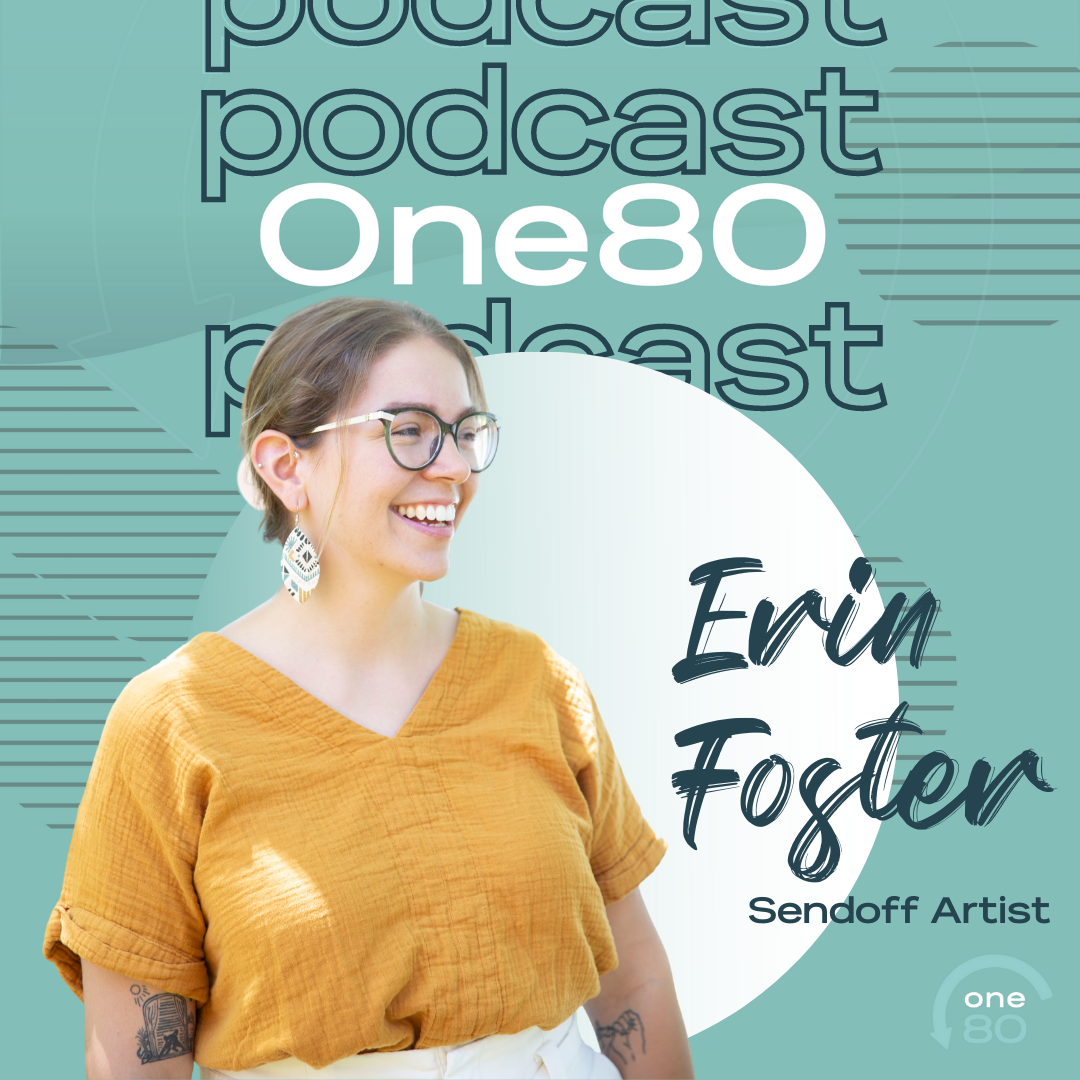 Erin Foster is an Evangelism and Discipleship major at Moody Bible Institute. She began writing poetry as a creative way to process life with the Lord, and enjoys sharing it with others to bring them closer to Jesus and the world around them. She particularly enjoys writing haikus because she likes the challenge of capturing what is deeply beautiful using minimal words. Erin is a OneWay Young Adults Intern in the Missions Advocacy Track, where she is pursuing growth in the Lord and seeking guidance in her calling.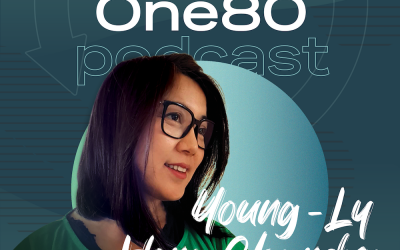 "Mom's Prayers"Young-Ly Hong ChandraDigital drawing inspired by TC's story Young-Ly is an artist and art educator. She is a member of an artist in residence program called Inbreak, which explores art, faith, and race. About the drawing, she says, "As a mom of two...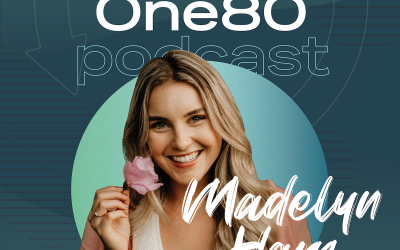 Madelyn is a Sophomore at Moody Bible Institute studying communications. She is hoping to work in women's ministry. She has a passion for music, poetry and helping others.instagramfacebookrss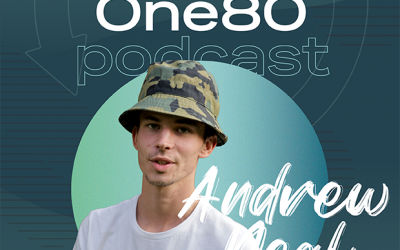 Andrew Neal is a junior at Taylor University studying film and media. At the young age of 10, Andrew became interested in video storytelling and wants to grow in the craft in different virtual mediums. He got to work with the One8 podcast during his summer internship...