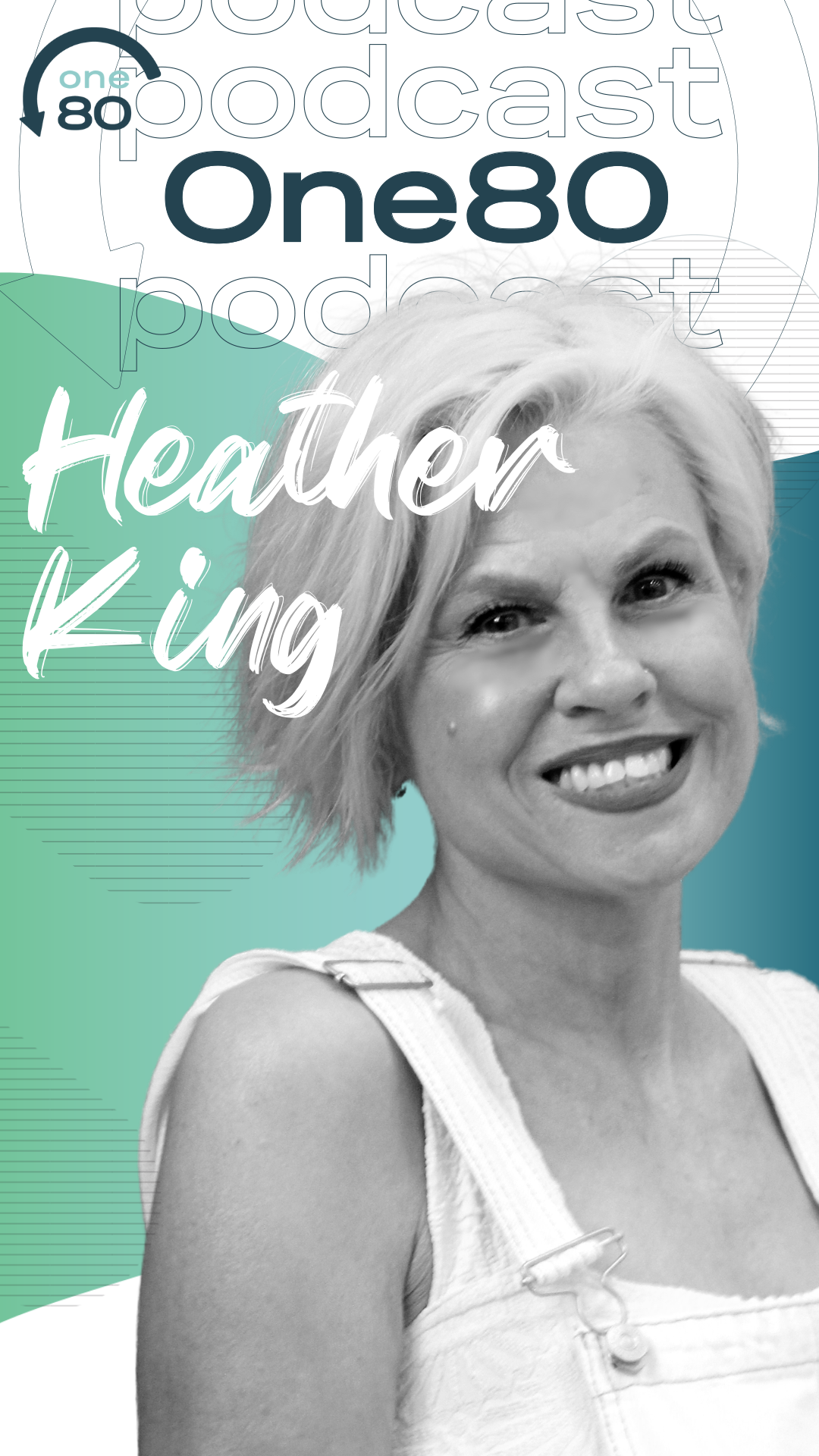 Heather King
1 Corinthians 1:27 But God hath chosen the foolish things of the world to confound the wise; and God hath chosen the weak things of the world to confound the things which are mighty; – This is ME! Doing something that I have no right to be trusted doing and God put me in it!
Heather is the Ministry and Facility Coordinator for Koinonia House Ministry, which focuses on those currently incarcerated, when released, and their families.
Heather worked primarily in dentistry and neurology support staff for about 15 years. She was arrested 3 times between 2005 – 2010, with each arrest leaving her to spend several weeks in the DuPage County Jail. She was eventually sentenced to 18 months in The Illinois Department of Corrections, where she found Jesus. This led Heather to Koinonia House.
She oversee of Koinonia's Thursday night service called Radical Time Out, RTO, which is centered on helping the prisoner. Heather also assits founder Manny Mill with Koinonia, including prayer conferences that Manny and Barbara Mill teach inside the prisons all over the USA. Heather teaches two women's Bible studies each week.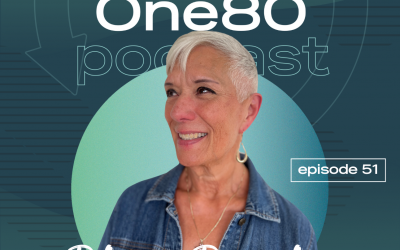 Diane Dassing is a profound communicator, as a speaker, writer, and teacher. With over 2 decades...