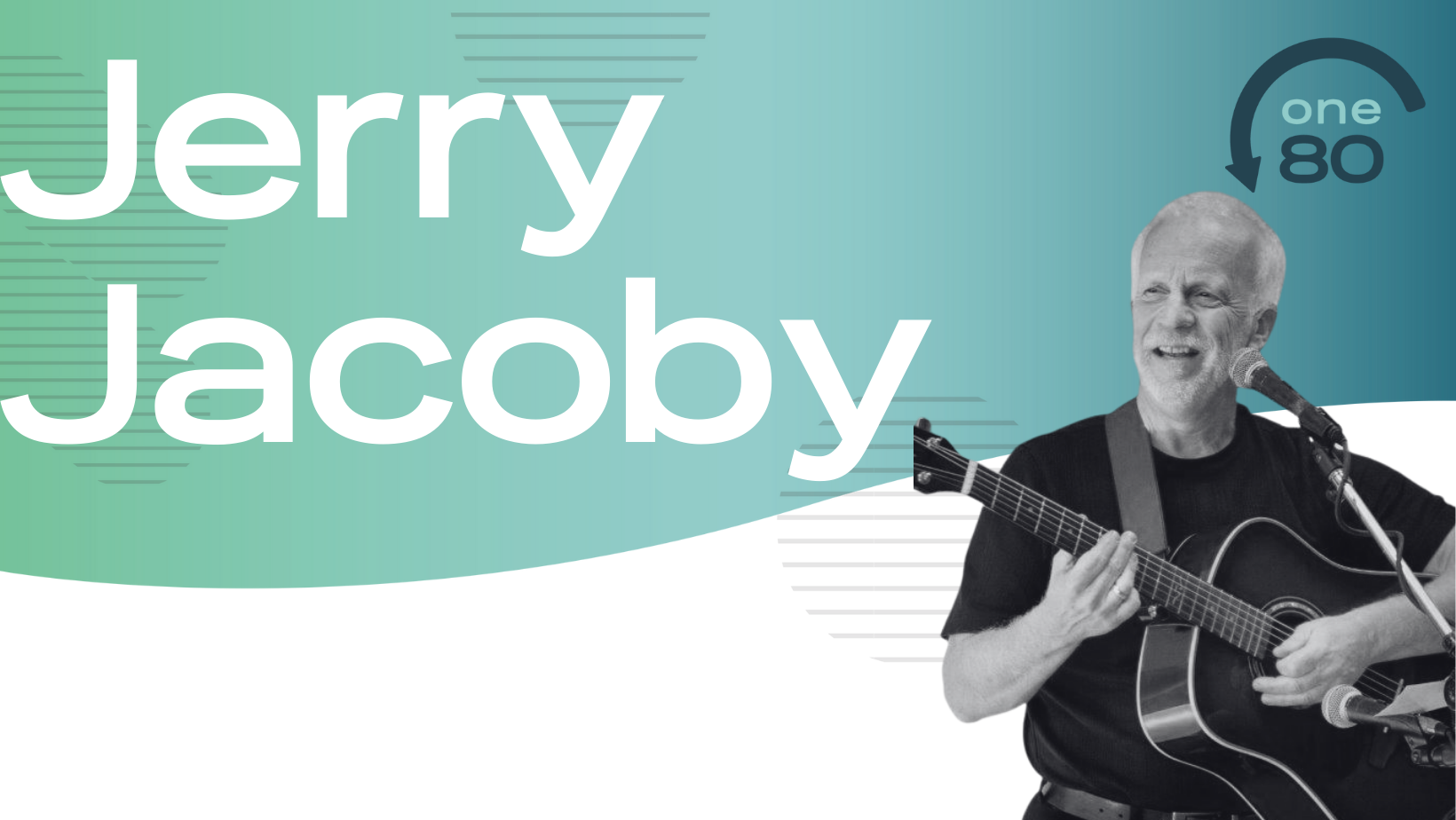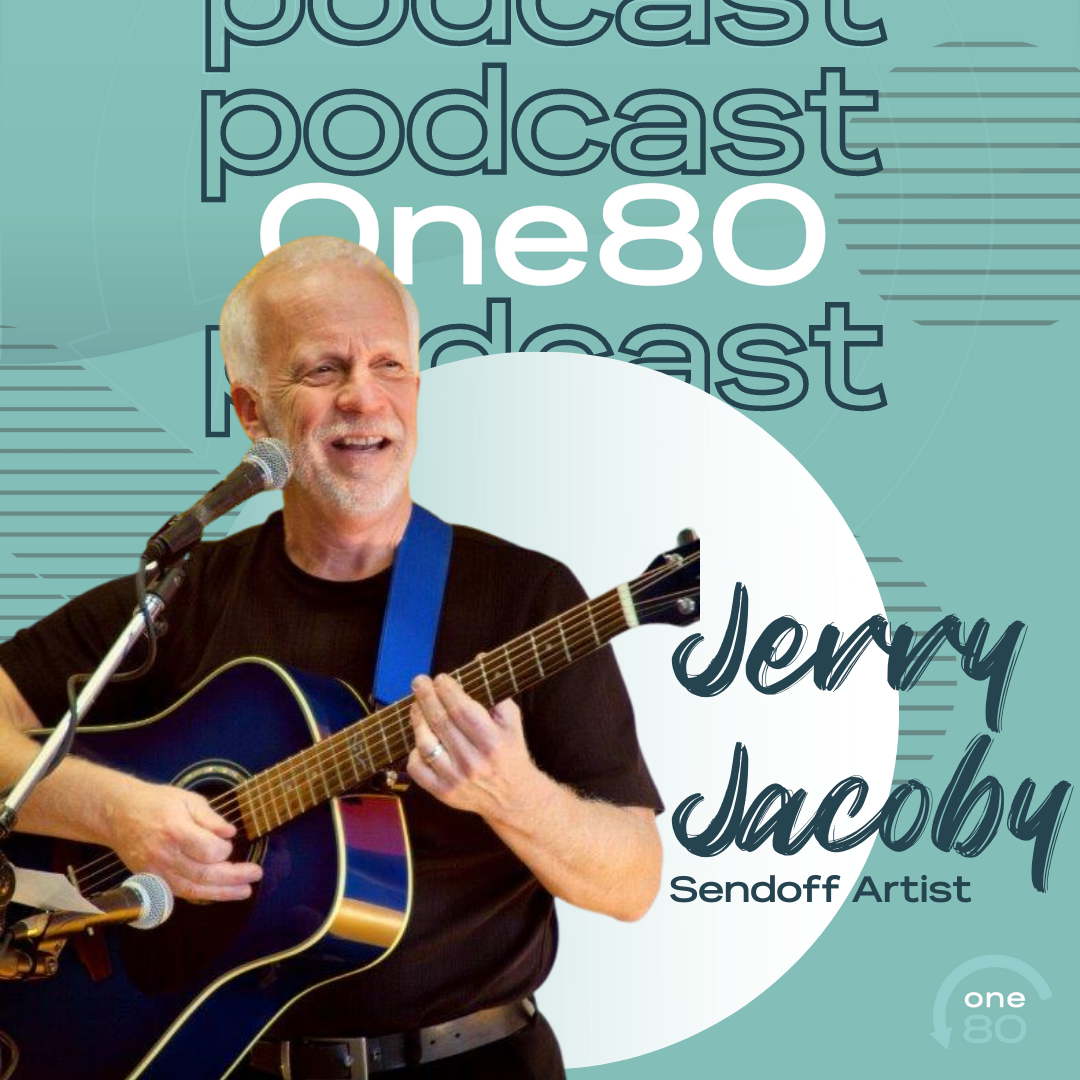 One80 Podcast is honored to be a part of the late Jerry Jacoby's legacy by featuring his "Good News Poem" as a send-off to Margaret Ereneta's show.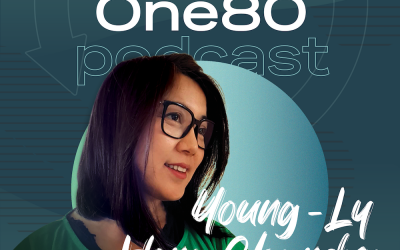 "Mom's Prayers"Young-Ly Hong ChandraDigital drawing inspired by TC's story Young-Ly is an artist and art educator. She is a member of an artist in residence program called Inbreak, which explores art, faith, and race. About the drawing, she says, "As a mom of two...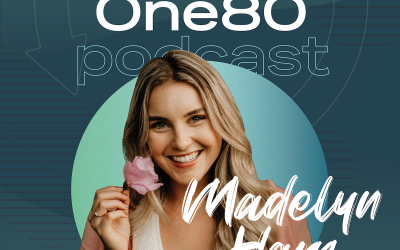 Madelyn is a Sophomore at Moody Bible Institute studying communications. She is hoping to work in women's ministry. She has a passion for music, poetry and helping others.instagramfacebookrss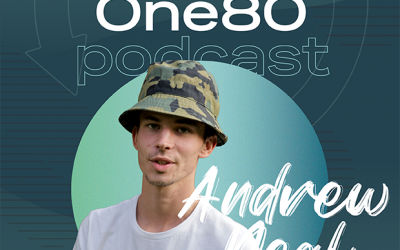 Andrew Neal is a junior at Taylor University studying film and media. At the young age of 10, Andrew became interested in video storytelling and wants to grow in the craft in different virtual mediums. He got to work with the One8 podcast during his summer internship...