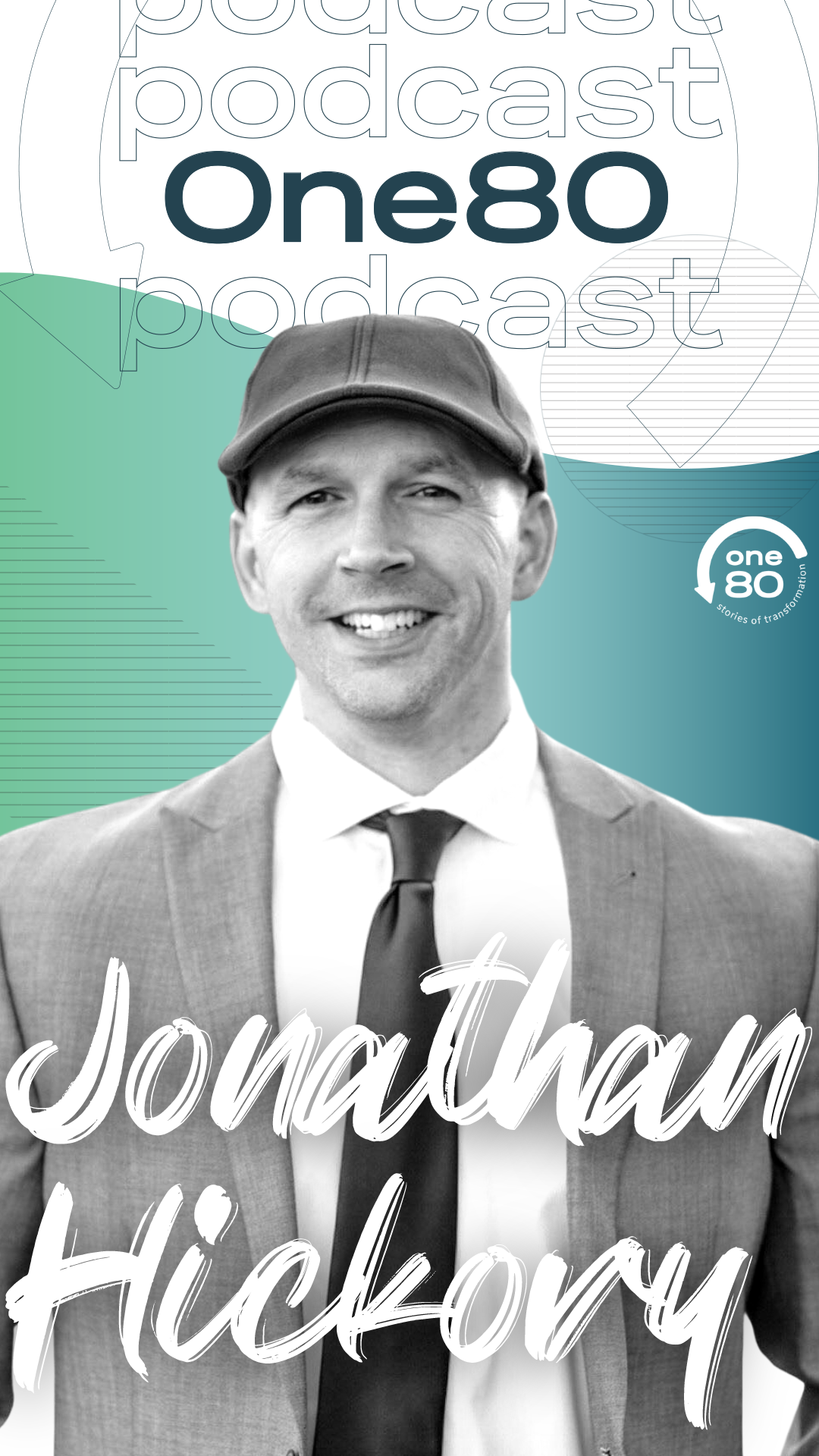 Jonathan Hickory is a Master Police Officer in Charlottesville, Virginia. In his 19 plus years of police experience, Jonathan has mentored and instructed other officers in police driving methods and as a Field Training Officer. Jonathan spent seven years investigating the reconstruction of fatal vehicle crash sites and three years as a motorcycle officer.  Jonathan proudly serves as a member of the Police Department's Peer Support Team providing Critical Incident Stress Management support to fellow officers.  Jonathan has been married to his wife Stacy for over 18 years and has three beloved children.
As a veteran officer, Jonathan has worked the streets, facing the darkest moments of humanity. After battling alcoholism and PTSD related depression for years, he found himself in the middle of the ultimate battle of good versus evil; the battle for his soul, considering suicide. After allowing the enemy to destroy his life and his family for so long, Jonathan cried out for the help from the only One who could save him. 
     
Turning to God has given Jonathan a new light in the perpetual darkness. As an author and speaker, Jonathan now helps others who are struggling with the difficulty of surviving this fallen world. Jonathan continues to speak life into others as he shares the power of what God can do.
Break Every Chain book
Break Every Chain movie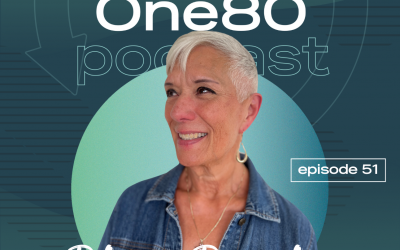 Diane Dassing is a profound communicator, as a speaker, writer, and teacher. With over 2 decades...