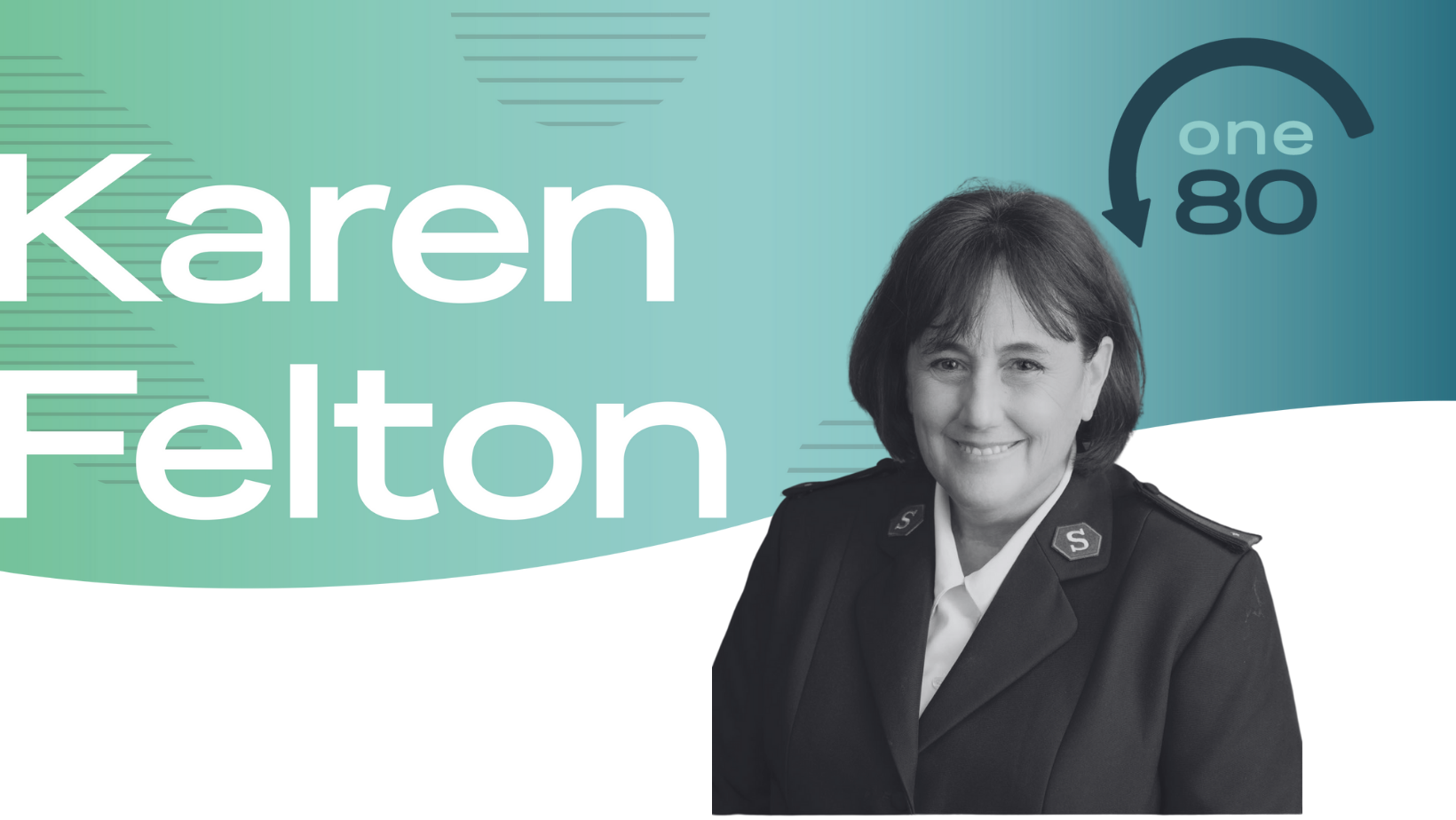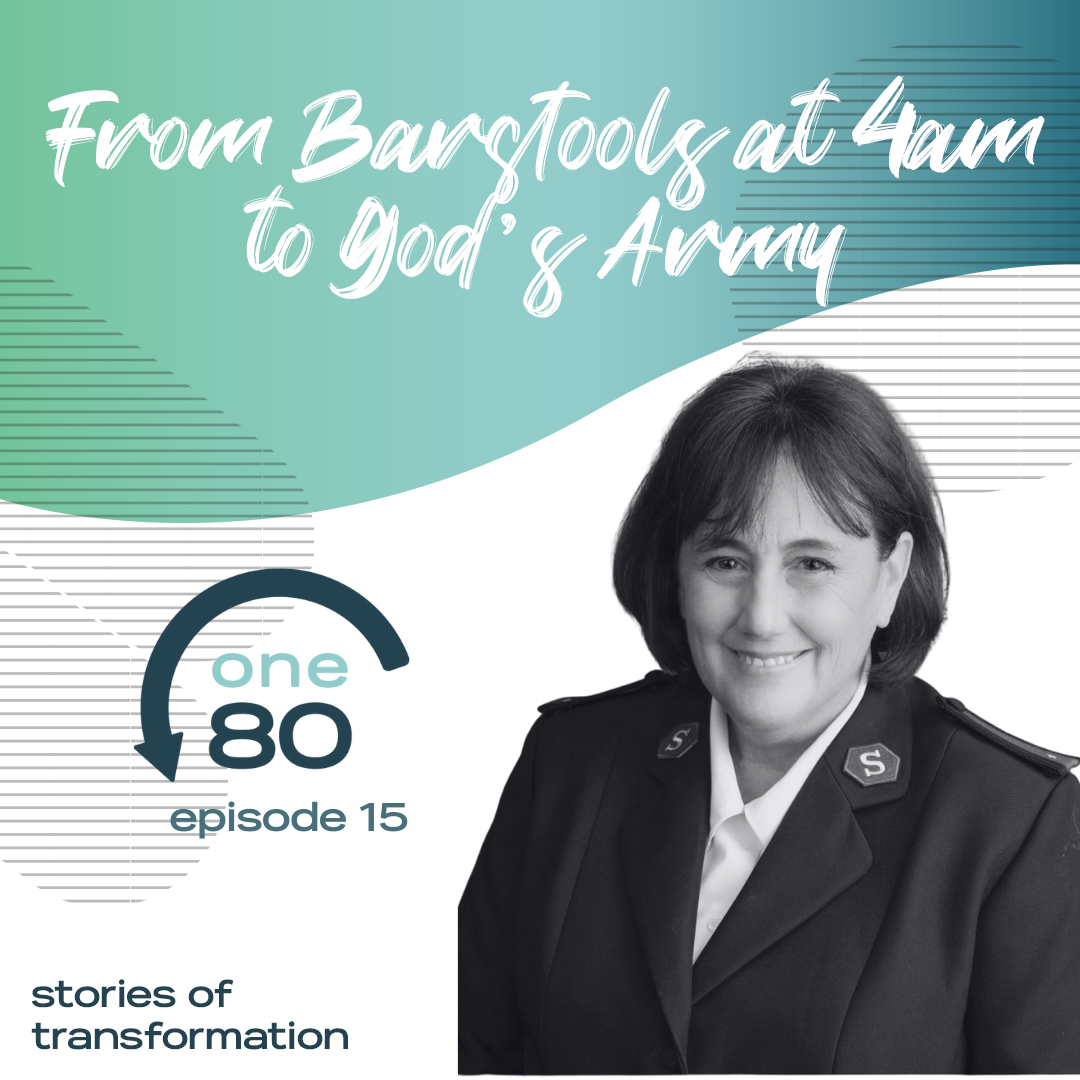 Tattooed, divorced, recovering alcoholic, and God wants me to do what?
As an officer in the Salvation Army, Lt. Karen was once a woman who believed she was broken and out of God's reach, but God used those broken places in her so that she could minister and serve the broken and lost on the fringes of society, through transitional housing, mobile outreach to the homeless, emergency assistance, and permanent supportive housing. 
Lt. Karen got her Bachelor's in Criminal Justice and was halfway through a Master's in Social Work when God called her. She spent two years in the Salvation Army College for Officers Training and Seminary. She has three amazing humans she gets to call her children, Jessica, Nick, and Sophia, all grown and doing their own things. And she is the stepmom to the world's most amazing young man, Daryl. She is married to Gary, who is not just her best friend but her partner in ministry and together they have two dogs, Charlie, and Gus. 
Lt. Karen wakes up every day amazed that she gets to do the work she does, having the privilege of walking alongside people as they discover that their present circumstances do not have to define their futures. She loves seeing the weight come off their shoulders when they are no longer worried about where they will sleep or what they will eat, and watching the light come into their eyes as they realize that they are worthy of love and are not out of reach of God's forgiveness and mercy. She also loves seeing families reunited, people signing their lease on a first apartment, celebrating college graduations, or learning to read for the first time. She loves giving coins to people when they celebrate 30, 60, 90 days of recovery. Yes, she also gets her heart broken many times. But Lt. Karen prayed to have God break her heart for the things of this world that breaks His and feels honored to be allowed to carry people's precious stories, even when they hurt, and loves being on the frontlines with people who have never had anyone stand up for them, let alone stand alongside of them. Every day in her work is an honor. 
When she is not on campus you can find her on the hunt for the greatest street taco. It is her mission to try them all, and to someday know the best street tacos in everywhere she is assigned. Her husband knows tacos are her love language and when she has a particularly challenging day in ministry he will ask her how many tacos it's going to take to help her that day. 
When she's not at the KCK Salvation Army, you can reach Karen here:
https://www.facebook.com/karen.cassidy.75
https://www.facebook.com/kcksalvationarmy
https://www.instagram.com/shawshankfree/
https://www.linkedin.com/in/karen-felton-16a69875/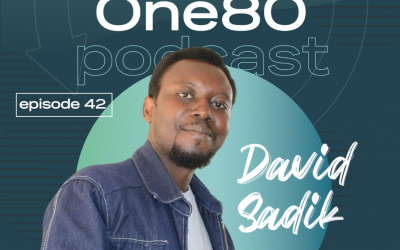 As a video editor, David says it is a great honor to work with OneWay Studios showcasing his...