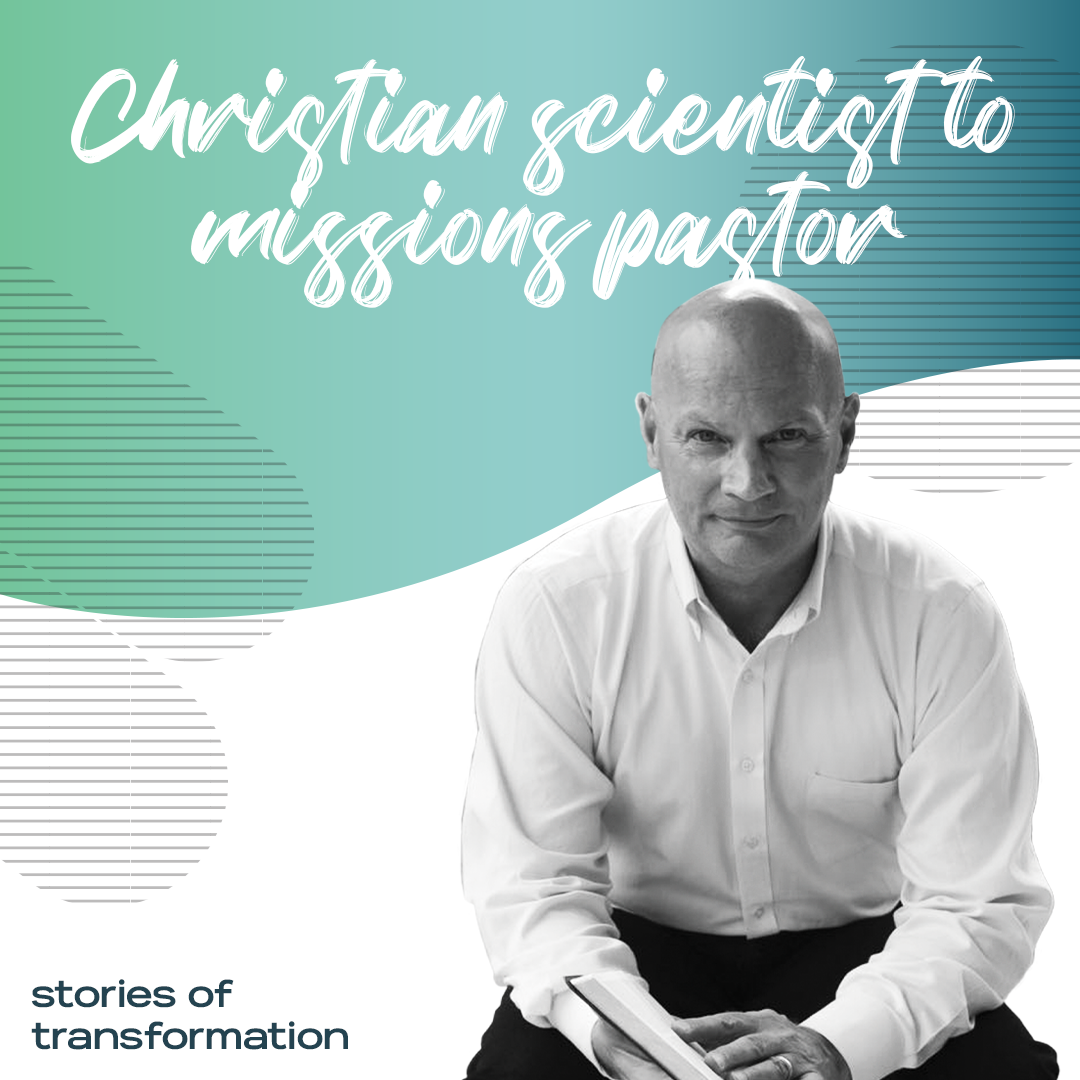 Rick grew up in Peoria, Illinois, the son of a large, blended family that was Christian Scientist. He grew up with the teachings of Mary Baker Eddy and their skewed view of health and spirituality. 
"Christ is coming. Are you ready?" was the billboard sign that served as the family's doorway out of the Christian Science faith. Years later, after the result of youth group, a Billy Graham crusade, the Gospel of John and tonsillitis, Rick came to faith in Jesus.  
Shortly thereafter, Rick graduated from Dallas Theological Seminary, ThM and holds a D. Min from Trinity Evangelical Divinity School. He has served at The Compass Church in Naperville, Illinois, for the past 38 years. He travels around the world helping church planters and equipping leaders of the Christian faith.