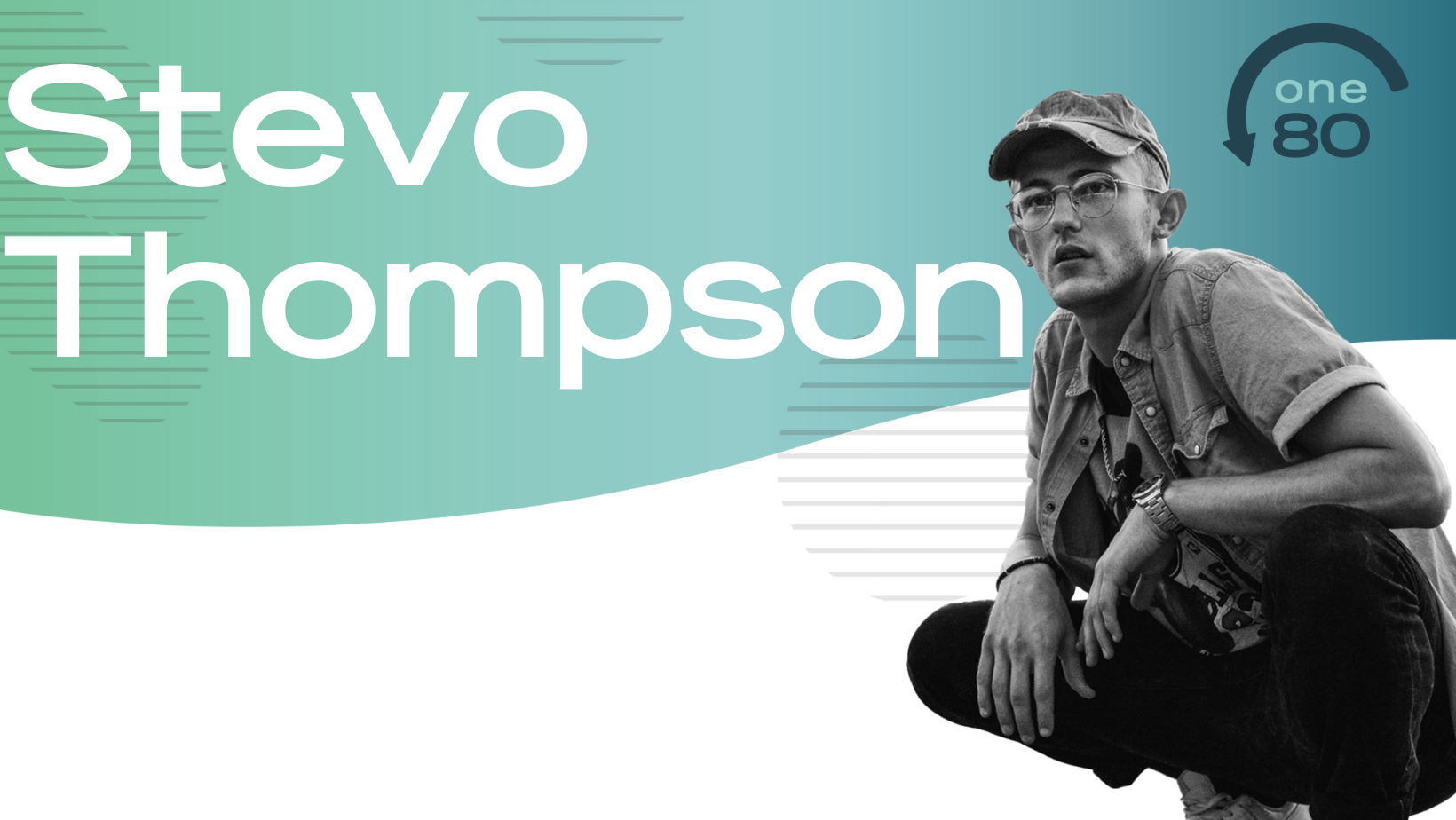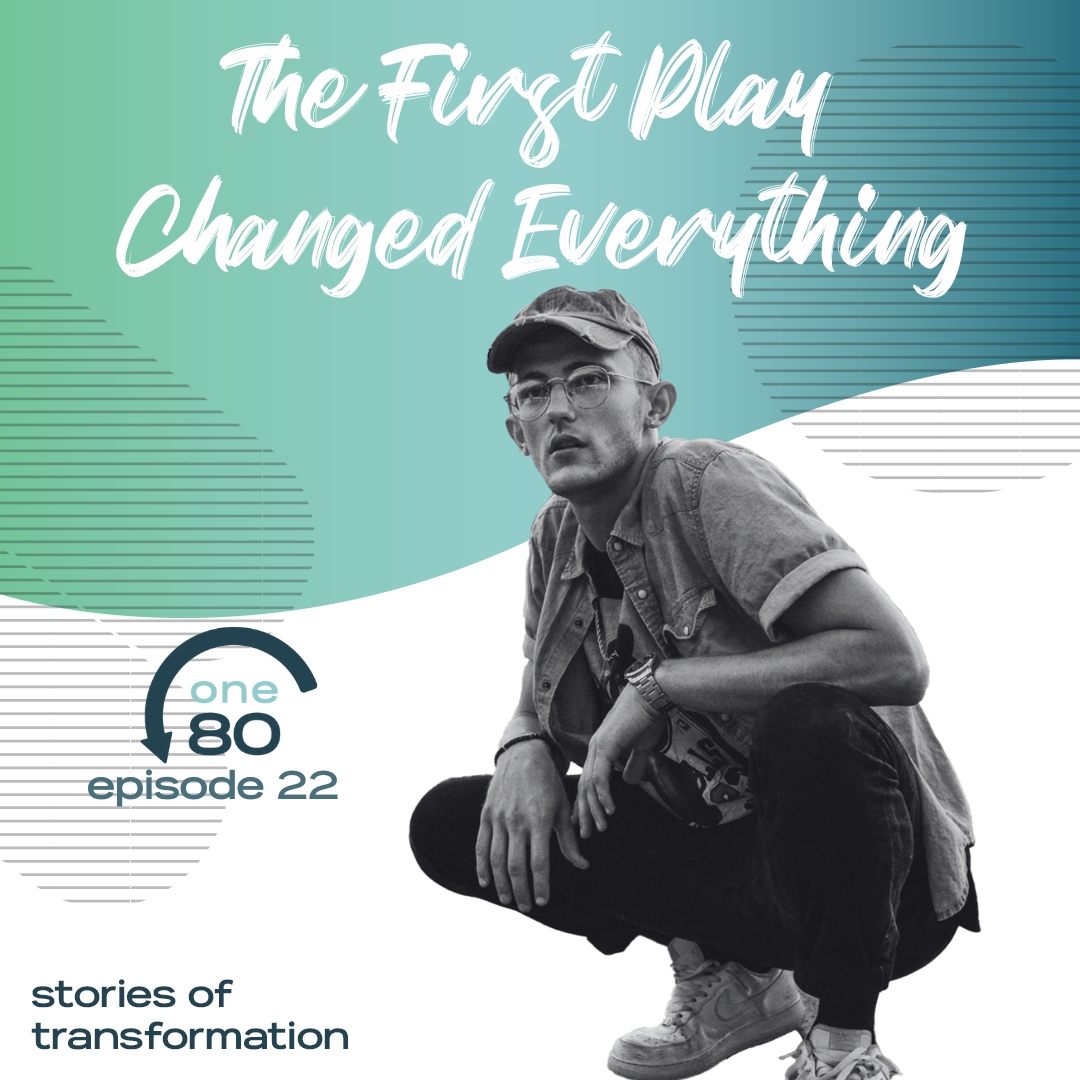 "The only way to please me is to feed me Kraft Mac n' Cheesy… wow, that rhythm was cheesy." 
A Moody Bible Institute graduate, Stephen "Stevo" Thompson is thrilled to be spending his days in the recording studio producing his own original Christian hip hop songs as he pursues his goal of being a live touring Christian artist. Stevo currently produces and performs his music in Aurora, Illinois, where he lives with his super fun family of 10! 
After coming to the Lord in high school, Stevo's passion for music and desire to use his creative gifts for God started growing. He went to Moody, where he graduated with a degree in media arts. Stevo is more passionate and motivated than ever to help people come to know God through his music. 
Stevo is currently working on a 12-track storytelling album that portrays his life story and testimony in chronological order. Side A of the project, "Take Me Back," available on all streaming platforms, contains songs that touch on the progression of Stevo's life from his childhood moments up until the beginning of his high school days, when he came to Jesus for the first time.
Stevo absolutely loves writing, recording, and producing songs that help him share his story and the gospel with listeners. What he enjoys even more, however, is getting the chance to perform his music live for kids and young adults. "When I get to be up on stage performing my music, jumping around and having fun with youth, and connecting with real people… THOSE are the golden moments for me." 
When he's not consuming Kraft mac n' cheese by the box, you can reach Stevo here: