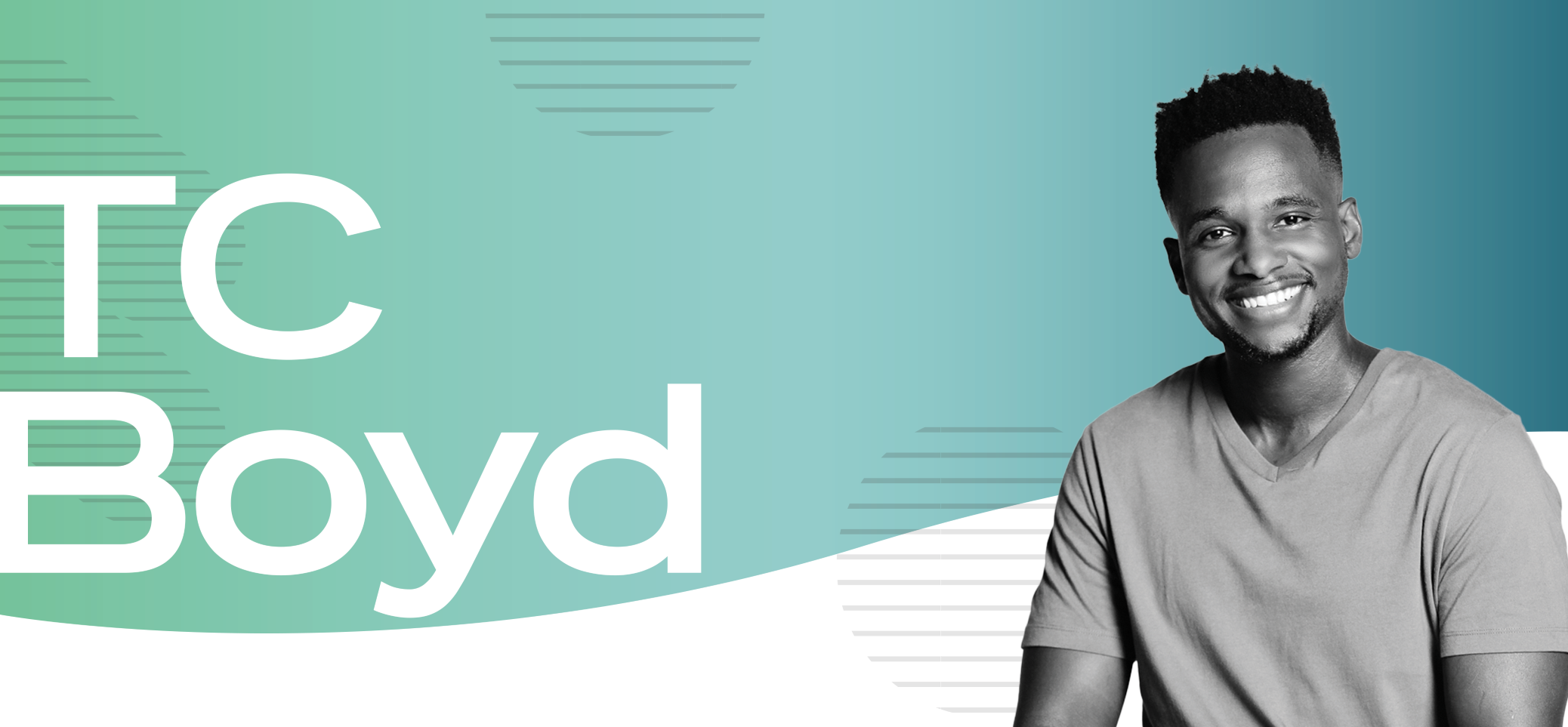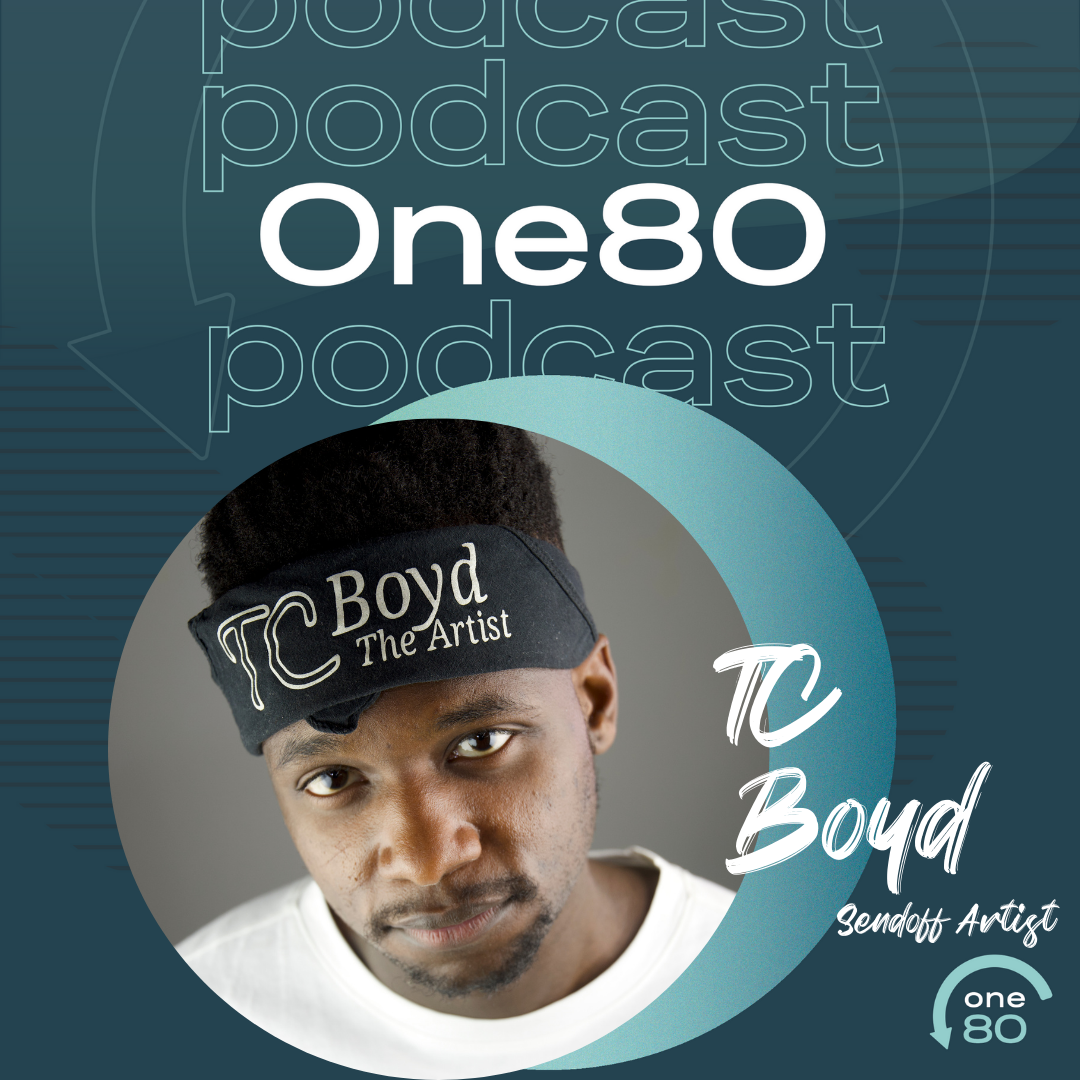 TC Boyd, aka TC Boyd The Artist, is an American music artist, poet, author, public speaker, music producer/composer, song writer, and creative evangelist. 
He has empowered hundreds of thousands through his story of going from heartbreak and tragedy, to finding healing and hope! He works with youth, young adults and communities to help them find inspiration, find purpose, overcome challenges, and pursue their goals.
He shares his own story of overcoming very tragic situations growing up, and provides his audiences with hope. TC has been featured on various radio stations, television stations, newspapers, and online publications. His biggest passion is sharing his faith in Christ, which he states has made everything he's accomplished possible.
Learn more about TC on his web site.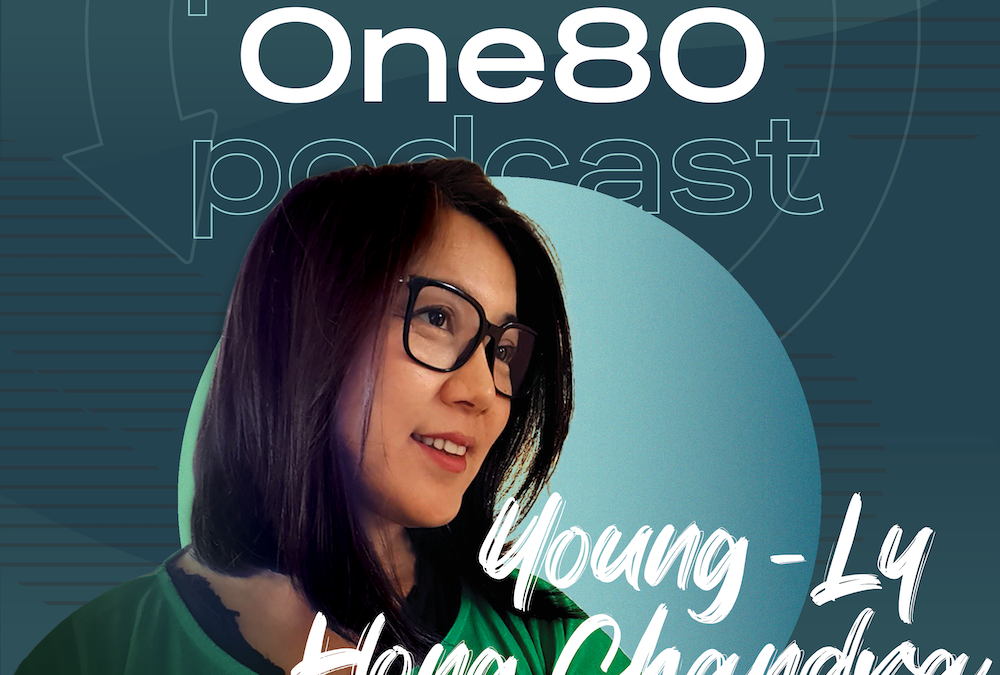 "Mom's Prayers"Young-Ly Hong ChandraDigital drawing inspired by TC's story Young-Ly is an artist and art educator. She is a member of an artist in residence program called Inbreak, which explores art, faith, and race. About the drawing, she says, "As a mom of two...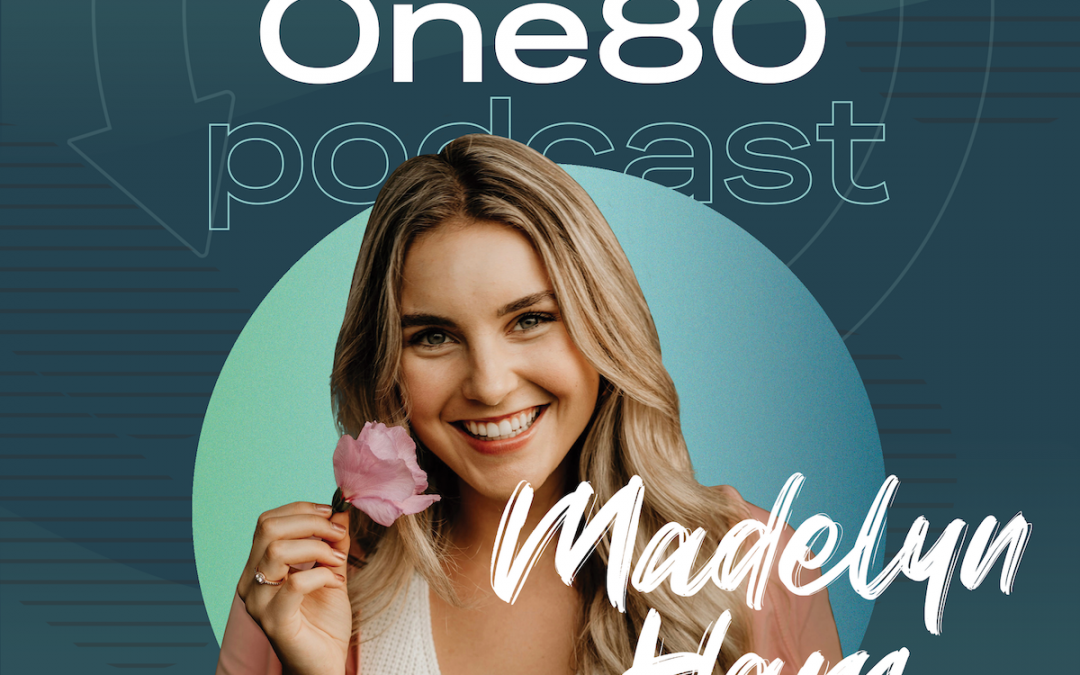 Madelyn is a Sophomore at Moody Bible Institute studying communications. She is hoping to work in women's ministry. She has a passion for music, poetry and helping others.instagramfacebookrss
Andrew Neal is a junior at Taylor University studying film and media. At the young age of 10, Andrew became interested in video storytelling and wants to grow in the craft in different virtual mediums. He got to work with the One8 podcast during his summer internship...