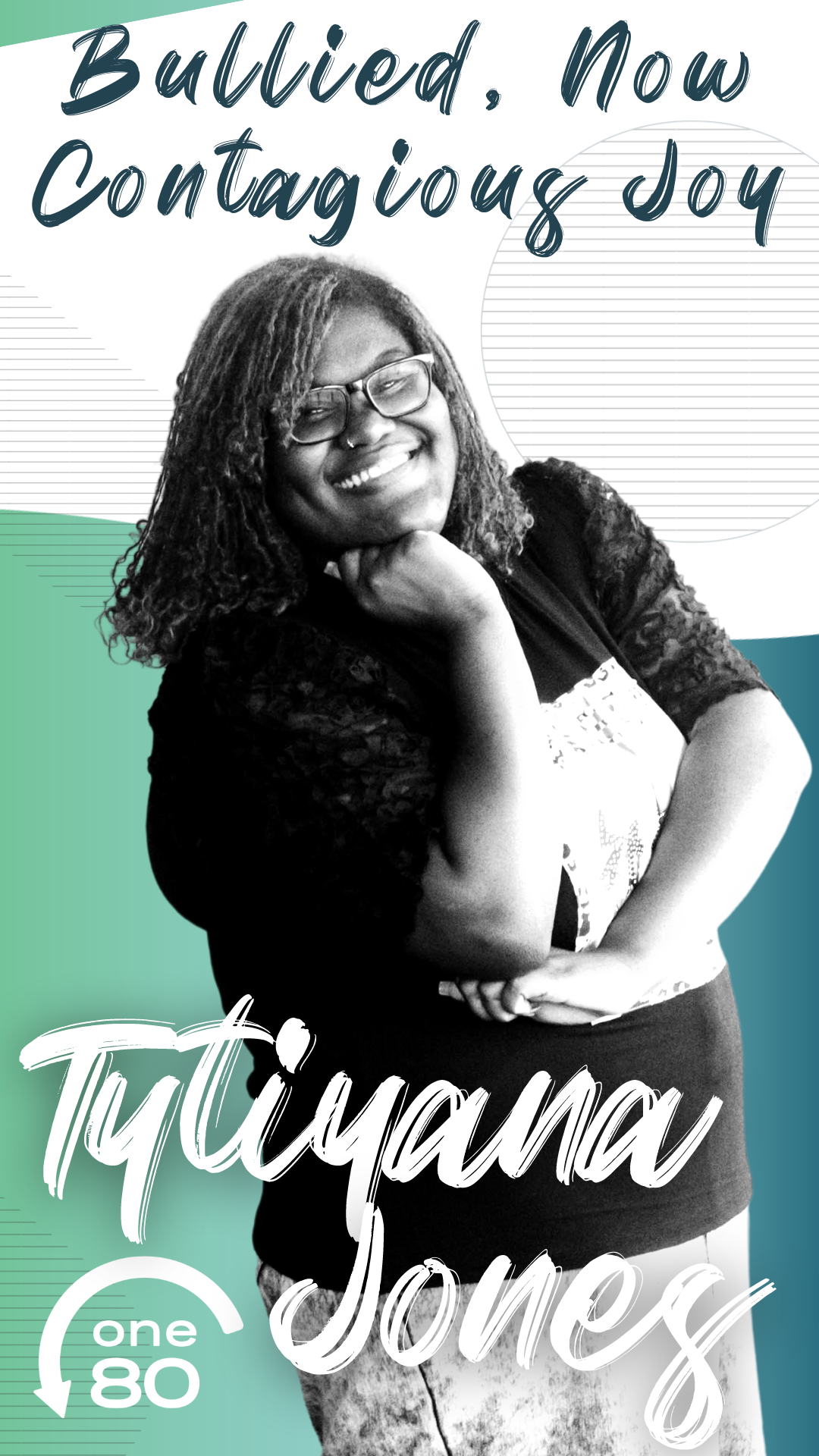 "No way, no way, I want to be a part of that," Tytiyana "Ty" Jones says of the Wheaton College Gospel Choir.
As a college student, Ty says she gets to meet so many God-fearing people her age and connect to Him even more, knowing she is not alone. 
Ty's best experience being a student? Being a part of Wheaton College's Gospel Choir all four years attending there. Not having grown up with many passionate Christians her age, she was able to experience the Lord in a new way with worship and Wheaton College students. "It's so fun seeing people who attend their concert bring their children and watching them worship God brings so much joy to my spirit," Ty says. 
Ty is the first child of 3 to go to college and youngest of 3 children and will graduate December 2023. She will go on to pursue pediatric speech therapy. 
Ty finds joy in connecting with other people who know the Lord and traveling to different churches and parts of the world with the Gospel Choir to minister God's love to others. She loves being a part of peoples journey worshiping the Lord in a new way and seeing their smiles when they worship with her. 
When she's not playing video games (mainly Rocket League) with her friends on the most comfortable bed in the house, you can reach Ty here: 
Instagram: queen.ty20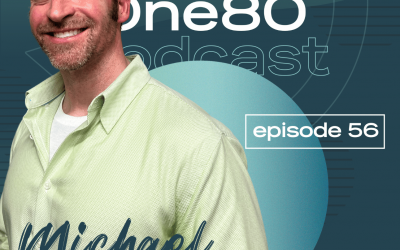 "Lord, that was so awesome!" Michael Buhrman says of his wild ride with Jesus. As a supervisor for...