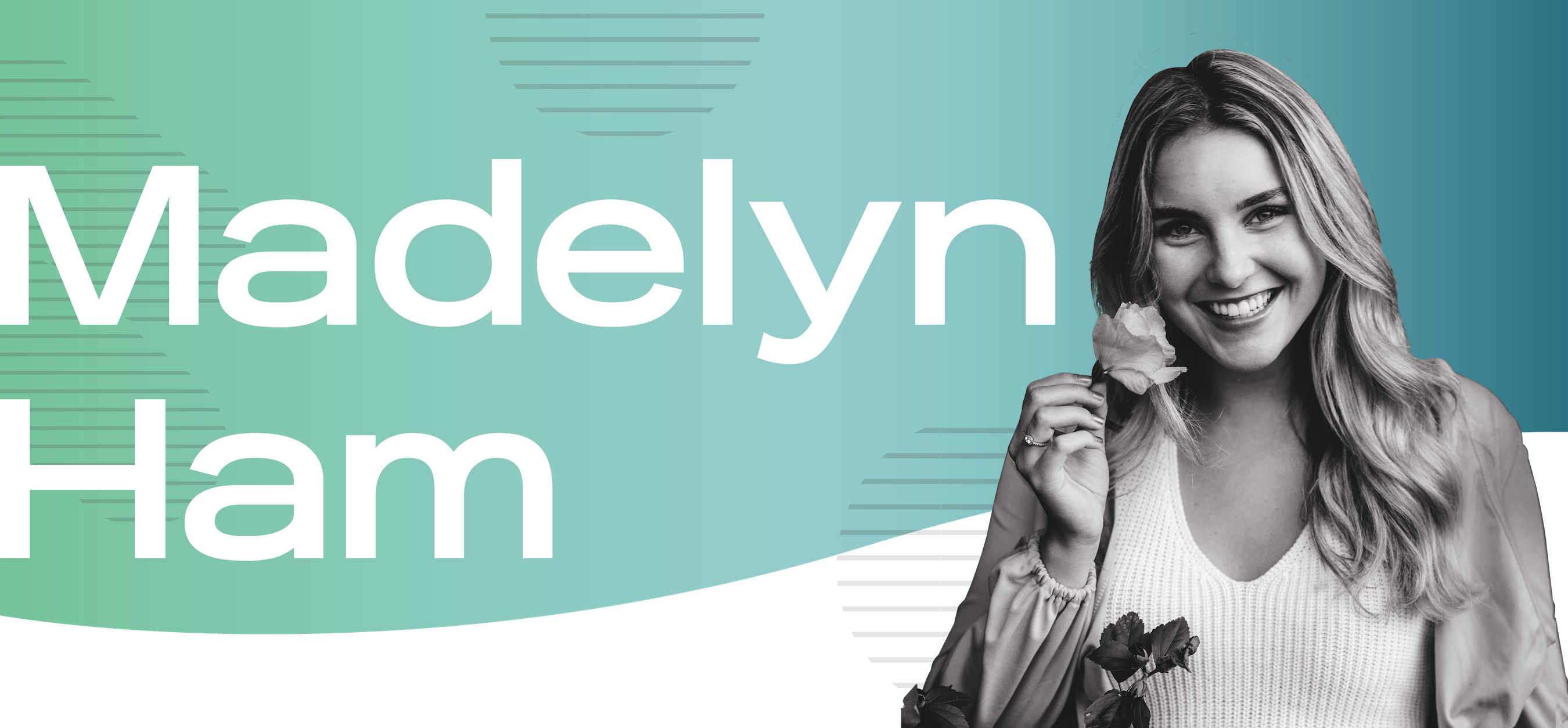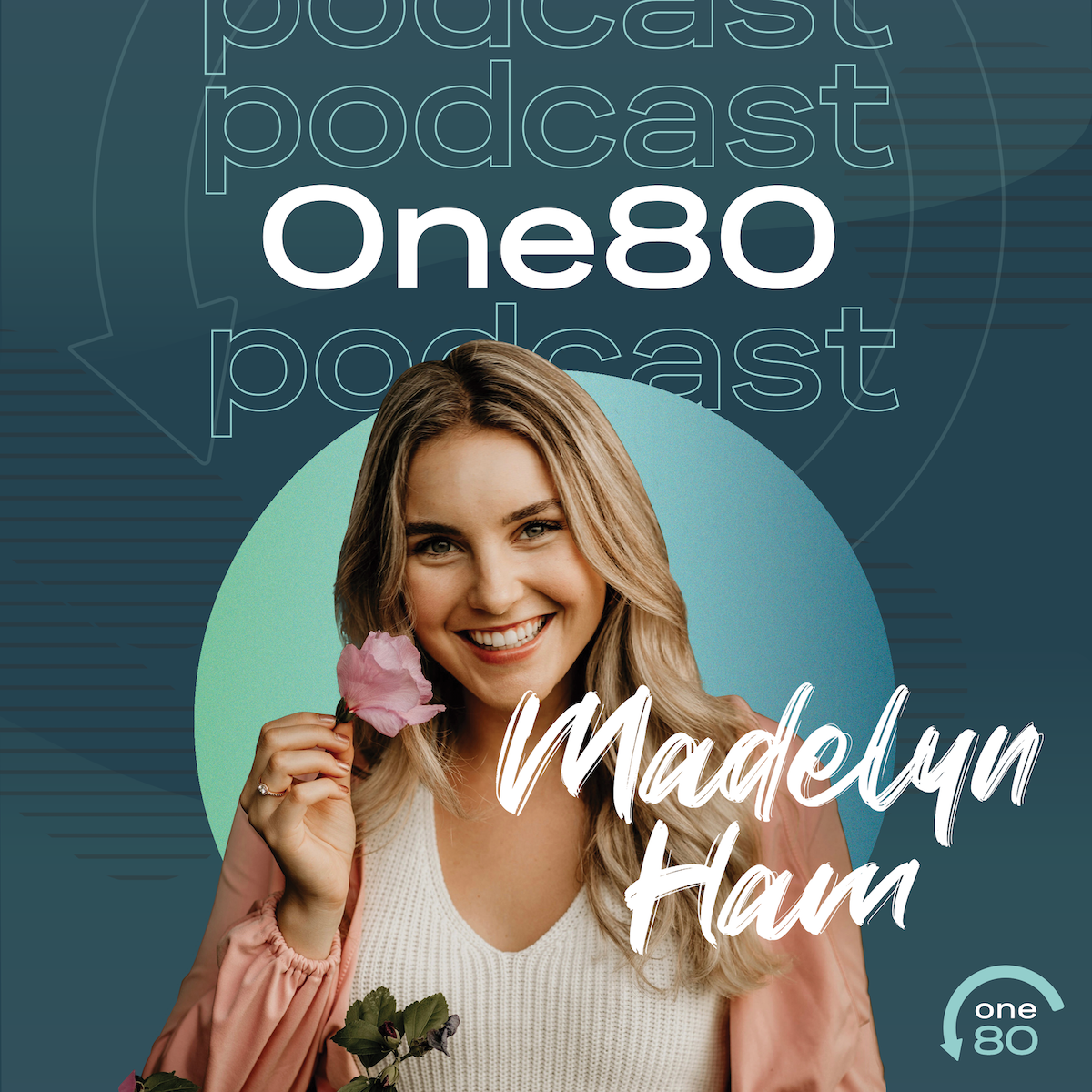 Madelyn is a Sophomore at Moody Bible Institute studying communications. She is hoping to work in women's ministry. She has a passion for music, poetry and helping others.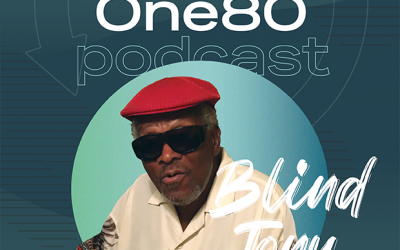 Anthony Horton aka Blind Tony Blind Tony glorifies God through poetry and music. "If it was bad I had to do it And it was only by God's grace that I made it through it." Anthony graduated from Atlantic City High School, attended Bayview-Hunter's Point College,...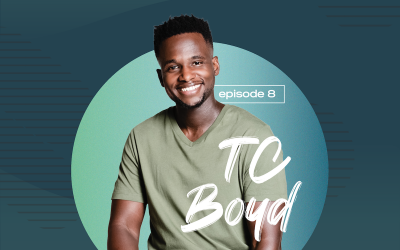 TC Boyd, aka TC Boyd The Artist, is an American music artist, poet, author, public speaker, music producer/composer, song writer, and creative evangelist.  He has empowered hundreds of thousands through his story of going from heartbreak and tragedy, to finding...