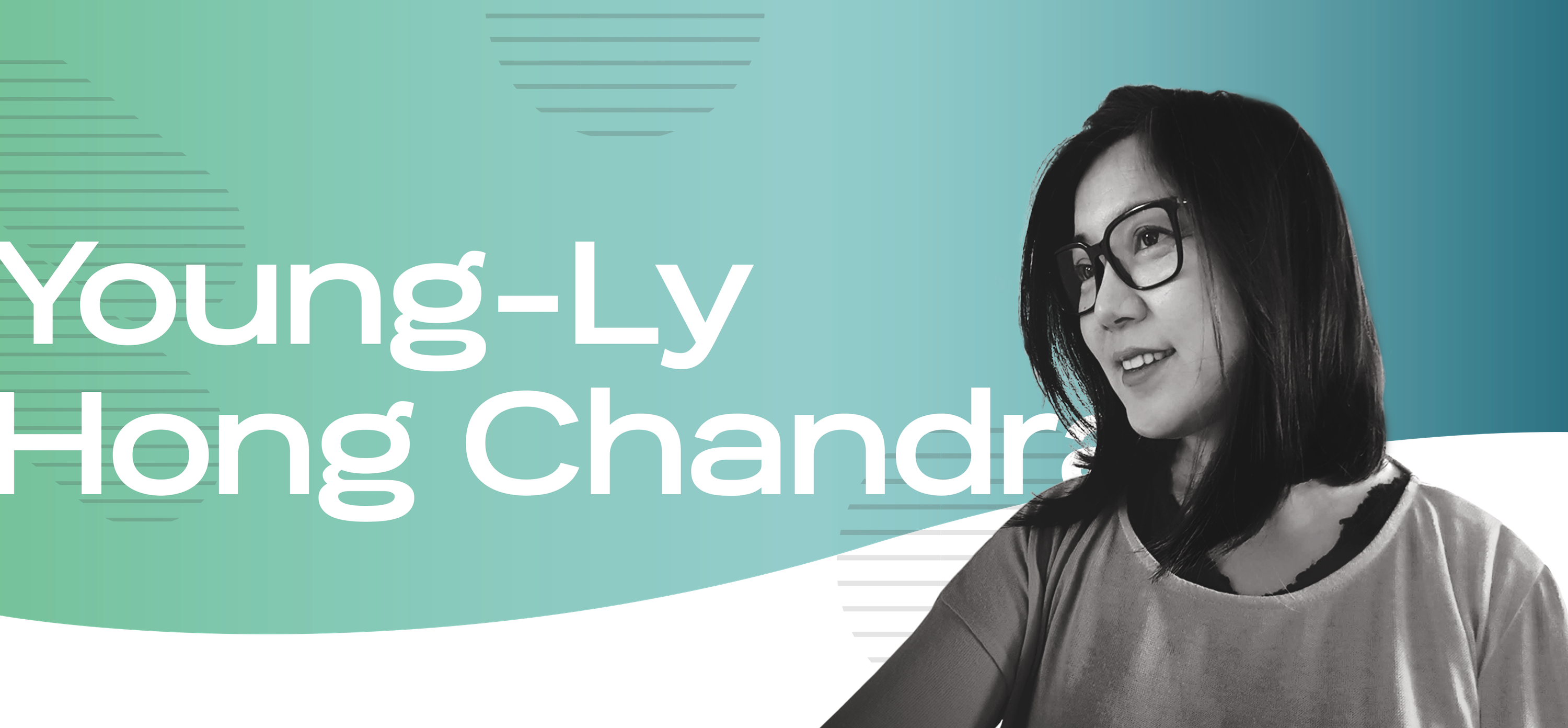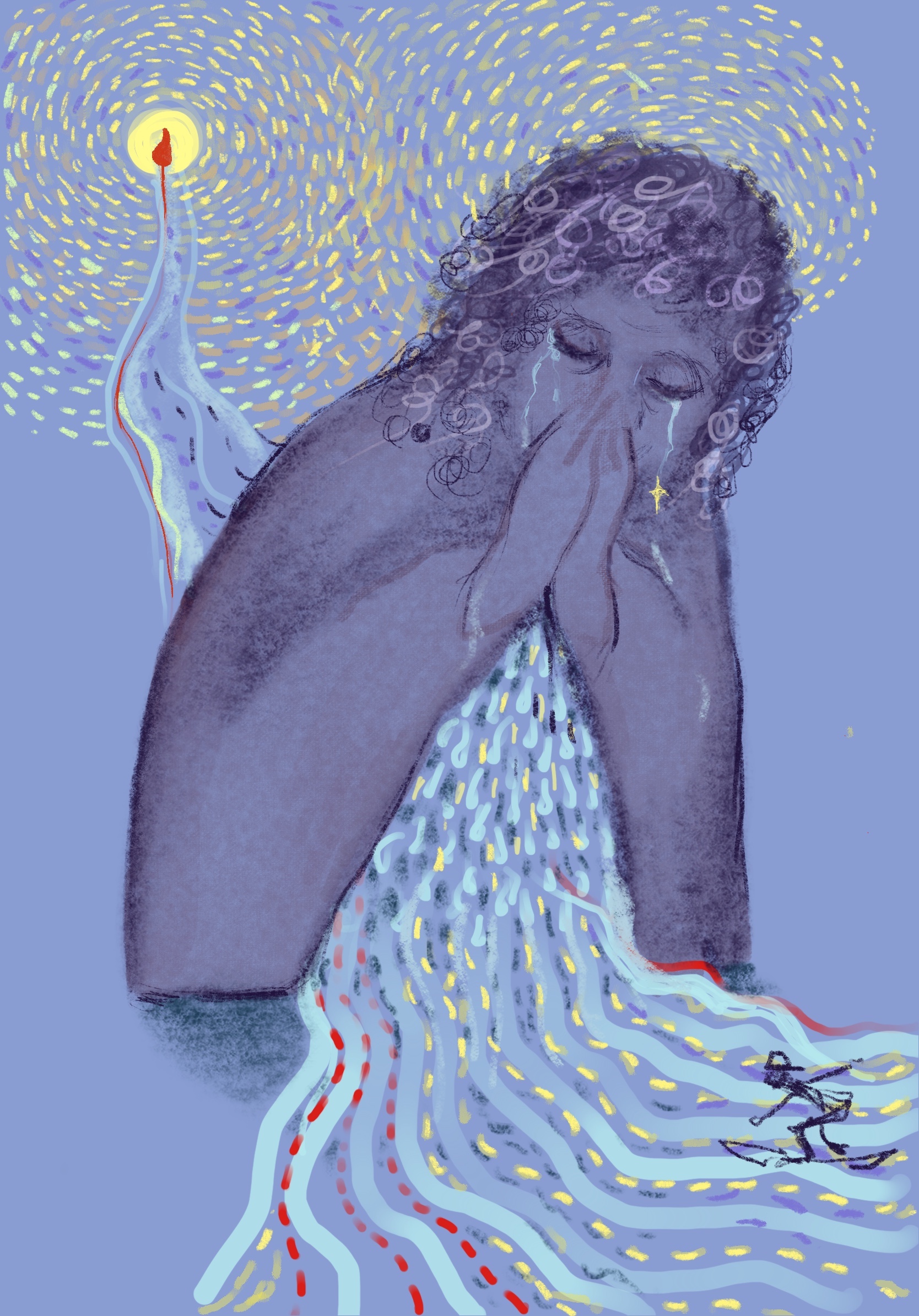 "Mom's Prayers"
Young-Ly Hong Chandra
Digital drawing inspired by TC's story
Young-Ly is an artist and art educator. She is a member of an artist in residence program called Inbreak, which explores art, faith, and race. About the drawing, she says, "As a mom of two grown sons, I relate myself to TC's mom when I heard his story.
I imagine how hard her life must have been through all the tragic death around her, how burdened and desperate she would have been being left with her teenage son who was figuring out his life as a gangster member.
I imagine her tears and prayers, her heart's desire to bring her beloved son back to himself who's made into the image of God. I imagine her faith in her Savior and Redeemer God in the midst of life so hard as it could be…
I imagine her tear from her eyes, trickling down through her cheeks, merging into the river of living water running down from the sacrificial love of Jesus, the blood of the Lamb given for all the beloved. In that river, TC has been washed, renewed, and freed!" 
Young-Ly Hong Chandra
Young-Ly's art:
https://younglyhongchandra.com/
Visit Young Ly on Instagram:
https://Instagram.com/artruach
Inbreak Art Residency:
https://www.inbreak.co/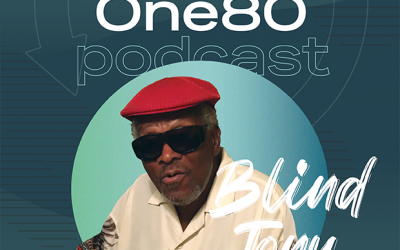 Anthony Horton aka Blind Tony Blind Tony glorifies God through poetry and music. "If it was bad I had to do it And it was only by God's grace that I made it through it." Anthony graduated from Atlantic City High School, attended Bayview-Hunter's Point College,...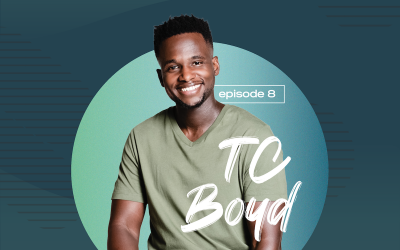 TC Boyd, aka TC Boyd The Artist, is an American music artist, poet, author, public speaker, music producer/composer, song writer, and creative evangelist.  He has empowered hundreds of thousands through his story of going from heartbreak and tragedy, to finding...